Welcome to Hookup4u
Discover Your Perfect Match With Hookup4u
An innovative and feature-packed dating mobile app code. Get it now!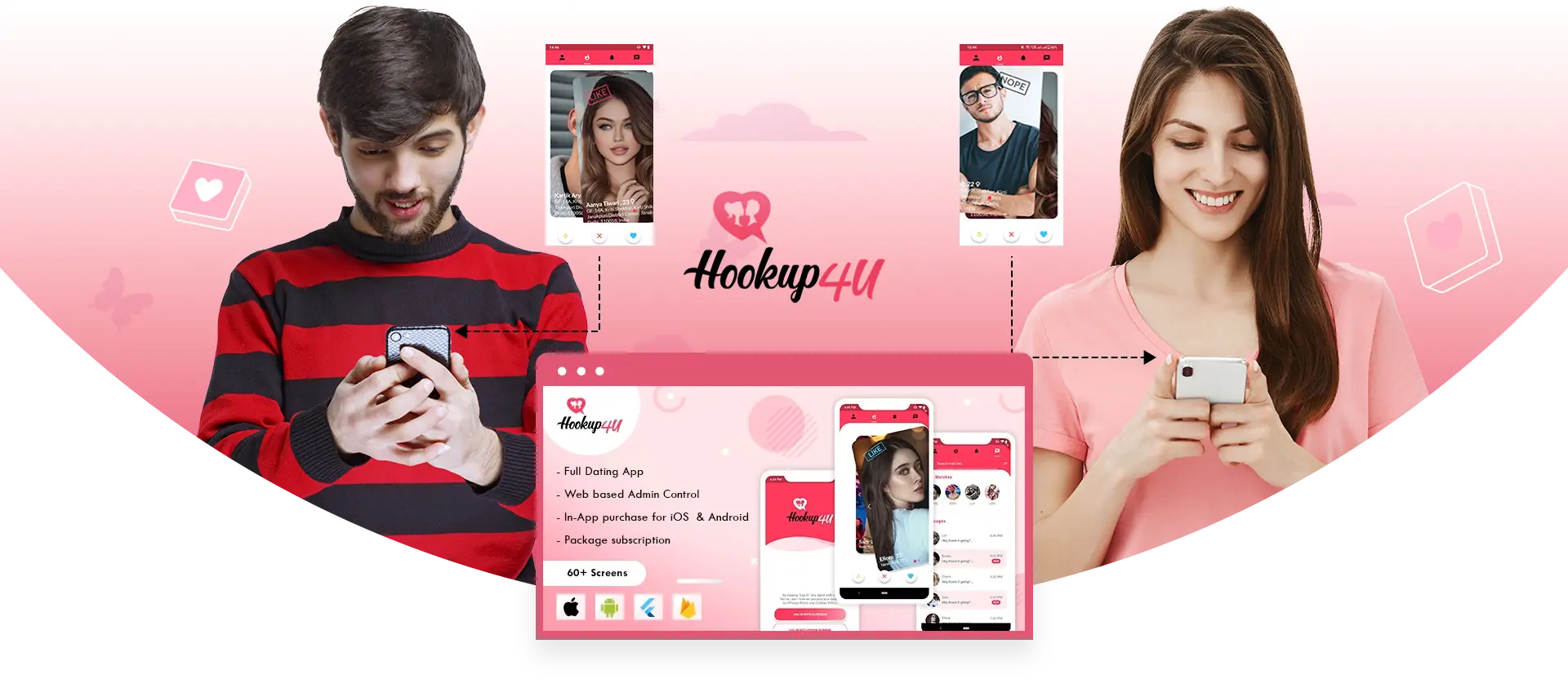 Discover the Power of Next-Gen Dating Solutions Today!
Discover the Power of Next-Gen Dating Solutions Today!
Hookup4U: Your Ultimate Dating App Code! Crafted by DELIGENCE, a leading mobile app development company, our meticulously designed Tinder-like app offers an unparalleled user experience. Embrace the success of Tinder, set new standards in online dating. Buy now and transform how you connect with potential partners!
Ready for the Ultimate Dating Journey?
Ready for the Ultimate Dating Journey?
Look no further! Hookup4u is a top-rated dating app code designed to revolutionize the way you connect with potential partners. With seamless Flutter integration, Hookup4u brings you the best features of Badoo, Tinder, and Bumble in one fantastic platform.
Possibilities are wide open
Possibilities are wide open
Smooth and Secure Authentication
Rest assured that privacy is our priority. Hookup4u offers secure authentication options using Facebook and Phone Number, just like Badoo and Tinder. Say farewell to worries about fake and bot profiles and enjoy a safe dating environment.
Create a Captivating Profile
Empower your users to showcase their personalities with easy-to-fill profile inputs, similar to Mingle2. They can add their best pictures to the gallery and stand out in the dating crowd.
Tinder-Like Cards for Effortless Matches
Fall in love with the Tinder-like card feature that lets users like or dislike profiles based on their preferences. Embrace the thrill of meeting new people while discovering exciting connections, just like on Tinder and Bumble.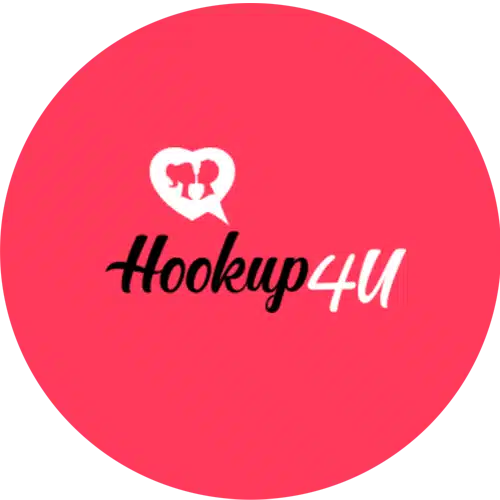 Stay Informed with Notifications
Don't miss out on potential matches or messages! Hookup4u keeps users updated with real-time notifications, ensuring they never lose sight of a promising connection.
Real-Time Messaging and Video Calls
Once users find their match, they can engage in one-to-one text chat or take it to the next level with Agora-based audio and video calls, akin to the Badoo app's dynamic communication options.
Unlock Premium Features with Subscription
Want access to exclusive features? Hookup4u offers a subscription model via In-App Purchase, similar to Badoo login, giving users an enhanced dating experience.