Get In Touch
Need to get in touch with us? Either fill out the form with your inquiry or find the email you'd like the contact below.
Deligence Technologies Inc.
95 Dundas St W #120,
Oakville, ON L6M 5N4,
Canada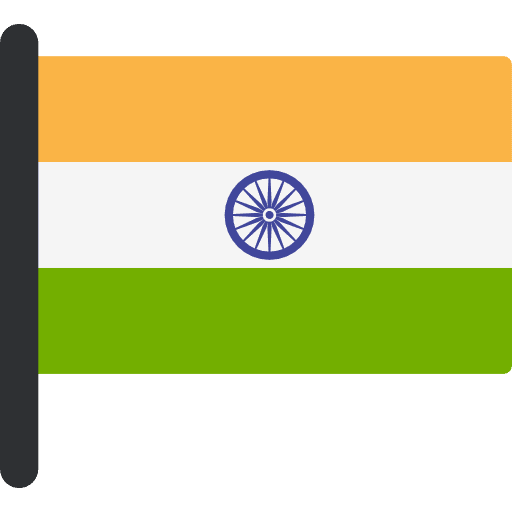 Deligence Technologies Pvt. Ltd.
106 & 107, Jyoti Shikhar Tower, District Center, Janakpuri, Delhi 110058,
India
How Can We Help?
Contact Us today for your EduTech, HealthTech, Custom Web App, Custom Mobile App, or Salesforce-related projects.