Get In Touch
Need to get in touch with us? Either fill out the form with your inquiry or find the email you'd like the contact below.
Deligence Technologies Inc.
1 King Street West
Suite 4800 – 274 Toronto, Ontario M5H 1A1, Canada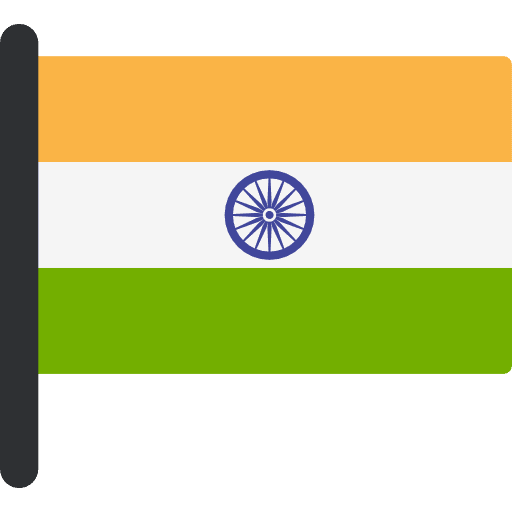 Deligence Technologies Pvt. Ltd.
106 & 107, Jyoti Shikhar Tower, District Center, Janakpuri, Delhi 110058,
India
How Can We Help?
Contact Us today for your EduTech, HealthTech, Custom Web App, Custom Mobile App, or Salesforce-related projects.