Get Salesforce Sales Cloud Services
Get Salesforce Sales Cloud Services
Sales Cloud is a cloud-based application designed to help your salespeople sell smarter and quicker by centralizing customer information, logging their interactions with your organization, and automating numbers of the tasks salespeople do consistently.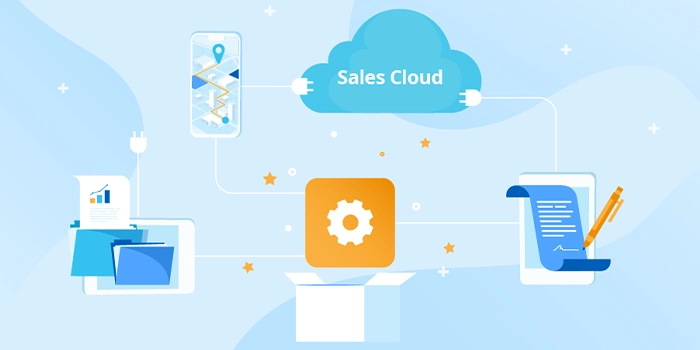 Reach Our Experts
Our expert will respond to you within 24 hours.
Salesforce Sales Cloud is an enterprise product that provides an amazing platform for a company's sales department to manage end-to-end operations such as logging product information (e.g., amount, Order Id), creating campaigns, managing customer contacts, triggering emails, reports, and dashboard features, creating orders and opportunities based on progressing deals with customers, and many more. It also provides customer support in both Business-to-Business and Business-to-Customer settings.
Sales Cloud's goal is to automate the sales process, therefore benefiting both sales managers and representatives. Relevant Sales Cloud capabilities assist in the creation of a well-structured sales process, demonstrating how it is followed, providing detailed customer information, and maintaining effective customer connections across many channels. And, if correctly maintained, configured, or customized, Sales Cloud may increase the value of your sales by increasing sales productivity, sales revenue, and opportunity win rate.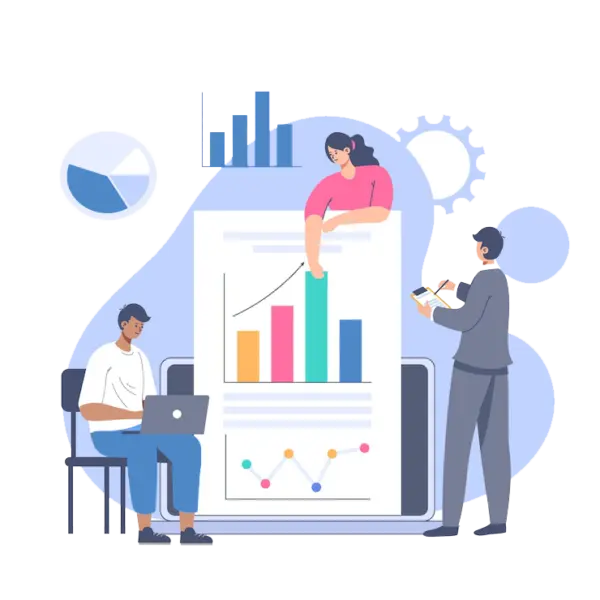 How can you grow your business with Salesforce Sales Cloud?
How can you grow your business with Salesforce Sales Cloud?
Sales Cloud focuses on improving the efficiency of a company's sales team in order to boost sales. When compared to traditional sales techniques, it stands out since it offers both the client's account information and data gleaned from social media sites regarding the product and the customer. By doing so, sales are closed more quickly and the potential of a sales lead is assessed. The Sales Cloud integration with third-party systems makes it more productive. The sales cloud solutions  for custom business needs can be achieved with the help of Salesforce Sales cloud implementation services provider.
Every business wants to close profitable agreements. A marketing tool, contact management is provided by the Salesforce Sales Cloud. It aids sales representatives in better understanding potential customers and facilitating more agreements. Regardless of the size of the organization, your sales representatives will be at the top of the leaderboard.
Manage your account and Contact: Get a complete picture of your clients, including their activity history, important relationships, discussions with them, etc.
Manage opportunity: Businesses can also gain from Sales Cloud by using feature opportunity management to get a complete picture of the opportunities that their team is working on.
Your conversion rates can be increased with the aid of Salesforce Sales Cloud.  Salesforce Sales cloud consultants help you can build lead generation tools to increase sales. Your growth may be hampered by a smaller lead volume.
Lead Management: Track your leads and keep an eye on your campaign across all platforms using lead management. It aids in the decision-making process for potential future investments.
Sales information: Use Data.com to get the appropriate information at the right moment. Increase your sales and marketing productivity by talking to decision-makers.
Salesforce Sales Cloud enables you to increase your productivity rate. Here are some Sales Cloud features that will increase your company's efficiency.
Mobile CRM applications Utilize this mobile capability to turn your phone into a mobile sales office and take advantage of every opportunity wherever you are. You can view dashboards, sell call logs, and job openings from anywhere.
Workflow and approval: With configurable approvals, workflow enables you to build and manage any business process. Business processes can be designed and automated using drag-and-drop capability.
Sales Cloud Vs Service Cloud
Sales Cloud Vs Service Cloud.
With the adaption of the Salesforce platform's Sales Cloud module, you receive more deals on routine business optimization that will enhance your market contact. Additionally, it will assist you in decision-making has to do with the company. Over time, you'll be able to close more deals at a faster rate and enjoy larger returns on your investment.
Due to the flexibility of working from any location at any time with the modification of the Service Cloud module of the Salesforce Platform, agent productivity is maximized. The adoption of the service cloud also improves the customer experience because it generates lifetime value.
To prevent negative effects on the business, Service Cloud ensures that all of your data and confidential information is secure within the cloud platform. Faster case or report tracking can also help you find the flaws in your business process so you can fix them as soon as possible to increase sales.
You now have a thorough understanding of the distinctions between Sales Cloud and Service Cloud, two powerful Salesforce modules. Both are effective at assisting a small or large organization in enhancing management efforts in order to attract more clients and conduct better business.
Our Work
Our Work
Check our work that we have co-created with our clients
Unconvert Opportunities into Leads
Sanjay Kumar
2023-10-11T16:41:05+05:30
Enhancement and Integration of Org Monitor APP with Salesforce
Sanjay Kumar
2022-12-01T16:18:01+05:30
Mental Health Assessment Quiz
Sanjay Kumar
2022-12-01T15:20:41+05:30
Unconvert Opportunities into Leads
Sanjay Kumar
2023-10-11T16:41:05+05:30
What Our Clients Say
what our clients Say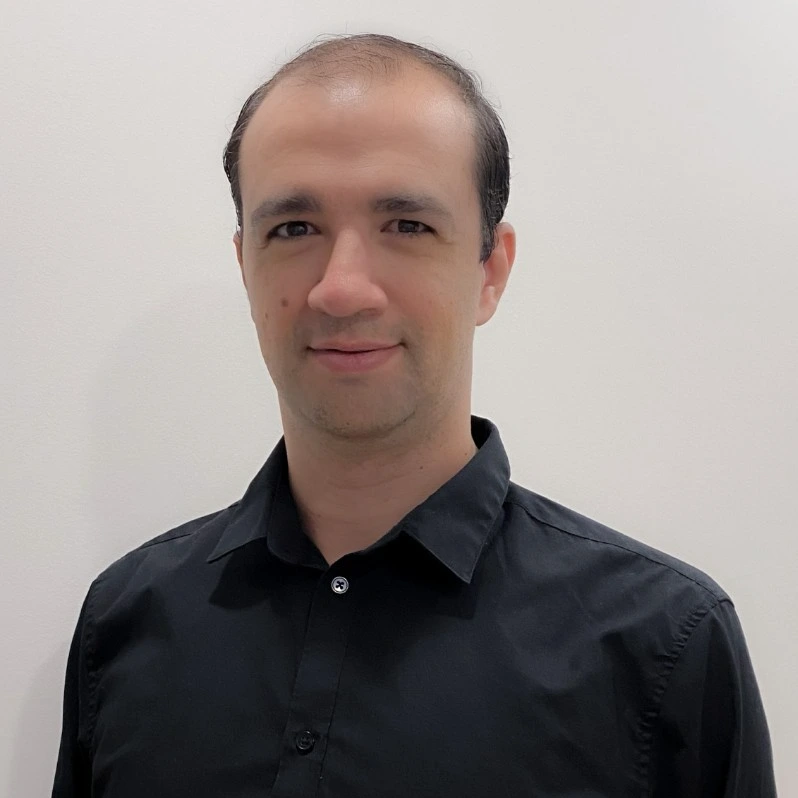 Marketing Cloud
"Deligence team is very responsive and always open to discuss the progress of the project. Very happy with the results."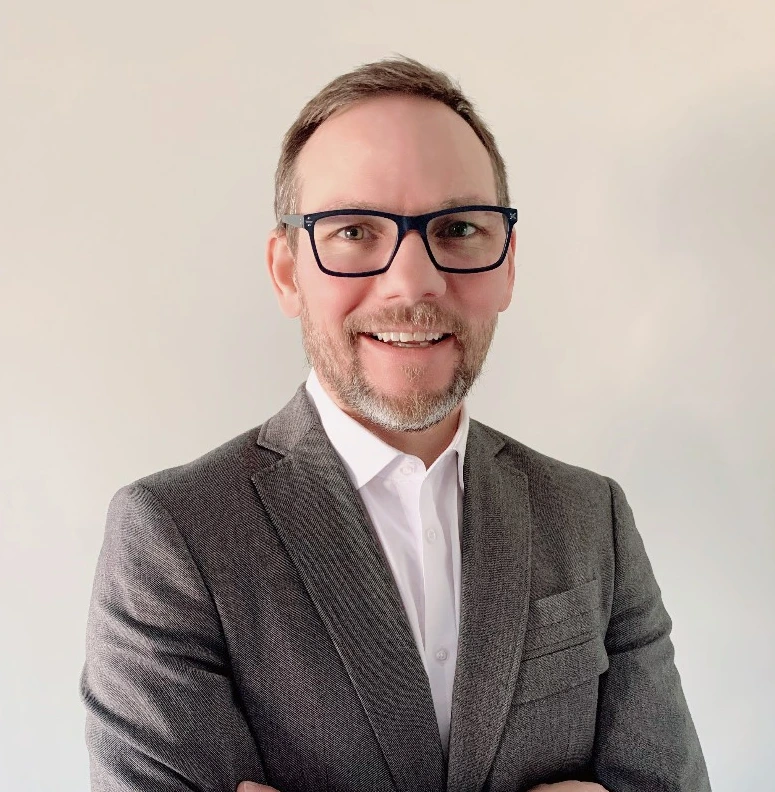 API work via Salesforce APEX
"I had the pleasure of working with Deligence Technology on a short-term custom API project. They delivered our project on time and on budget. Overall, we would definitely hire again."
Derik Belair,

Ontario, Canada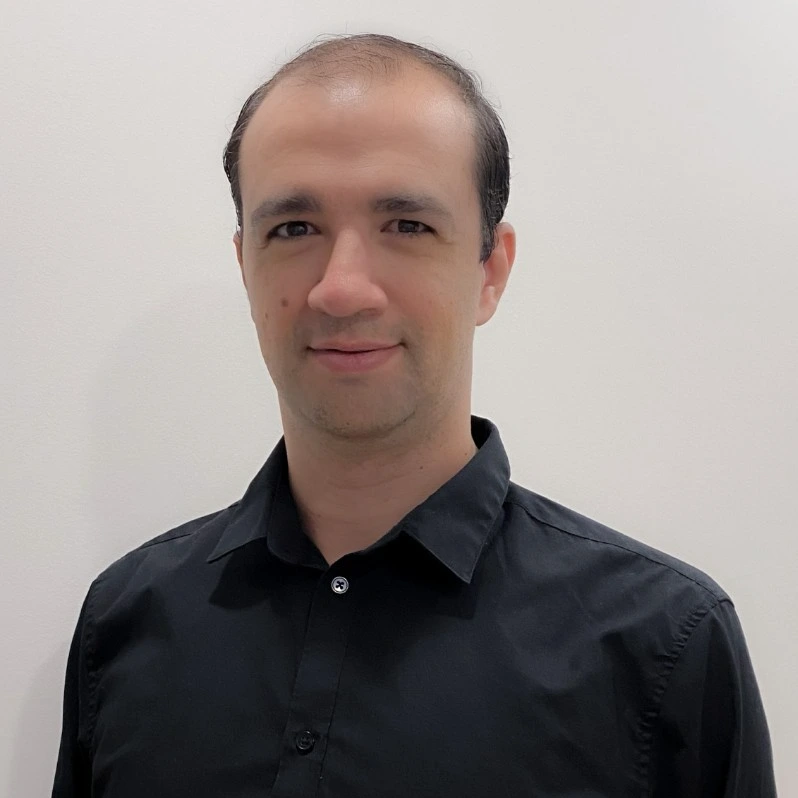 Pardot landing pages
"Expert professionals. They completed the task in a very timely manner."