Elevate Your Business with Zoho Services: Seamless Solutions, Limitless Possibilities.
Our Zoho experts possess a functional skill set that enables them to bridge the gap between business requirements and technology solutions.
As Zoho Partners and Zoho Services Provider, we proactively assist organizations in implementing the Zoho Platform to harness the potential of their customer data, ultimately boosting sales and enhancing engagement. 
Empowering Businesses with Zoho Expertise: Bridge the Gap with Our Expert Zoho Partners
In today's dynamic business landscape, organizations are frequently seeking innovative solutions to streamline operations, increase customer engagement, and drive growth.
Zoho Partners play a pivotal role in this transformation, providing expert guidance and support to businesses of all sizes (large, medium, and small).
With a deep understanding of Zoho's comprehensive suite of cloud-based applications, our Zoho experts possess the functional skill set to seamlessly bridge the gap between business requirements and technology solutions.
Understanding the Role of Zoho Services Experts
Zoho Partners fulfills a crucial role in interpreting and implementing the functionalities of the Zoho Platform. Their expertise extends beyond technical knowledge; they possess an in-depth understanding of various industries, allowing them to align Zoho Services and solutions with specific business requirements.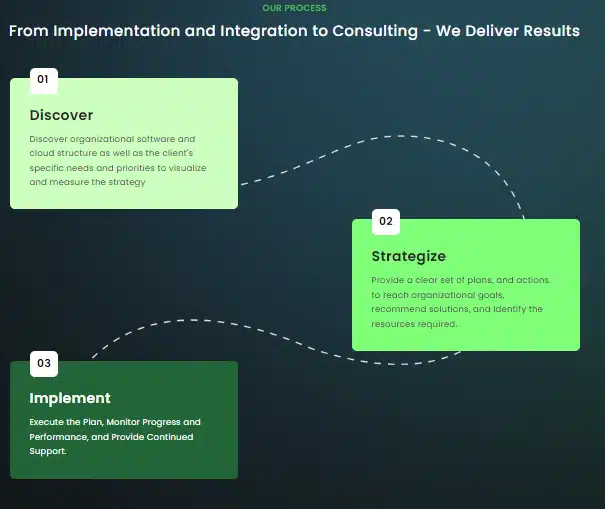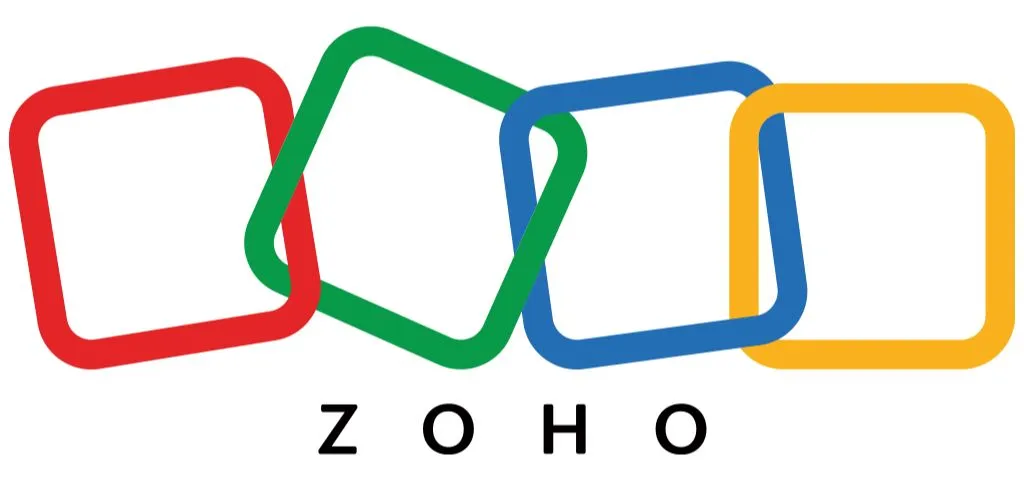 3rd Party API Integration
3rd Party API Integration is the key to extending the functionality of your applications and systems. We specialize in seamlessly integrating third-party APIs to enhance the capabilities of your business solutions.
Our expert team understands the nuances of different APIs and knows how to connect them with your existing software. Whether it's integrating payment gateways, social media platforms, or other services, we ensure a smooth and secure integration process.
Zoho internal product integration
Zoho internal product integration refers to the method of connecting and exchanging data between different Zoho applications to build a smooth and integrated user experience.
This integration allows users to access and manage data from multiple Zoho applications without having to switch between different platforms.
Zoho Internal Product Integration is the key to optimizing the synergy between various Zoho applications within your business. We excel at seamlessly connecting and harmonizing different Zoho products to enhance your overall operational efficiency.
Our team of experts understands the intricacies of Zoho's ecosystem and how to align these products to meet your unique business needs.
Whether it's integrating Zoho CRM, Zoho Books, Zoho Desk, or any other Zoho application, we ensure a smooth and efficient integration process.
Data Migration
Data Migration is a critical process that ensures a smooth transfer of data from one system to another. We specialize in expertly handling data migration to make the transition seamless and efficient for your business.
Our team of experts is well-versed in the complexities of data migration. Whether you're moving data to a new system or consolidating information from various sources, we ensure data integrity and security throughout the process.
Build Experiences Without Coding