Get Salesforce Service Cloud Services
Get Salesforce Service Cloud Services
Salesforce Service Cloud is built on Salesforce Customer 360°, giving you a 360° view of your customers and enabling you to deliver smarter, faster, and more personalized service. In addition to being a pioneer in cloud-based sales force automation, Salesforce is the recognized leader in CRM customer engagement.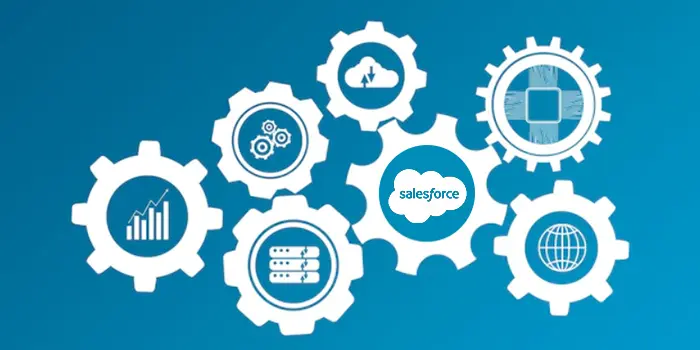 Reach Our Experts
Our expert will respond to you within 24 hours.
With Service Cloud, you can automate service processes, streamline workflows, and surface key articles, topics, and experts to transform the agent experience. Connecting one-to-one with every customer, across multiple channels, and on any device, was never easier.
Service Cloud is available as Software as a Service and built on the Salesforce Customer Success Platform, which provides you with a complete view of your customers and allows you to provide a smarter, faster, and more personalized experience.
Service Cloud allows you to develop a linked knowledge base, allow live agent chat, and manage case interactions all from a single platform. Based on his/her previous activity data, you may have tailored client interactions or even resell your products/services. It assists in making customer support instantly and efficiently by expanding customer retention, agent productivity, and faster case resolution.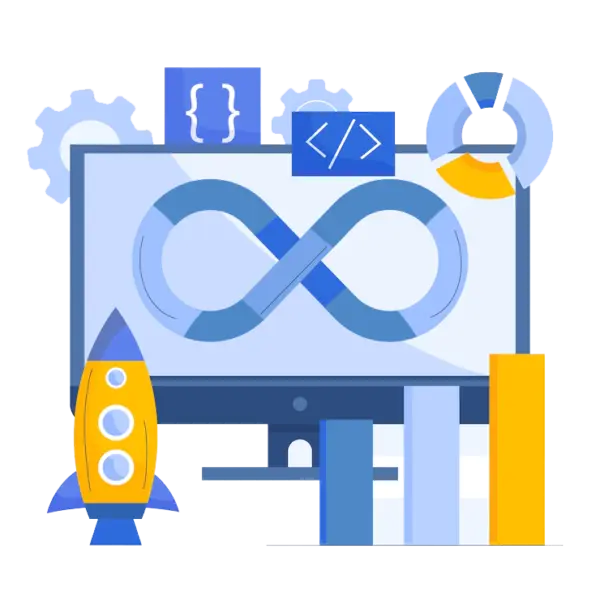 Need of Service Cloud
Need of Service Cloud
If your business is serious about customer service, Salesforce Service Cloud is the way to go. You will have various consumers raising problems and inquiries regularly, regardless of whether you are in the B2C or B2B domain. Your service agents will get these tickets. Salesforce Service Cloud assists you in efficiently tracking and resolving these problems. This is not the only approach to improving the consumer experience. Let's take a closer look at how Salesforce Service Cloud is making an impression. The Service Cloud integration with third-party systems makes it more productive with seamless data available from external system. The Service cloud solutions for custom business needs can be achieved with the help of  Salesforce service cloud implementation partner. 
Increase Agent Productivity
Agents may work from anywhere using Service Cloud. With simple management solutions available (such as web-based applications, mobile devices, and knowledge bases), agent productivity is increased, resulting in lower agent overhead costs.
Utilize Social Media Platforms
It can act as a self-help customer support tool. Users can search your portal for solutions to problems, use it as a knowledge base, and even source answers from other community users. You'll see significant improvements in service metrics, such as increased first-contact resolutions, decreased average handle time, and lower call and chat volumes.
Enhance client experience
Customer relations are significantly improved by contacting each customer one on one with live agents. You may improve your customer loyalty, happiness, and retention, resulting in repeat business from existing customers, a rise in your customers' lifetime value, and favorable word of mouth for your company.
With the Service Cloud platform, your data is entirely safe and secure. It employs a multi-layered method to safeguard critical business information.
Benefits Of Service Cloud
Benefits Of Service Cloud
Supercharge your agent productivity and improve customer satisfaction by an average of 45% with Service Cloud Lightning, the world's #1 customer service platform.
Leading support and services
Get everything — and every expert — you need, all in one place. Provide industry-leading support. Solve problems fast and give your customers an all-digital, end-to-end experience they will love with Service Cloud.
Service Cloud helps you close deals faster to offer its self-services. Connecting customers to account information, its help articles and step by step directions assists  to find the correct answer without reaching you first.
Deligence Technologies is Salesforce Consulting Partner. We are also Salesforce Managed Service Provider (MSP) Partner. Our team includes Salesforce certified Service Cloud consultants.
Salesforce Service Cloud Implementation

Salesforce service cloud support

Service cloud integration

Salesforce implementation partner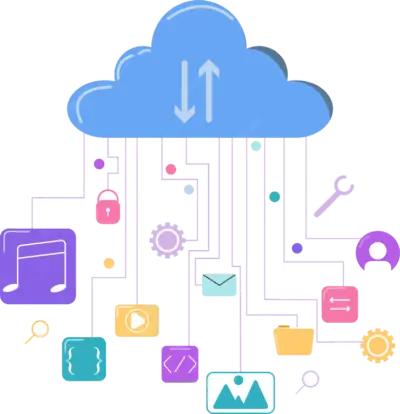 Our Work
Our Work
Check our work that we have co-created with our clients
Enhancement and Integration of Org Monitor APP with Salesforce
Sanjay Kumar
2022-12-01T16:18:01+05:30
Enhancement and Integration of Org Monitor APP with Salesforce
Sanjay Kumar
2022-12-01T16:18:01+05:30
Mental Health Assessment Quiz
Sanjay Kumar
2022-12-01T15:20:41+05:30
Unconvert Opportunities into Leads
Sanjay Kumar
2023-10-11T16:41:05+05:30
What Our Clients Say
what our clients Say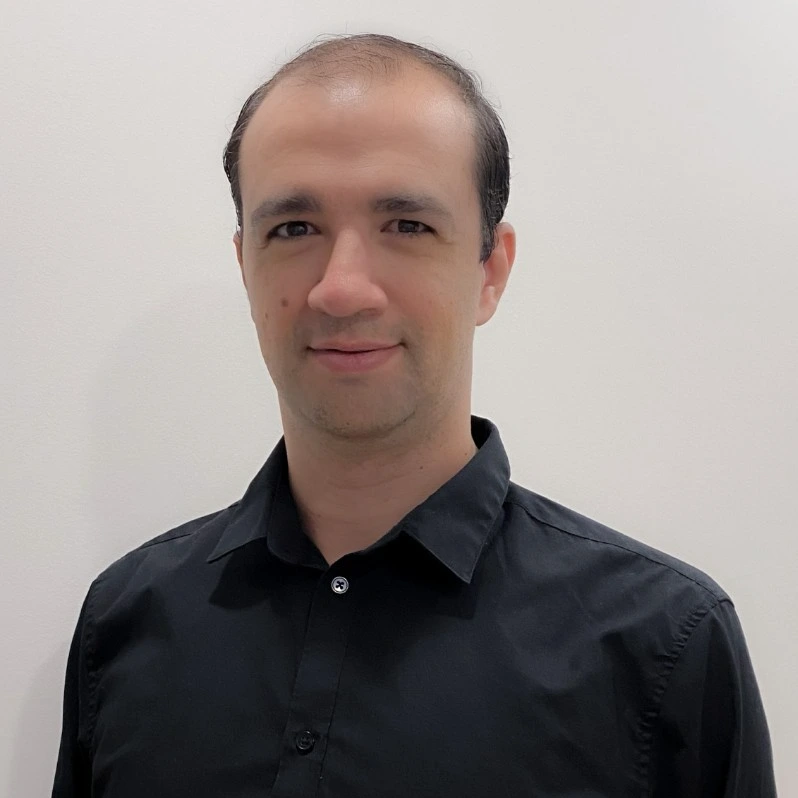 Marketing Cloud
"Deligence team is very responsive and always open to discuss the progress of the project. Very happy with the results."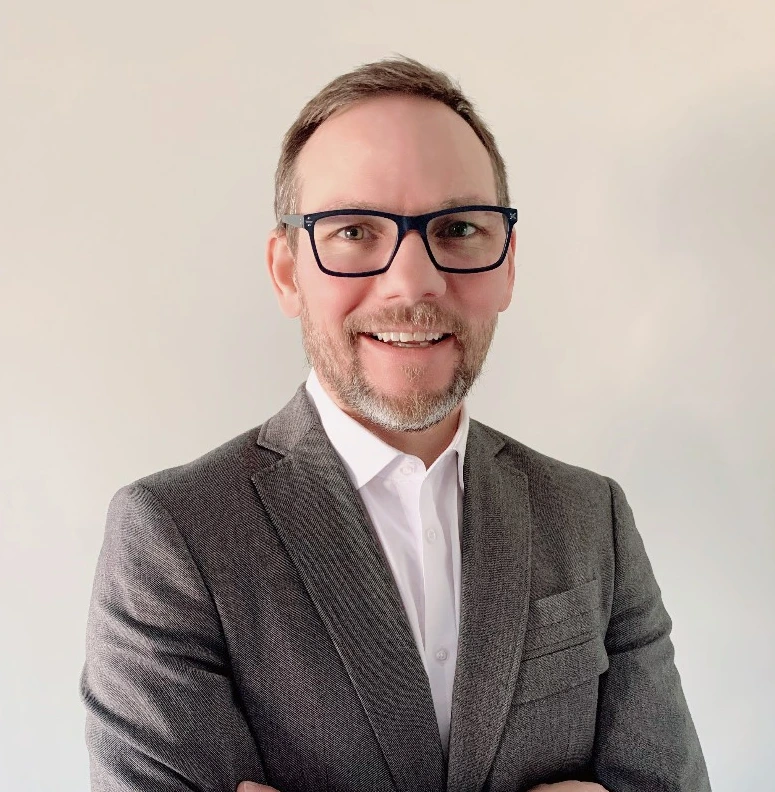 API work via Salesforce APEX
"I had the pleasure of working with Deligence Technology on a short-term custom API project. They delivered our project on time and on budget. Overall, we would definitely hire again."
Derik Belair,

Ontario, Canada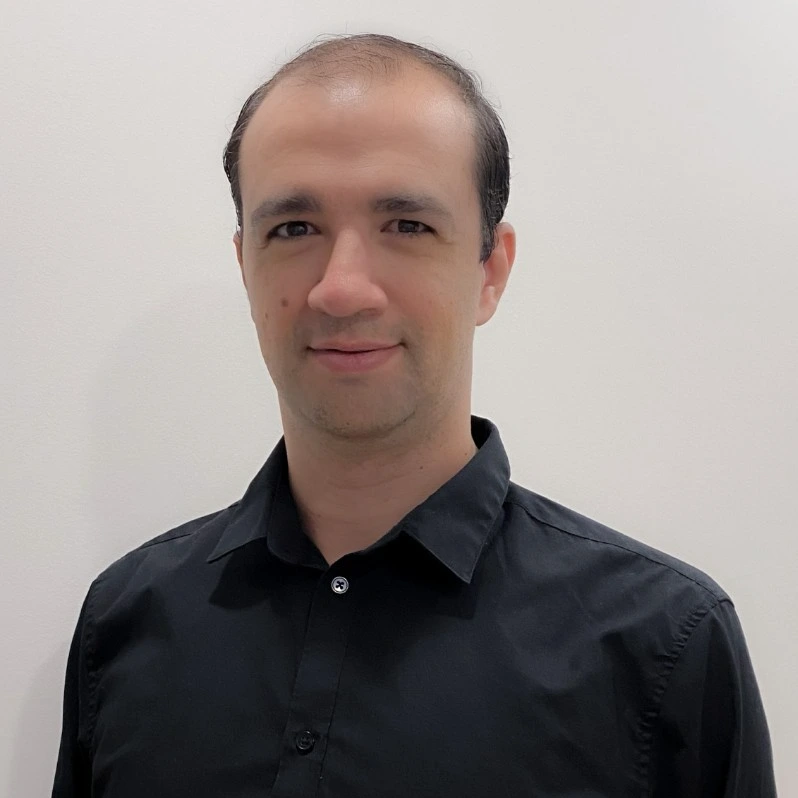 Pardot landing pages
"Expert professionals. They completed the task in a very timely manner."