Get Salesforce CPQ Services
Get Salesforce CPQ Services
Salesforce CPQ is a sales tool for companies to swiftly and accurately generate quotes for orders. CPQ applications often work in duet with CRM platforms, ERP programs, and other business technology, which helps ensure integrated data as well as accuracy.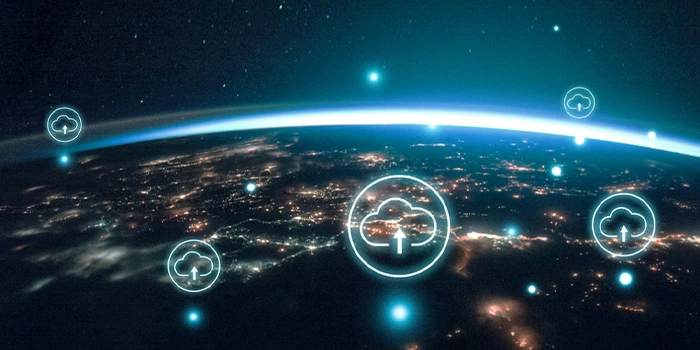 Reach Our Experts
Our expert will respond to you within 24 hours.
Quotes produced with CPQ software are automated according to a pre-programmed set of rules, ensuring error-free pricing that takes into account quantities, discounts, customizations, optional features of products, multiple revenue types, and incompatibilities.
With its functionality and potential for an excellent return on investment, CPQ software is on the horizon for many companies. CPQ adoption will continue to grow as companies see the benefits of using it along with their CRM and ERP systems. When To Consider Salesforce CPQ?
When to consider Salesforce CPQ?
Even after realizing the benefits of a CPQ program, you might think your current process still fits the bill. But even if your current sales quote generation seems to be working fine, be on the lookout for these 6 signs that you need CPQ:
Need for practical ways to implement more advanced business solutions, such as software with artificial intelligence built-in.

A frequent error in sending accurate sales quotes to prospects.

Practicing Manual reviews all of your sales quotes.
Using legacy quote configurators.

Your operational capacity is being outpaced by Revenue Growth.

Building a recurring revenue stream.
Advantages Of CPQ
No More digging through spreadsheets to find the proper pricing rules to create the quote. This confrontation with the client and within the company is avoided by CPQ by clearly stating pre-programmed norms. With a Salesforce CPQ, every plausible configuration, price, discount, and scenario can be specified, making the product configurations and options straightforward based on company capability. Then, when you build the quote, CPQ walks you through the process in order to create a complete, accurate quote, using a customizable template, all within minutes. It's automatically routed to the correct parties for approval, reducing the wait time even more.
Consistent pricing and discounting control.

Pricing structures for contracts, subscriptions (often referred to as recurring billing or usage-based pricing), channels, and partners.

Advanced discounting and approval workflows.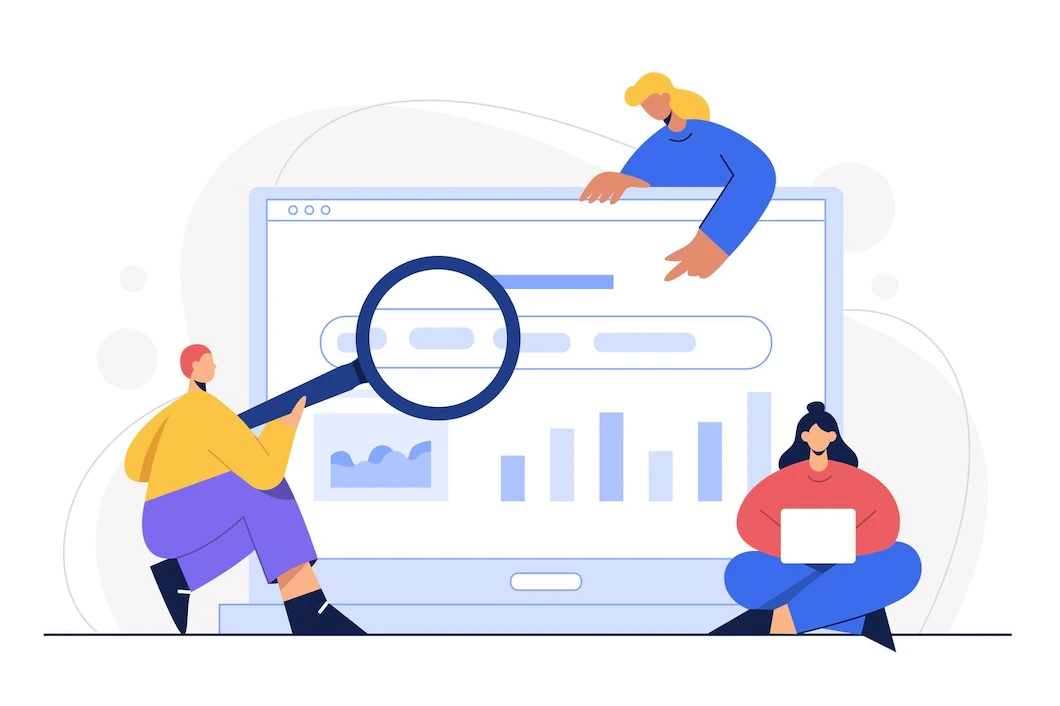 Our Work
Our Work
Check our work that we have co-created with our clients
What Our Clients Say
What Our Clients Say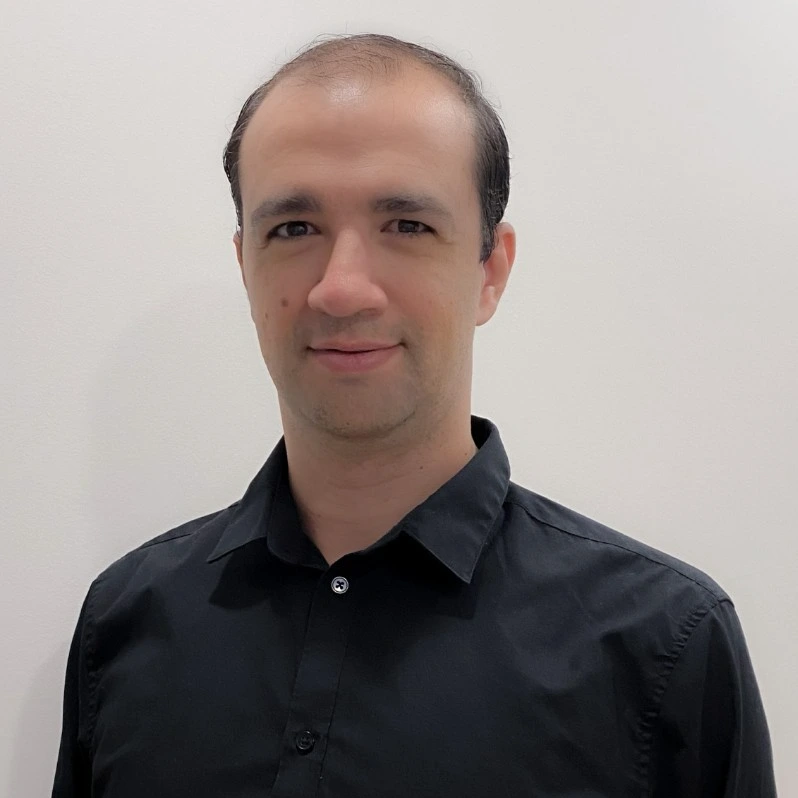 Marketing Cloud
"Deligence team is very responsive and always open to discuss the progress of the project. Very happy with the results."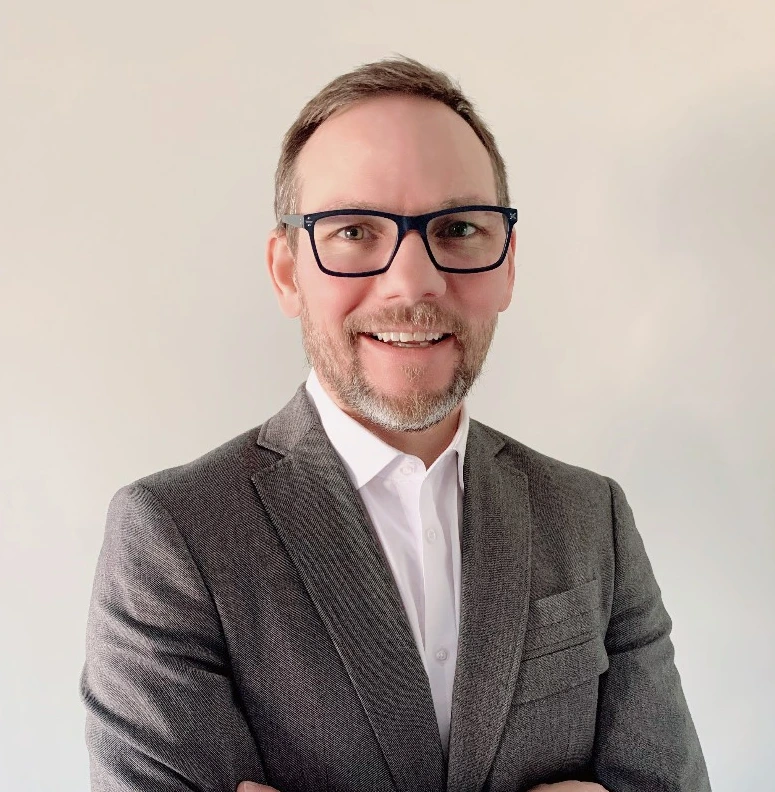 API work via Salesforce APEX
"I had the pleasure of working with Deligence Technology on a short-term custom API project. They delivered our project on time and on budget. Overall, we would definitely hire again."
Derik Belair,

Ontario, Canada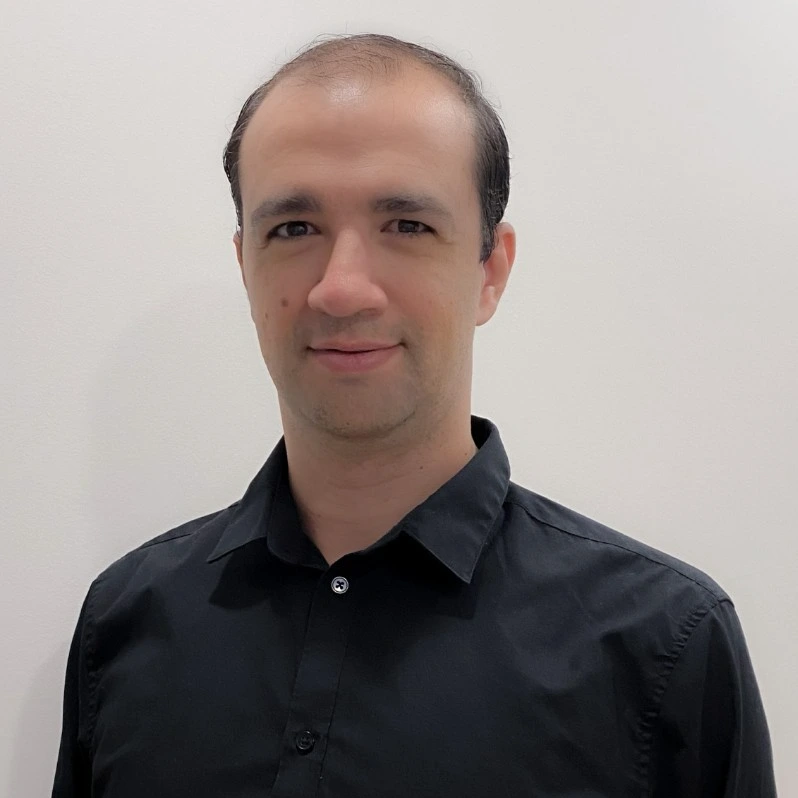 Pardot landing pages
"Expert professionals. They completed the task in a very timely manner."