Get Your Mobile App Developed By The Best
Get Your Mobile App Developed By The Best
We offer top-notch solutions in Android & iOS App Development using the latest cutting-edge technologies like Flutter to provide cost-effective solutions with a quick turnaround time.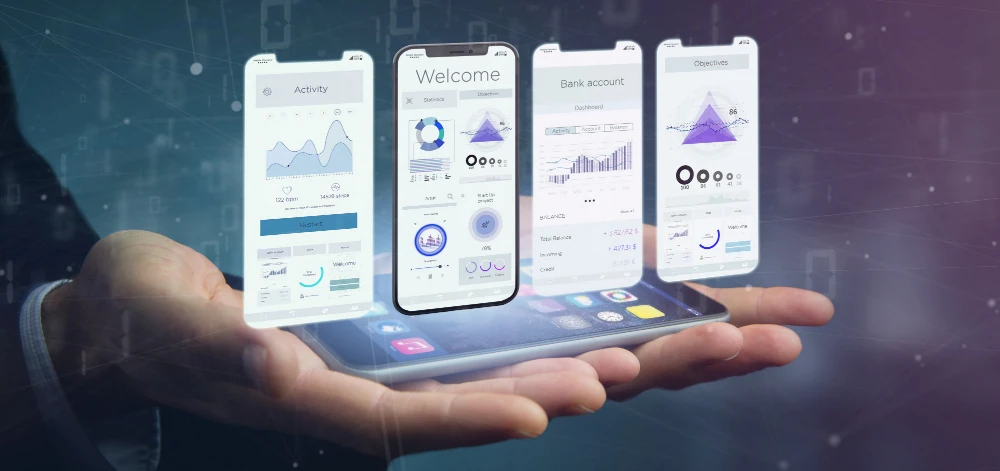 Reach Our Experts
Our expert will respond to you within 24 hours.
Top Mobile App Development Company In Canada & India, That Delivers Next-Gen Apps
Top Mobile App Development Company In Canada & India, That Delivers Next-Gen Apps
In the current marketing landscape, businesses are using every available strategy that can help them be on top of the cut-throat competition and Mobile App is a great deal to engage with the audience.
As a leading Mobile App Development Company in Delhi, India & Toronto, Canada, we provide creative, functionally-rich, and user-centric applications for your customers to have a rich in-app experience. Our developers are specialized in developing Apps for varied categories. Our unmatched energy to deliver innovative solutions to your app idea make us the best in the app development industry.
Why Deligence Technologies For Mobile App Development?
Why Deligence Technologies For Mobile App Development?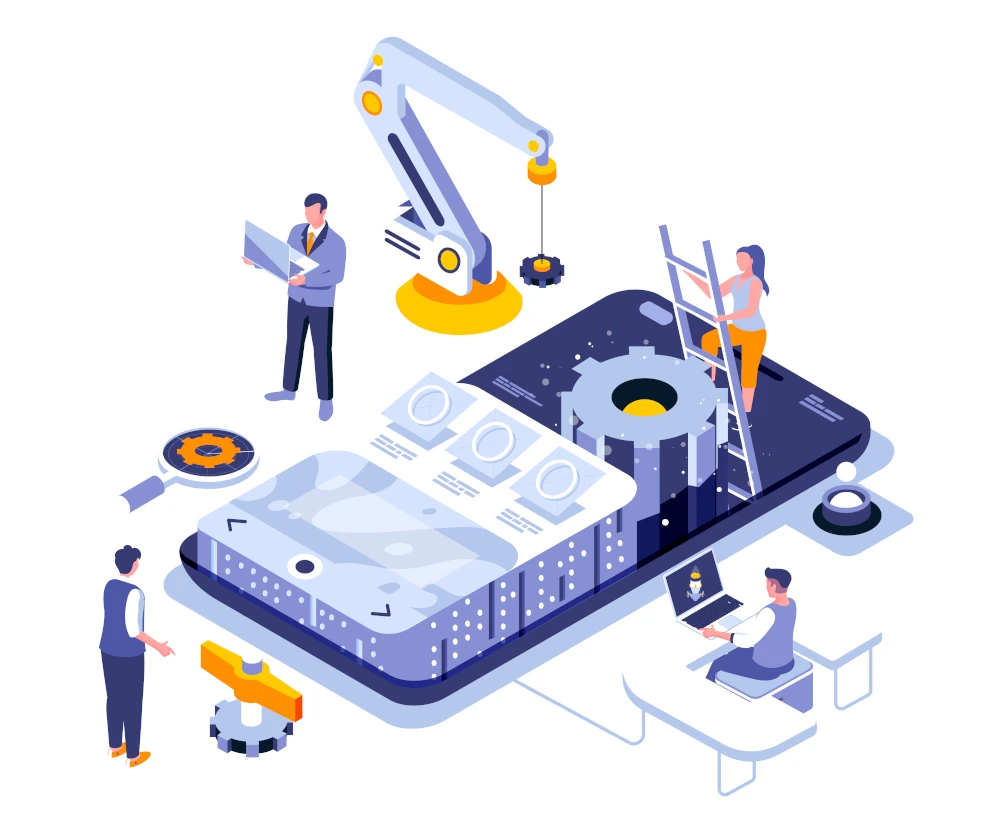 Experienced in Mobile App development for iPhone as well as Android.

We use the latest & cutting-edge technologies like Flutter.

Complete Solution starting from Design, Development, Testing, Deployment, and then Maintaining the Apps.

Successfully developed Location-based Mobile Applications.

We have expertise in the areas of EduTech, HealthTech, and FinTech industries.

We sign a Non-Disclosure Agreement (NDA) to protect your idea.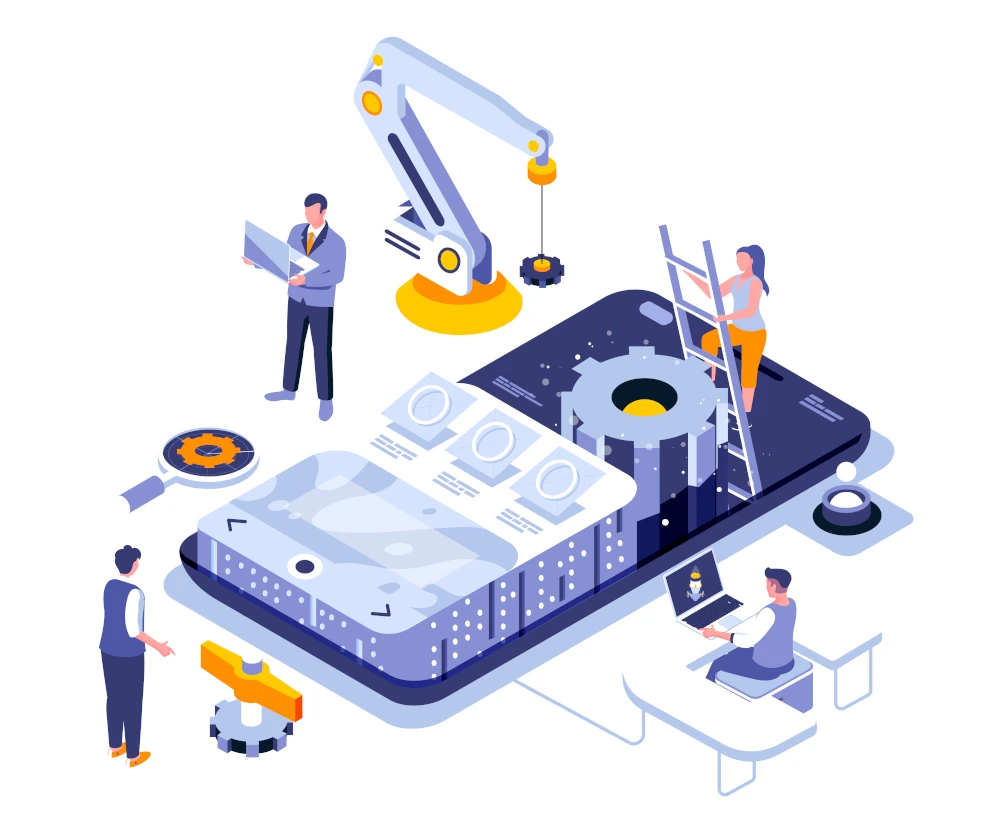 Hire Mobile App Developers
Hire Mobile App Developers
The Mobile App market is a 500 billion dollar industry, with over 23 million developers. So, you can simply locate developers on social groups and B2B portals but finding a developer who provides the best combination of creative skills, qualities, and development costs in your genre still holds a challenge.
As our development office is based in New Delhi, India provides you with strategic and location cost advantage. Our Head Quarter located in Toronto, Canada, which offers you easy communication, reliability, and confidence. It also gives the flexibility to hire a developer from the Toronto office to get the work done in the same time zone.
We have a team of professionals (UI/UX designers, Wireframe designers, and App Developers) who strive to offer you the most customized and futuristic mobile app solutions when you hire an App development team from Deligence. We are engaged in developing enterprise-grade solutions.
We are trusted for developing high-quality apps which include features like geolocation-based searching, in-app purchase, live video streaming, Google Map Street view, offline capabilities, etc.
Hire mobile app developers and enter the whole new world of endless possibilities while making your business more competitive and customer-friendly.
Our App Development Process
Our App Development Process

During your first contact with us, we understand your business vision and goals to eliminate any ambiguity. Prior to moving ahead with the development process, we ensure that our mobile app development services are attuned to meet the requirements unique to your business. From conceptualization to launching the app, we keep our clients involved in the process to maintain transparency.
What Our Clients Say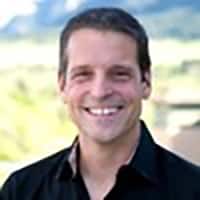 "In seeking offshore help I gave 3 companies the exact same 2-week test task. Deligence achieved the highest quality when the code was reviewed by our senior developer"
Shane Schieffer,

Founder & CEO, Gusto Technologies, Inc. (USA)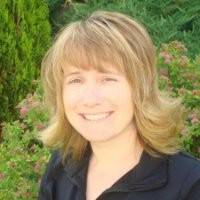 "I consider them part of my website team, and know I can count on them for fast, high-quality work. Deligence Technologies Pvt. Ltd. substantially decreased the website's bounce rate. Attentive communication and prompt delivery make them a reliable partner."
Theresa Jorgensen,

Owner, SixSuitcaseTravel (USA)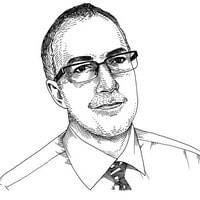 "The finished platform performed reliably and demonstrated excellent fine-tuning of the original vision. Deligence Technologies' clear communication."
Bill Quimby,

President, Tollfreenumbers.com (USA)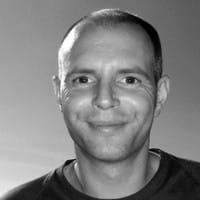 "Sanjay and his team completed the job well. They responded to all my comments regarding issues with the work and solved them without complaint."
James Tredray,

Director of JT Creative Media (England, UK)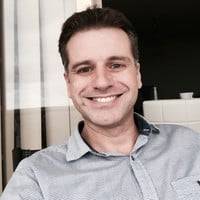 "Word for Windows / Office 365 JavaScript API Add-On Deligence Technologie's team member joined the team partially through the project and quickly proved his high level of talent and dedication by quickly meeting our goals and making additional contributions that exceeded our expectations. I highly recommend him, and will be looking forward to working with him again in the future."
Stephen O'Brien,

Founder, Doqumi Inc (Australia)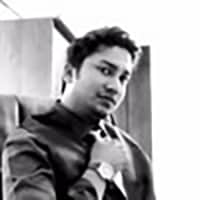 "Really helpful and knowledgeable team! I applaud the management and the dev team for the continued support. The team delivers excellent quality of work in less time."
Shashank Kouloorkar,

Technical Support Engr., Touch Panel Control Ltd (Australia)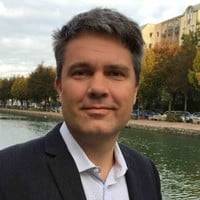 "Traffic to the website has doubled, and the number of contracts through the website has quadrupled. Although the quality of their work could be improved in"
Michael Zetterlund,

Product Marketing Director, Ariane Systems (France)
Latest From Our Blogs
Latest From Our Blogs
Stay informed with our Week's Top Articles & Latest Blogs