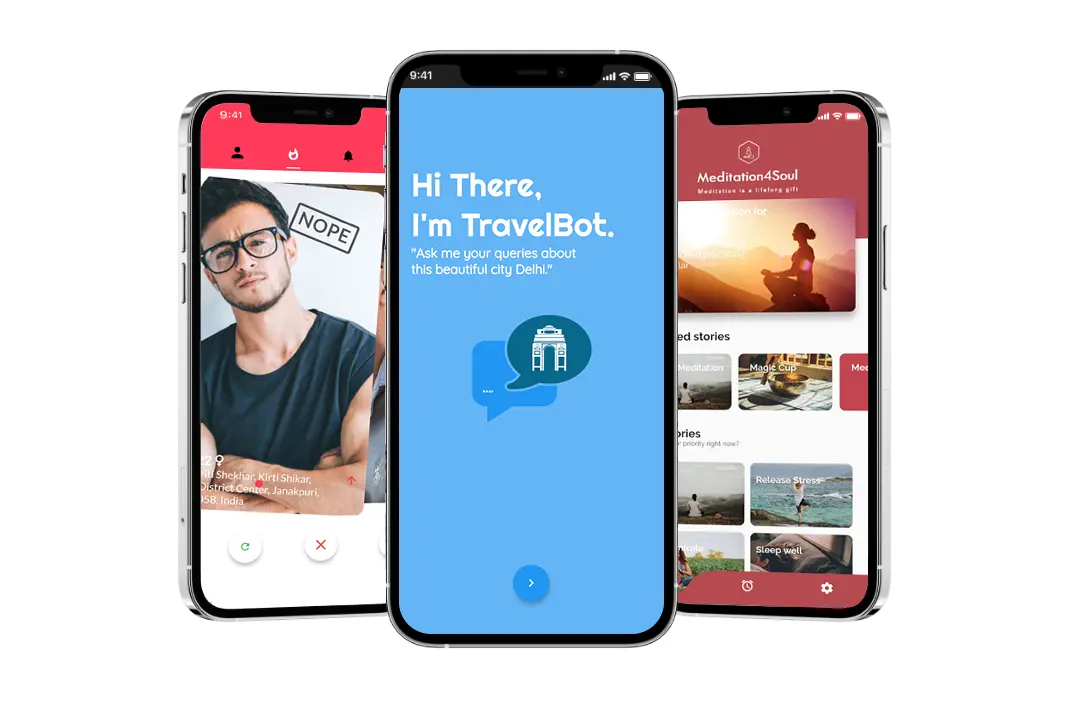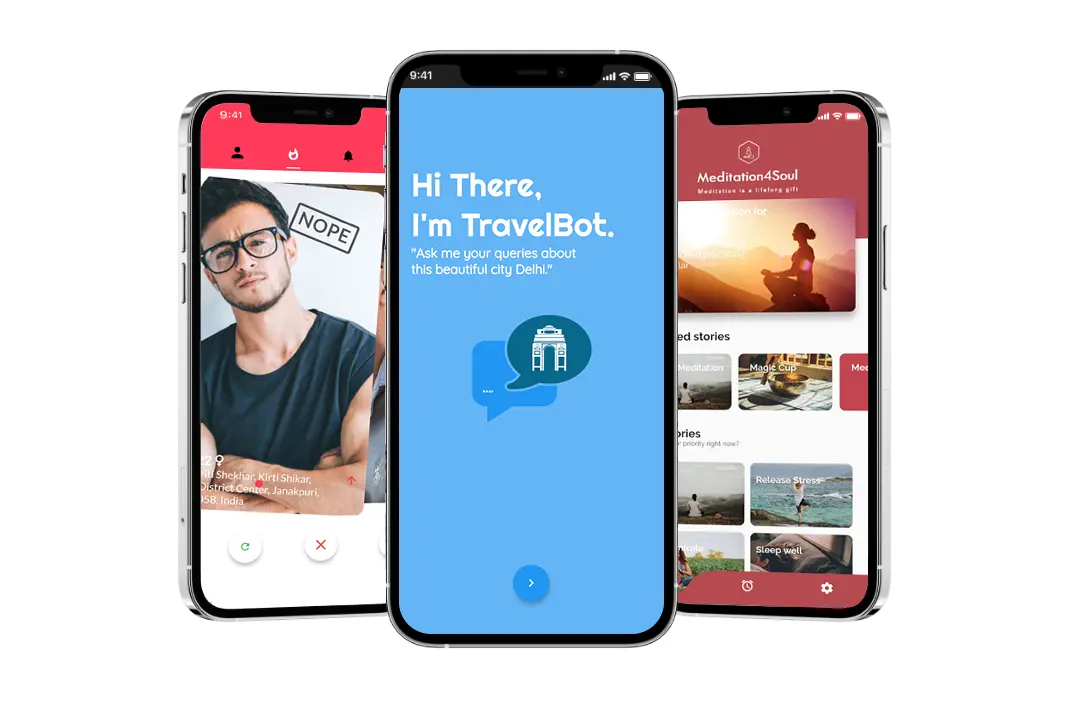 Your Partner for Exceptional Mobile App Development
Your Partner for Exceptional Mobile App Development
Deligence Technologies, a distinguished mobile app development company with a global presence spanning Toronto, Canada, and India. With a robust team of over 30 skilled developers, we're committed to crafting transformative mobile experiences that captivate users and drive business growth. From ideation to execution, our passion for technology shines through as we harness cutting-edge solutions to bring your ideas to life.
Join hands with us and embark on a journey of innovation, quality, and success in the world of mobile app development.
Our Flutter Kick Services
Our Flutter Kick Services
Flutter Mobile App Development
Crafting seamless, feature-rich mobile applications that exceed user expectations. We breathe life into your ideas, ensuring they shine across platforms.
Flutter Web Development
Extend your reach to the web with Flutter's web support. Deliver your app's functionality on browsers without compromising on quality or user experience.
Flutter Desktop Development
Elevate your app's presence with Flutter's desktop support. From macOS and Windows to Linux, we empower your app to conquer multiple platforms.
Our Expertise
Our Expertise
Our team of dedicated Flutter enthusiasts boasts a proven track record in delivering outstanding applications. With a passion for innovation, we embrace Flutter's capabilities to provide cutting-edge solutions that align with your business goals.
Let's Flutter Together!
Let's Flutter Together!
Embark on a journey of limitless possibilities with Flutter. From concept to execution, we're here to transform your vision into reality. Join us in shaping the future of cross-platform app development.
Ready to Flutter? Contact us today to start your next big project!
What Our Clients Say About Us!
What Our Clients Say About Us!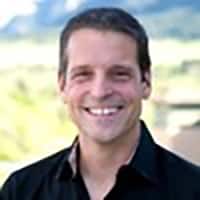 "In seeking offshore help I gave 3 companies the exact same 2-week test task. Deligence achieved the highest quality when the code was reviewed by our senior developer"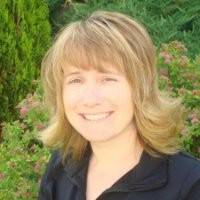 "I consider them part of my website team, and know I can count on them for fast, high-quality work. Deligence Technologies Pvt. Ltd. substantially decreased the website's bounce rate. Attentive communication and prompt delivery make them a reliable partner."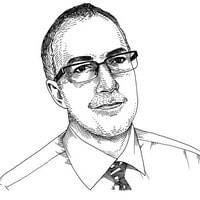 "The finished platform performed reliably and demonstrated excellent fine-tuning of the original vision. Deligence Technologies' clear communication."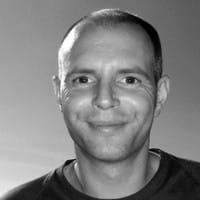 "Sanjay and his team completed the job well. They responded to all my comments regarding issues with the work and solved them without complaint."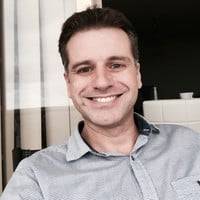 "Word for Windows / Office 365 JavaScript API Add-On Deligence Technologie's team member joined the team partially through the project and quickly proved his high level of talent and dedication by quickly meeting our goals and making additional contributions that exceeded our expectations. I highly recommend him, and will be looking forward to working with him again in the future."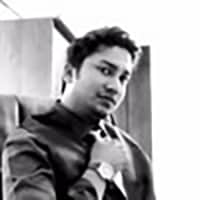 "Really helpful and knowledgeable team! I applaud the management and the dev team for the continued support. The team delivers excellent quality of work in less time."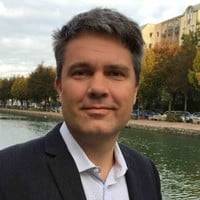 "Traffic to the website has doubled, and the number of contracts through the website has quadrupled. Although the quality of their work could be improved in"