- HubSpot
"57% of customers won't recommend a business with a poorly designed website. And if a website isn't mobile-friendly, 50% of customers will stop visiting it, even if they like the business."

- Forbes
"67% of customers prefer self-service over speaking to a company representative and 91% of customers would use an online knowledge base if it were available and tailored to their needs."

- Super Office
"25% of all customer interactions were automated through AI and machine learning. By the end of 2023, this number is expected to grow to 40%."

- Harvard Business Review
"70% of businesses fail because they are unable to adapt to new technologies"
TailorChat is an intelligent chatbot that is revolutionizing the way businesses connect with their customers. In today's digital age, having an effective and user-friendly chatbot on your website is crucial. With TailorChat, you can take your Customer Experience To The Next Level.
The AI-Powered Chatbot for Your Business
TailorChat is specifically designed for Small To Mid-Sized Businesses And Developers, making it a game-changer in the world of chatbots. Its AI-powered capabilities allow it to seamlessly Integrate With Your Website or Even can be Developed as a Separate Application, providing instant and personalized support. But that's not all – TailorChat can be Fully Customized to align with your unique business requirements.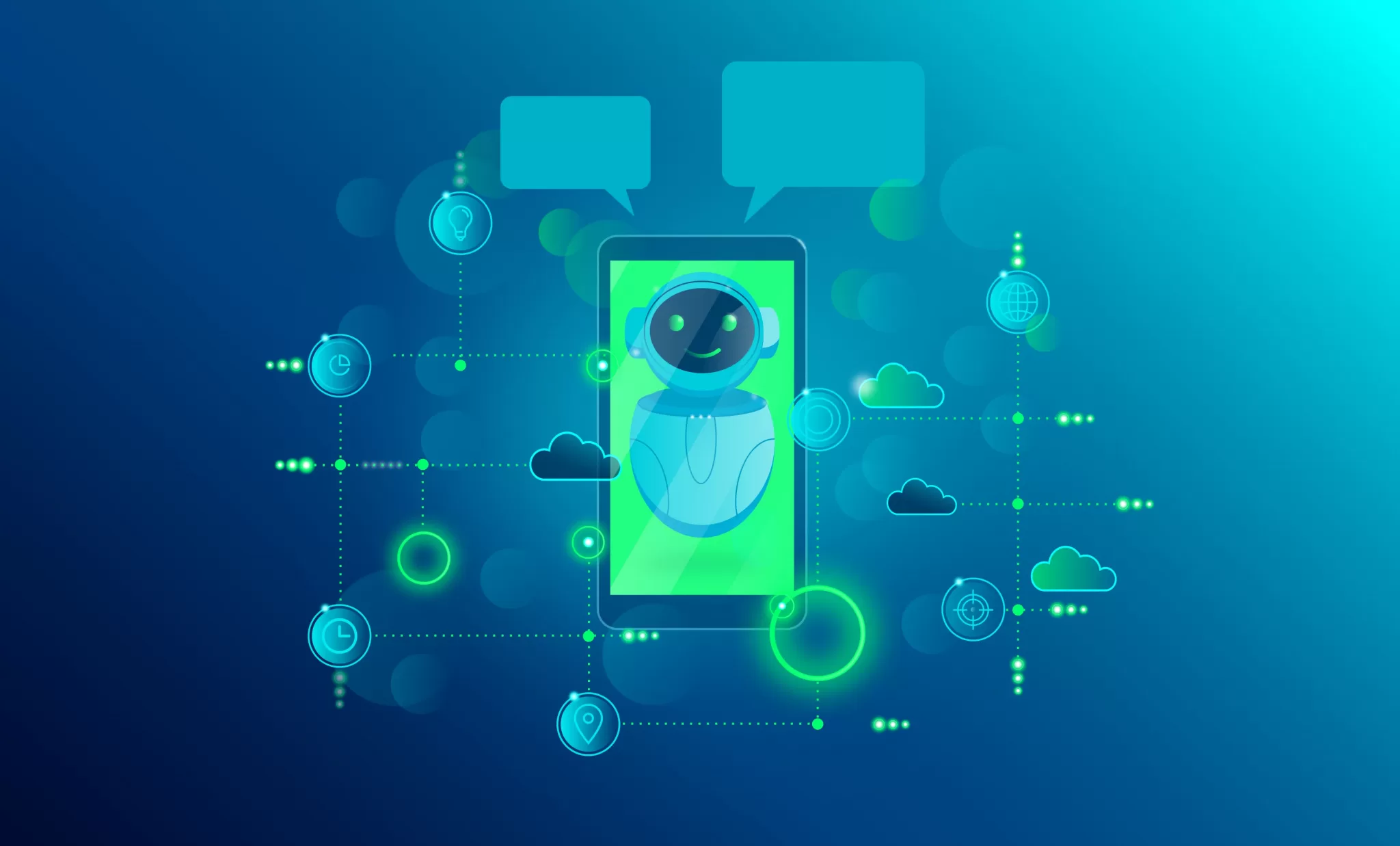 Transform your customers' experience with TailorChat
Transform your customers' experience with TailorChat
Imagine this: A potential customer lands on your website and is greeted by an "AI Suggestions" feature (example). Just envision the positive impact on your Brand Image! Further, as they engage with the chatbot, they instantly receive 3-4 Customised Recommendations that directly cater to their individual needs, complete with convenient links within your website. With TailorChat, you can effortlessly deliver Tailored Recommendations and take customer satisfaction to new heights.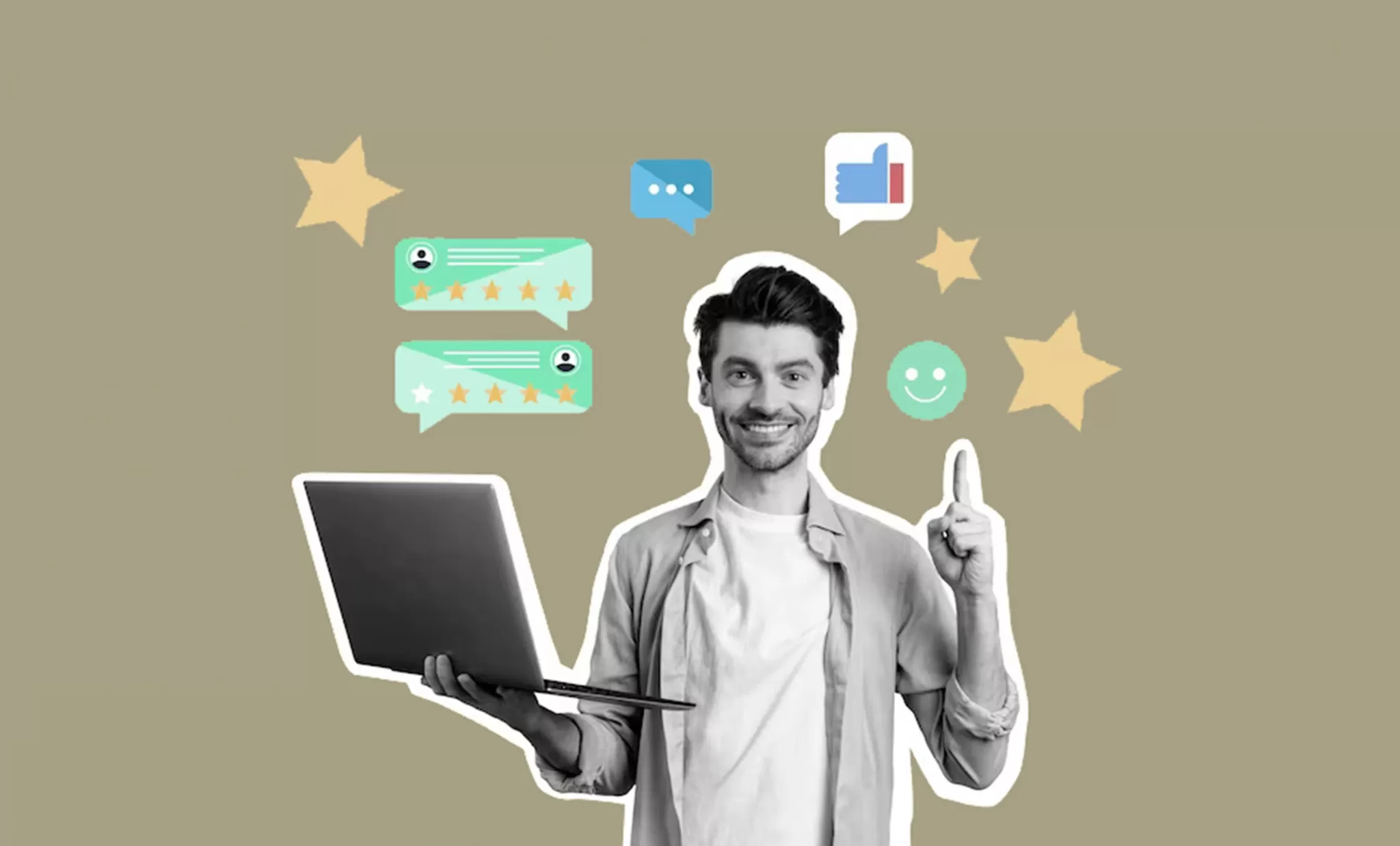 Imagine having a chatbot that not only helps you engage with customers in real time but also reflects the branding and tone of your business. With TailorChat, you have the power to Customize its Name, Design, Appearance, Messages, and Even Its Behaviour, making it a seamless extension of your brand.
Benefits of using TailorChat
Benefits of using TailorChat
Enhance Your Website's Appeal
Our tailor-made web designs will revitalize your online presence, captivating visitors with a visually stunning and captivating experience.
With TailorChat, there's no need for an additional company representative to assist your customers saving you a ton of costs.
Seamlessly integrate Artificial intelligence into your business with TailorChat. Stay ahead of market trends and rapidly adapt to changes with intelligent algorithms, empowering your business to make informed decisions and drive sustainable growth.
Customisability at Your Fingertips
TailorChat offers 100% customizable features, allowing you to Personalise every aspect according to your unique preferences and requirements. The user-friendly interface ensures a seamless and hassle-free experience, enabling you to create a website that truly reflects your brand's personality.
Know how to code? We've Got Exciting News For You!
Know how to code? We've Got Exciting News For You!
For those with development capabilities, TailorChat offers an exciting opportunity. You can now purchase the Source Code for just $48 and unlock the potential to Customise the ChatBot Yourself. This allows you to White Label it and even sell it to other businesses, opening up new avenues for Revenue Generation.
TailorChat is more than just a chatbot – it's a powerful tool that can enhance customer experience, optimize support processes, and ultimately drive business growth. Whether you're a small business owner looking to provide better customer service or a developer searching for a new income stream, TailorChat is the solution You've Been Waiting For!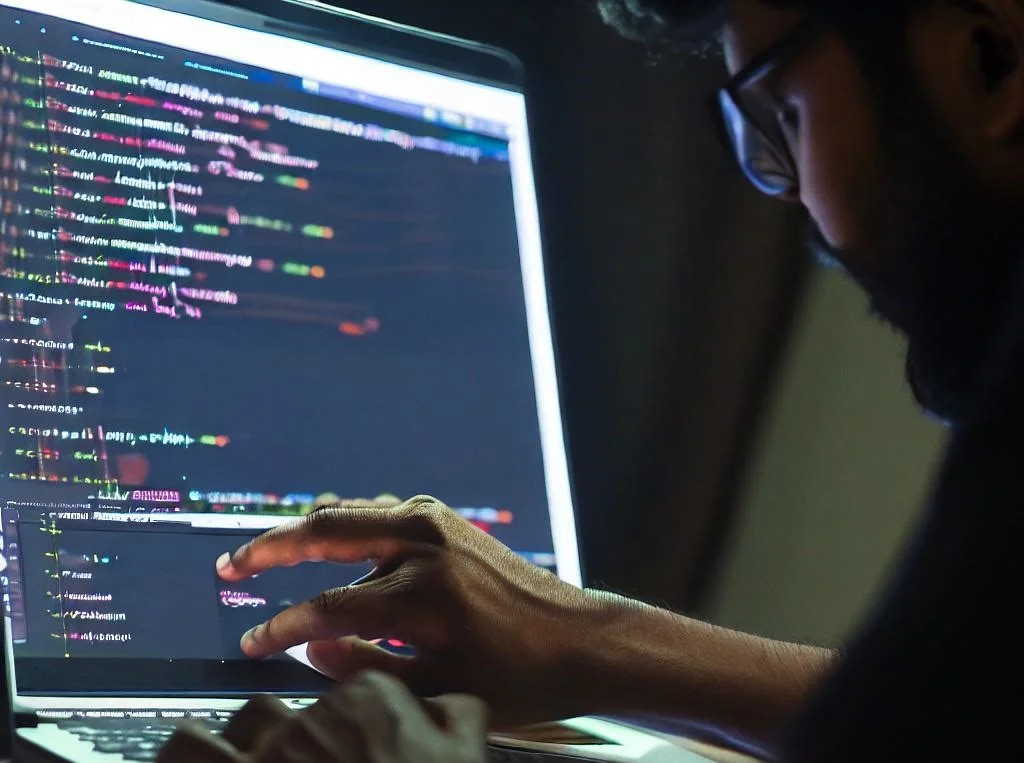 Take A Look
Check out the screenshots of the Demo App based on "Finding Good Places In Delhi, India".