Get Your Web App Developed By The Best
Get Your Web App Developed By The Best
We Deliver Impressive and Secure Web Apps to meet your complex requirement.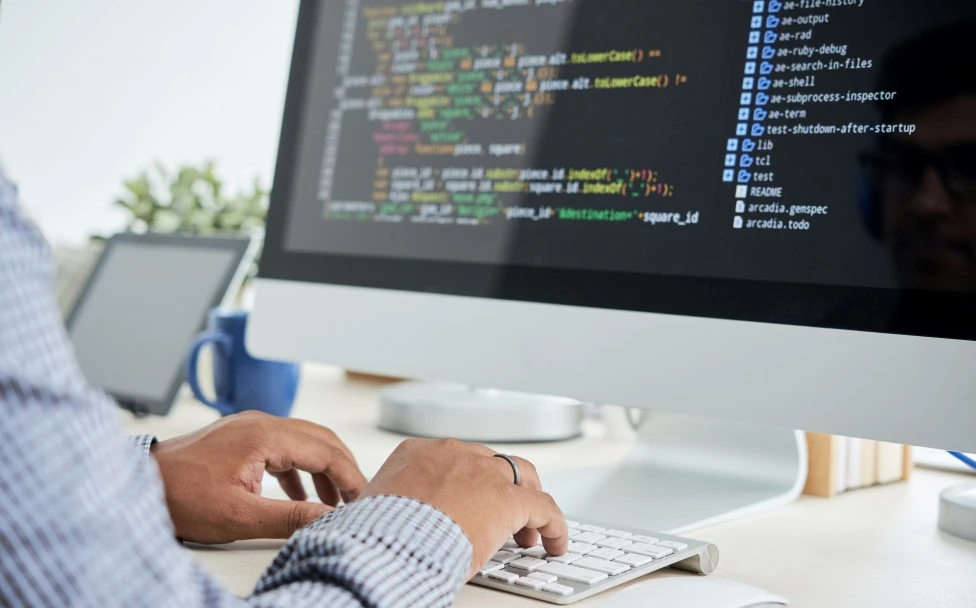 Reach Our Experts
Our expert will respond to you within 24 hours.
We Deliver Impressive & Secured Web Apps
We Deliver Impressive & Secured Web Apps
Deligence Technologies offers customized web application development solutions to meet your complex as well as simple requirement. Our developers with core competency in cutting-edge technologies like NodeJS, and ReactJS deliver top-performing web applications to small and big corporates. Our strategic initiatives have helped our clients globally. Our experts have enabled us to become a trusted web development service provider across the world in Healthcare, and EduTech industries.
Why Deligence Technologies For Web App Development?
Why Deligence Technologies For Web App Development?
Deligence Technologies is a renowned web app development company in Canada & India with years of experience in building world-class B2B and B2C solutions.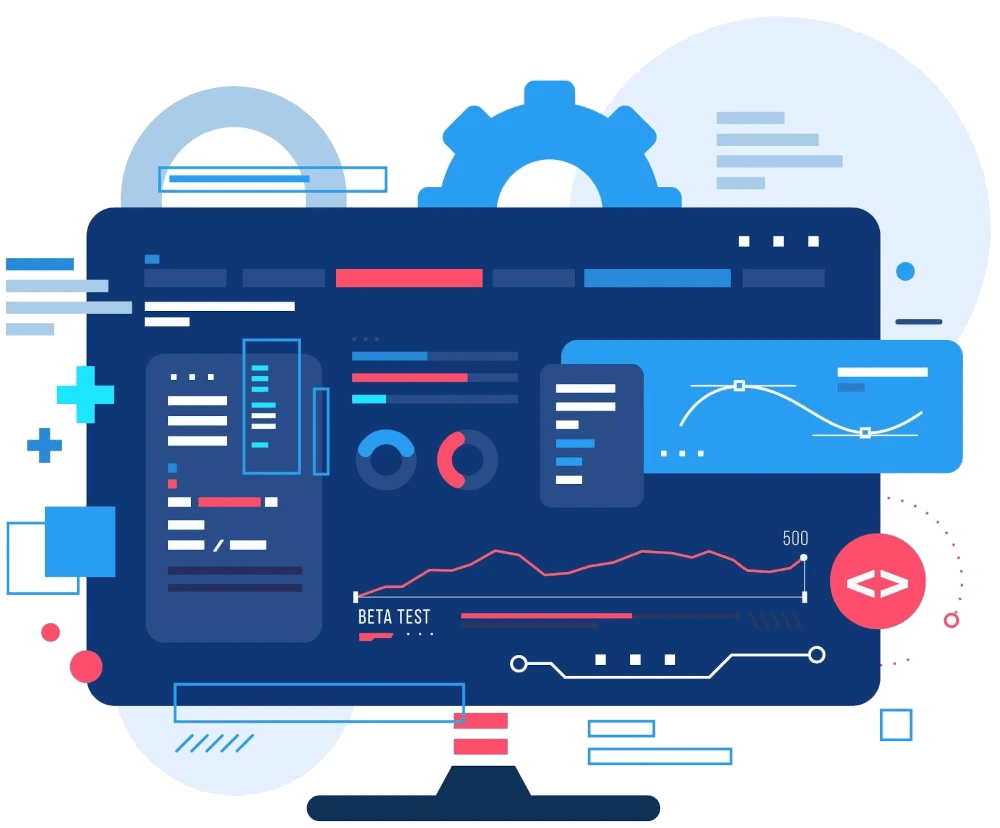 Throughout these years, our web app development experts have delivered robust web apps to clients overseas. We consistently gain new insights into making a web application that keeps on performing better.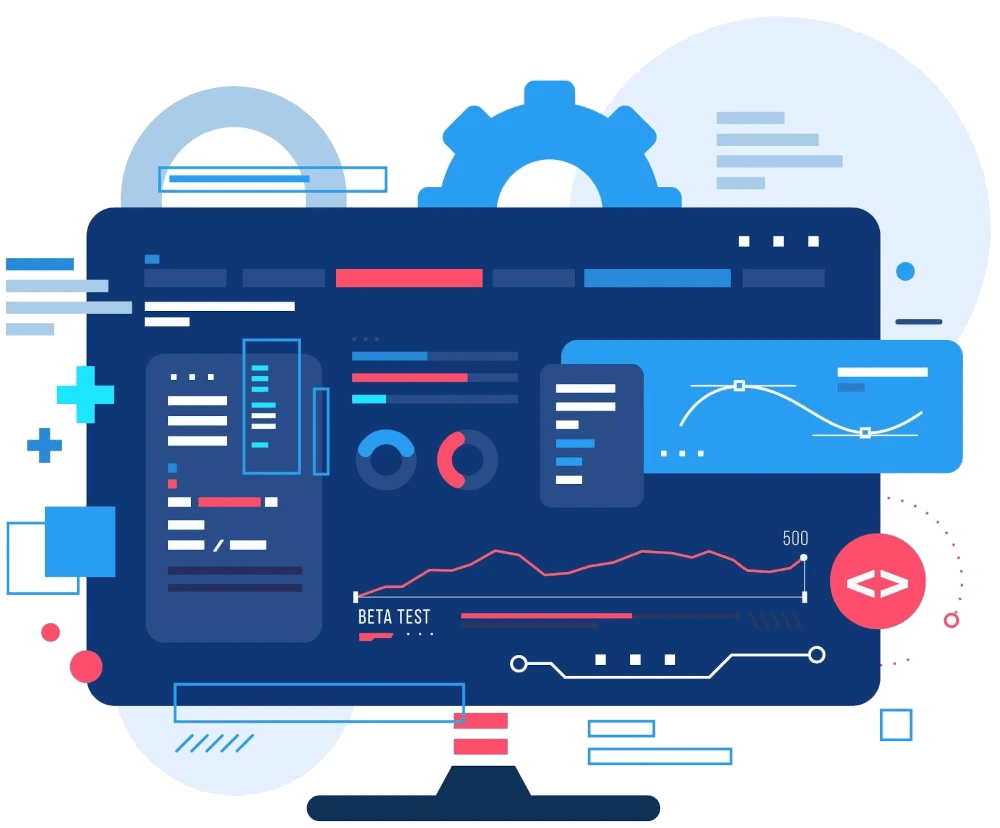 We Focus On Bringing Up Valuable Products Through
We Focus On Bringing Up Valuable Products Through
Timely and cost-effective Solutions.

Reliable and better performance.

Greater flexibility for development with the use of the latest cutting-edge technologies.

Industry Expertise to provide great solutions in EduTech, HealthTech, and FinTech industries.

We provide web portal performance optimization to keep your system at peak performance.

Technical expertise in web app development with 25+ professionals committed to your success.
Our Varied Web Application Services
Our Varied Web Application Services
Our Web Development Technology Suite
Our Web Development Technology Suite
Delivering advanced web apps is what we love to do! Our open-source web development kit design, develop and support all types of web apps with complete transparency and control. Our experts upgrade to the latest technology to deliver high-quality work with complete control, ongoing support, maintenance, and quality testing.
We know rich user experience builds trust and boosts product adoption. Our implements web designs with stunning animations and effects that don't tradeoff performance. The web apps developed by us are fast for users on any connection.
At Deligence, we build a solid architecture to create a web application. Our back-end developers use and maintain the technology that powers the components of the user-facing side of the web. We have hands-on experience in using AWS cloud systems and popular technologies.
Our professional testing team ensures the app has no bugs and issues before the web launch. We continually invest in keeping web app bugs free to deliver predictable performance at all times.
admin
2022-11-19T16:08:36+05:30
Cure O Tour is a Medical Tourism Web Application. It has a robust Control panel to manage doctors, hospitals, queries, and Costs. The app is developed using ReactJs and Django framework. The application is developed for locating doctors and hospitals in a country that....
admin
2022-11-19T15:23:06+05:30
Mario is the innovative platform that supports you in finding the most suitable assistance service for your loved ones. Through our research, you can find....
admin
2022-11-19T14:50:47+05:30
This is a portal that allows users to fill in their medical conditions, upload photos, upload X-rays, UltraSound, MRI, CT-Scan, etc. (DICOM Files). It will enable the Doctor to evaluate the state of the patient.
What Our Clients Say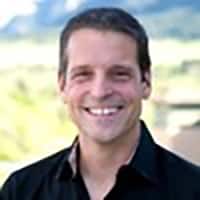 "In seeking offshore help I gave 3 companies the exact same 2-week test task. Deligence achieved the highest quality when the code was reviewed by our senior developer"
Shane Schieffer,

Founder & CEO, Gusto Technologies, Inc. (USA)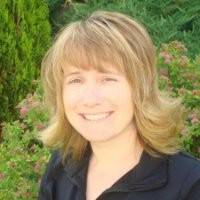 "I consider them part of my website team, and know I can count on them for fast, high-quality work. Deligence Technologies Pvt. Ltd. substantially decreased the website's bounce rate. Attentive communication and prompt delivery make them a reliable partner."
Theresa Jorgensen,

Owner, SixSuitcaseTravel (USA)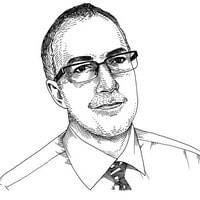 "The finished platform performed reliably and demonstrated excellent fine-tuning of the original vision. Deligence Technologies' clear communication."
Bill Quimby,

President, Tollfreenumbers.com (USA)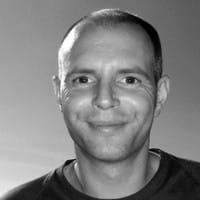 "Sanjay and his team completed the job well. They responded to all my comments regarding issues with the work and solved them without complaint."
James Tredray,

Director of JT Creative Media (England, UK)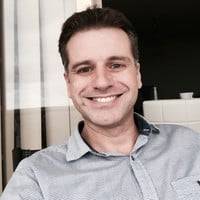 "Word for Windows / Office 365 JavaScript API Add-On Deligence Technologie's team member joined the team partially through the project and quickly proved his high level of talent and dedication by quickly meeting our goals and making additional contributions that exceeded our expectations. I highly recommend him, and will be looking forward to working with him again in the future."
Stephen O'Brien,

Founder, Doqumi Inc (Australia)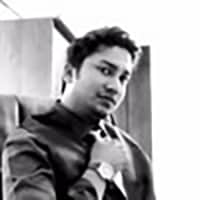 "Really helpful and knowledgeable team! I applaud the management and the dev team for the continued support. The team delivers excellent quality of work in less time."
Shashank Kouloorkar,

Technical Support Engr., Touch Panel Control Ltd (Australia)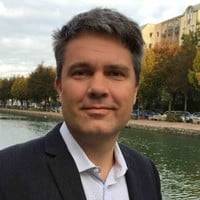 "Traffic to the website has doubled, and the number of contracts through the website has quadrupled. Although the quality of their work could be improved in"
Michael Zetterlund,

Product Marketing Director, Ariane Systems (France)
Latest From Our Blogs
Stay informed with our Week's Top Articles and Latest Blogs