Get Salesforce Managed Services
Get Salesforce Managed Services
Salesforce Managed Services is a powerful method for ensuring that a company should be able to do development and enhancements in Salesforce in a cost-effective manner, making it scalable as and when required.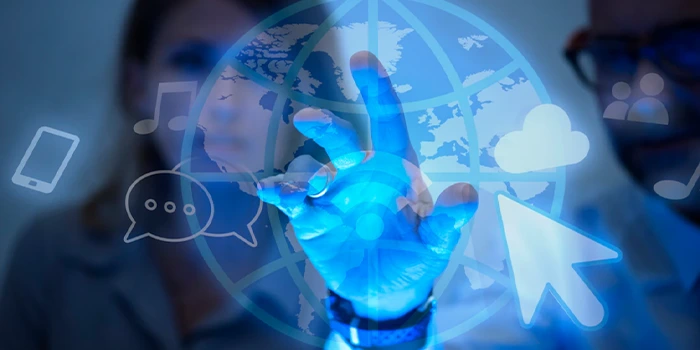 Reach Our Experts
Our expert will respond to you within 24 hours.
Salesforce Managed services bridge the gap and helps the company to attain difficult integration, build apps, and bring best practices to the system. It assists in detecting and resolving any issues the company is facing and encountering. Salesforce also has a Manage service provider (MSP) which is a team of professionals who provide various services pertaining to the development and maintenance of Salesforce CRM.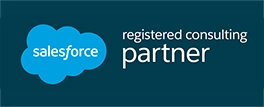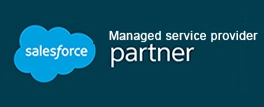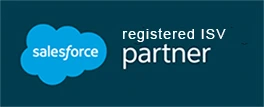 We are glad to inform you that we are Salesforce Managed Services Provider and have the required experience in the same to provide key solutions and best practices of Salesforce. Our Salesforce certified resources have a wide range of experience and hold experience on various Salesforce products and knowledge of multiple integrations with external apps as well. This will allow your company to focus on achieving a high growth rate by focusing on the primary task rather than worrying about the secondary tasks – administration Services, Support Services, Release & Change Services, Developer & Integration Services, Analytical Services, and AppExchange App Management, Salesforce such as integrations, building mobile apps, health risk check, and other Salesforce administration tasks.
We Can Take Care Of The Below
We can Take Care of the Below
Release & Change Services
Developer & Integration Services

AppExchange App Management
Our Certifications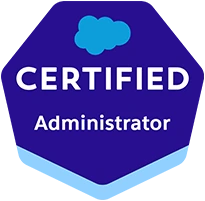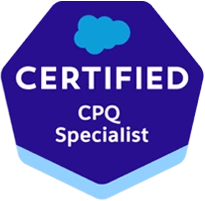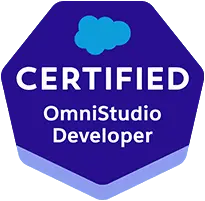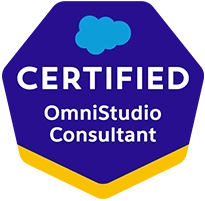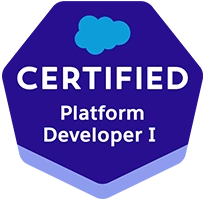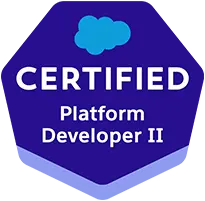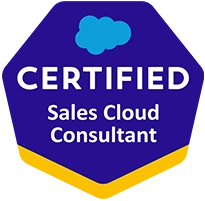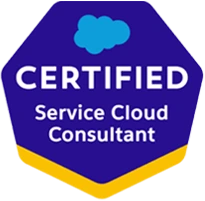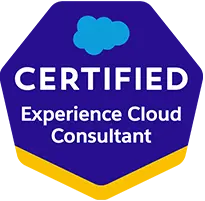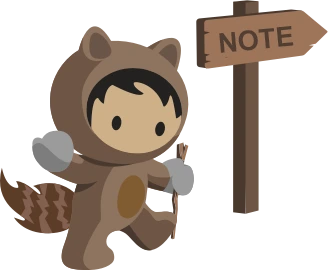 A certified Administrator & at least a PD1 Certified developer will be allocated.

The unconsumed hours cannot be transferred to next month.

Support is from Monday to Friday (except holidays).
Our Work
Our Work
Check our work that we have co-created with our clients
Unconvert Opportunities into Leads
Sanjay Kumar
2022-12-16T11:03:30+05:30
Unconvert Opportunities into Leads
Sanjay Kumar
2022-12-16T11:03:30+05:30
Enhancement and Integration of Org Monitor APP with Salesforce
Sanjay Kumar
2022-12-01T16:18:01+05:30
Mental Health Assessment Quiz
Sanjay Kumar
2022-12-01T15:20:41+05:30
What Our Clients Say
What Our Clients Say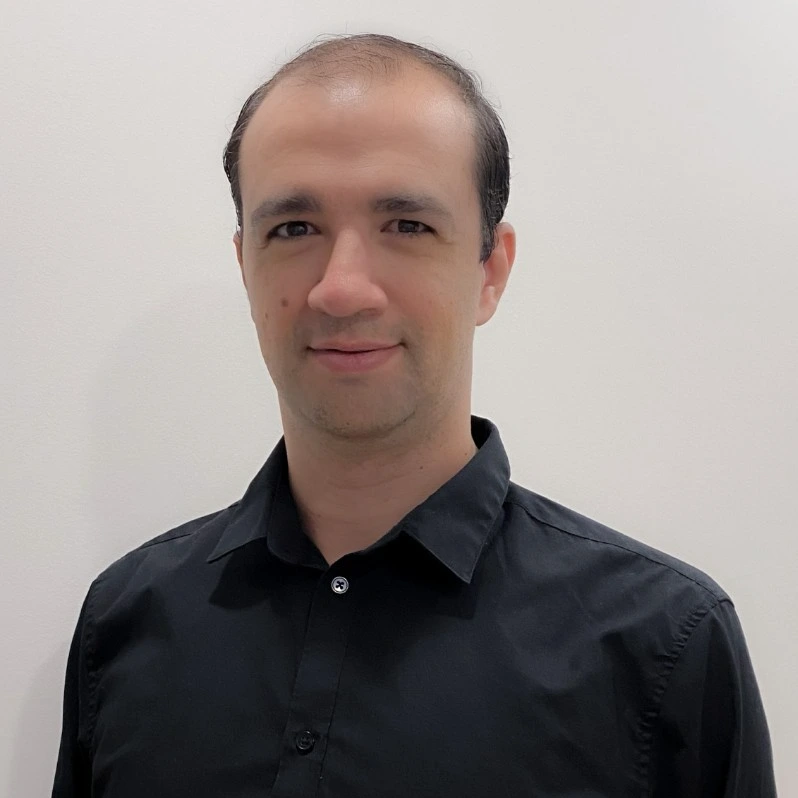 Marketing Cloud
"Deligence team is very responsive and always open to discuss the progress of the project. Very happy with the results."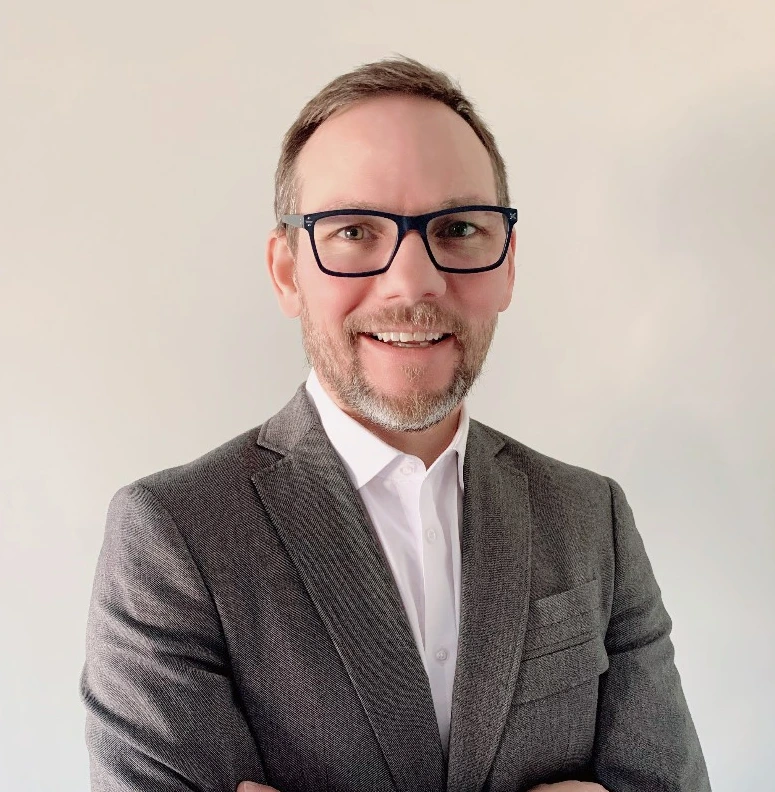 API work via Salesforce APEX
"I had the pleasure of working with Deligence Technology on a short-term custom API project. They delivered our project on time and on budget. Overall, we would definitely hire again."
Derik Belair,

Ontario, Canada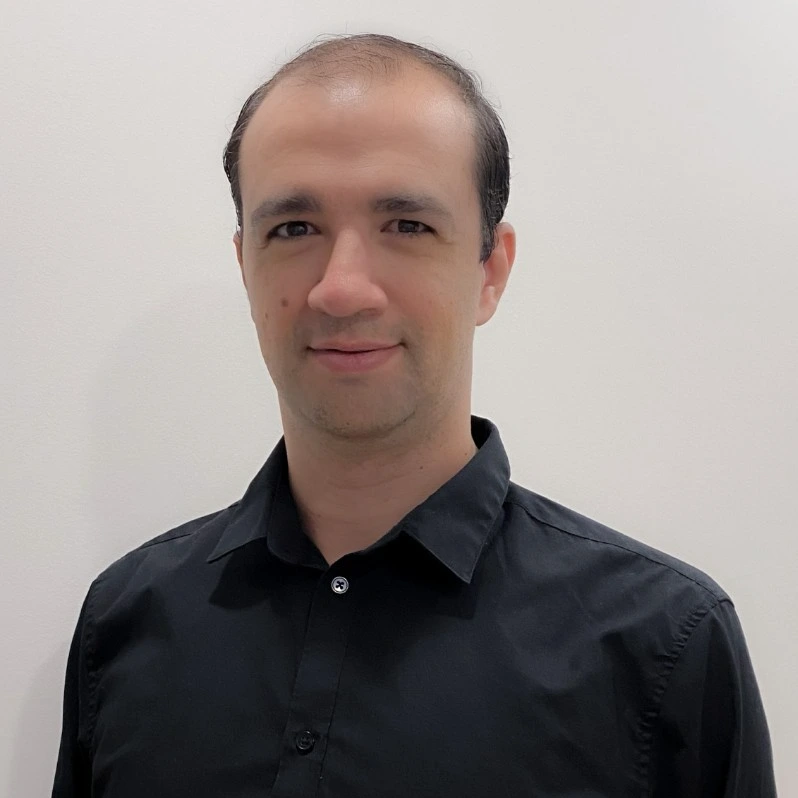 Pardot landing pages
"Expert professionals. They completed the task in a very timely manner."