Get Salesforce Revenue Cloud Services
Get Salesforce Revenue Cloud Services
Revenue Cloud helps businesses to make the buying process faster and easier, and take control of revenue growth.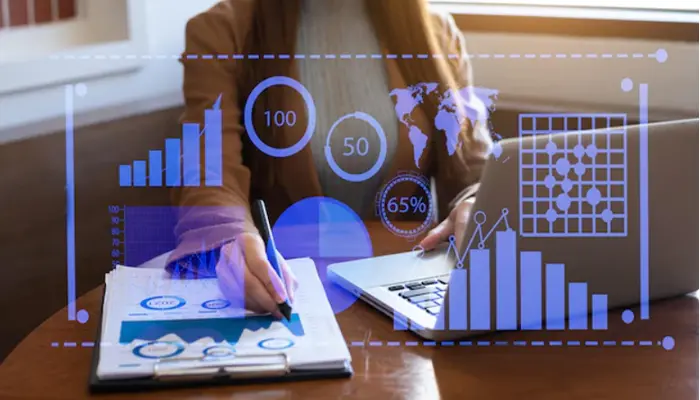 Reach Our Experts
Our expert will respond to you within 24 hours.
Revenue Cloud brings together CPQ, Billing, Subscription Management, Partner Relationship Management, Sales Cloud, Service Cloud, and B2-B Commerce capabilities to help businesses across every channel.

As Revenue Cloud is part of Salesforce Customer 360 unifies statistics throughout the complete sales lifecycle. Connect all your revenue processes sales, partner, operations, and finance on a single platform.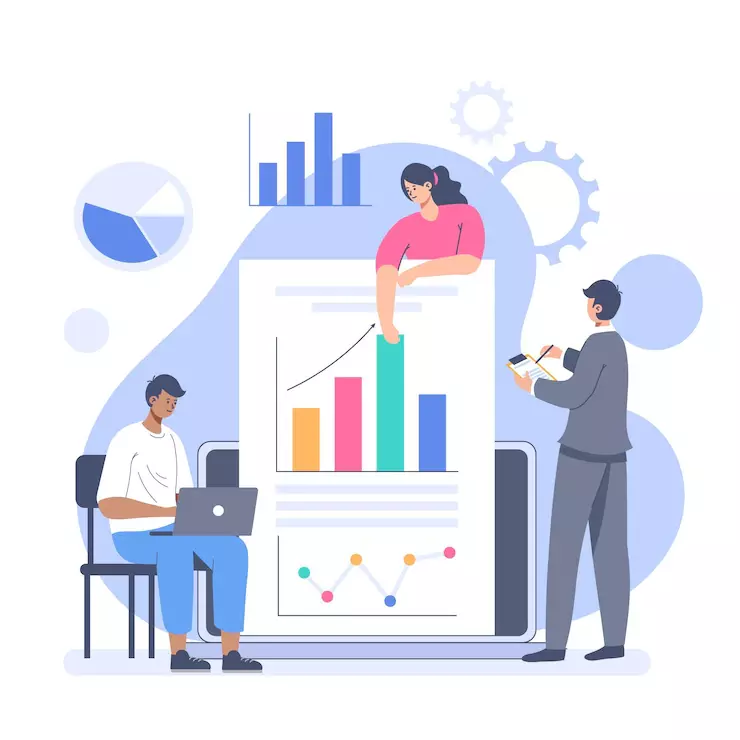 How Is Revenue Cloud Different?
How Is Revenue Cloud Different?
Associated applications. A consistent purchasing venture. That across direct, accomplice, and advanced level trade deals channels.
Single source of truth for customer conditional information. Unlock insights by following revenue KPIs in real-time.
Unified product catalog, adaptable billing engine—all designed to maximize automation and ensure compliance.
Prebuilt templates, and industry-specific solutions, and accelerate your time to market for innovation.
The Proven Customer Success
System integrators, and prebuilt AppExchange solutions, unify your partner ecosystem.
Our Work
Our Work
Check our work that we have co-created with our clients
What Our Clients Say
what our clients Say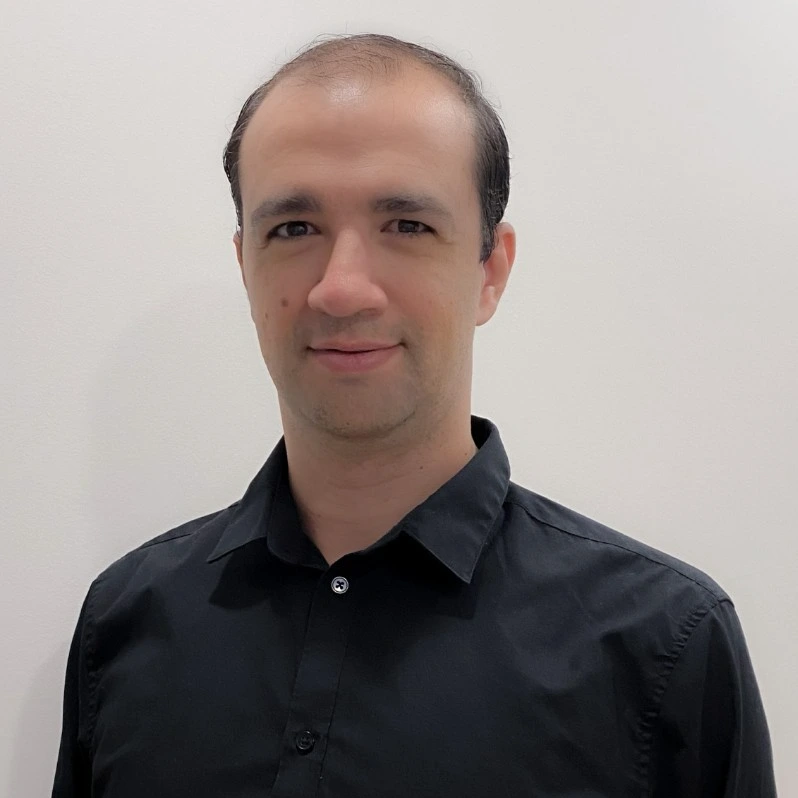 Marketing Cloud
"Deligence team is very responsive and always open to discuss the progress of the project. Very happy with the results."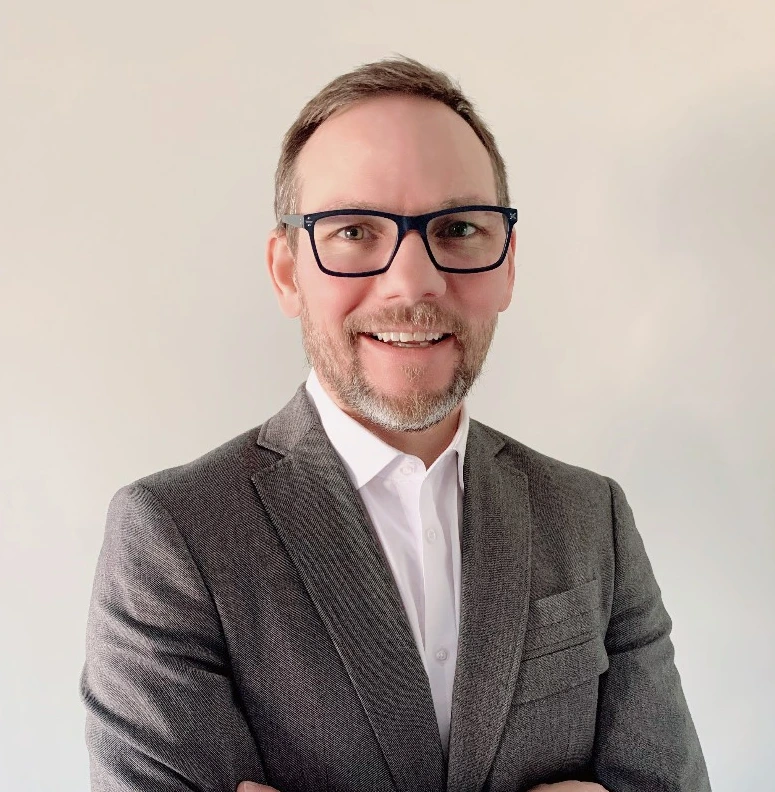 API work via Salesforce APEX
"I had the pleasure of working with Deligence Technology on a short-term custom API project. They delivered our project on time and on budget. Overall, we would definitely hire again."
Derik Belair,

Ontario, Canada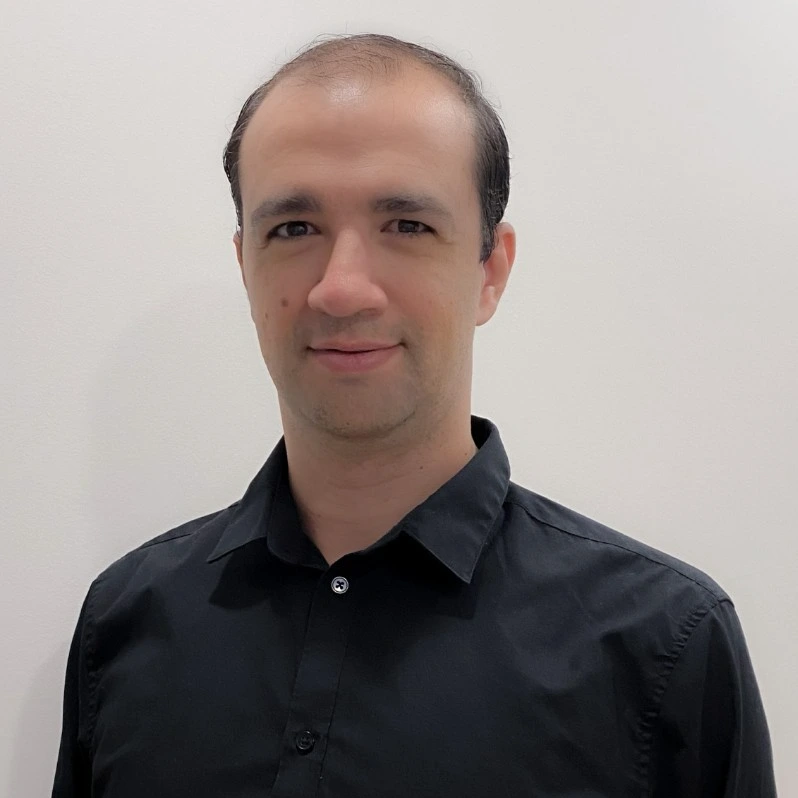 Pardot landing pages
"Expert professionals. They completed the task in a very timely manner."