Get Salesforce Health Cloud Services
Get Salesforce Health Cloud Services
Today, healthcare is patient-centric. Patients' expectations for information, interaction, and real-time access have increased. Providers, payers, medical device, and pharmaceutical companies need to focus more on patient care and satisfaction.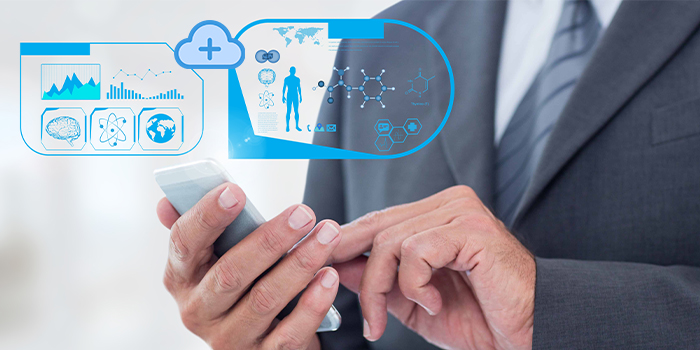 Reach Our Experts
Our expert will respond to you within 24 hours.
For these reasons, the healthcare industry needs to evolve from a focus on medical records management to a focus on patient relationships. Patient satisfaction needed to be improved. We must deliver high-quality patient care, controlling avoidable costs and improving outcomes.
Salesforce Health Cloud uses the power of the cloud, social and mobile technologies to create an environment that enables everyone from admins to patients to specialists to get the information they need at any time and on any device. Health Cloud provides secure communication, patient registration, scheduling, reminders, and other features.
Salesforce Health Cloud also enables useful triggers and workflows that make important care information available to patients and providers on any connected device. This level of access empowers patients to take ownership of their health goals and care plans.
Three core advantages of the new Salesforce Health Cloud
Three core advantages of the new Salesforce Health Cloud
Smarter patient management

Connected patient engagement