ShalomSpace is a Jewish-based meditation app that helps you connect with Jewish spiritual traditions, deepen your faith, and find peace, comfort, and meaning in your daily lives. It combines Jewish teachings with mindfulness practices in an accessible and user-friendly way.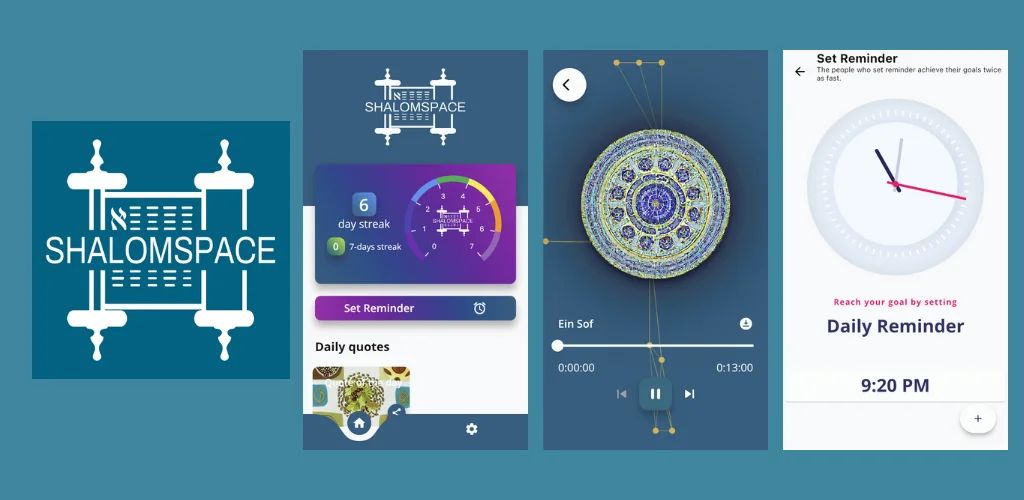 With ShalomSpace, you can:
With ShalomSpace, you can:
Choose from a variety of meditations based on different themes, such as gratitude, forgiveness, joy, and more.
Track your progress and achievements with a streak counter and a daily reminder.
Download meditations for offline listening anytime, anywhere.
Learn more about Jewish spirituality and mindfulness from experts and teachers.
ShalomSpace is more than just an app. It's a community of people who share a common goal: to live more mindfully and authentically as Jews. Join us today and discover the benefits of Jewish meditation for yourself. Shalom!
App Screenshots
Screenshots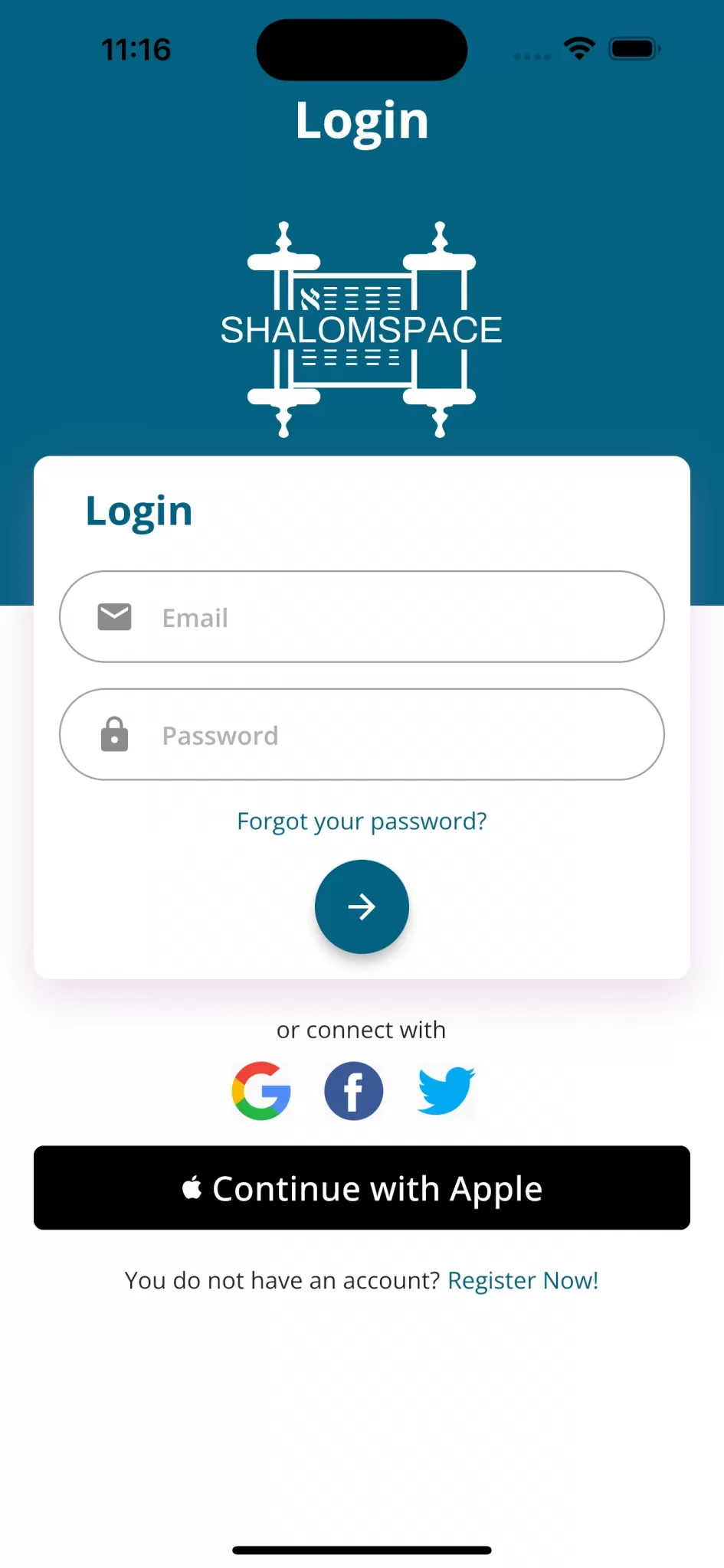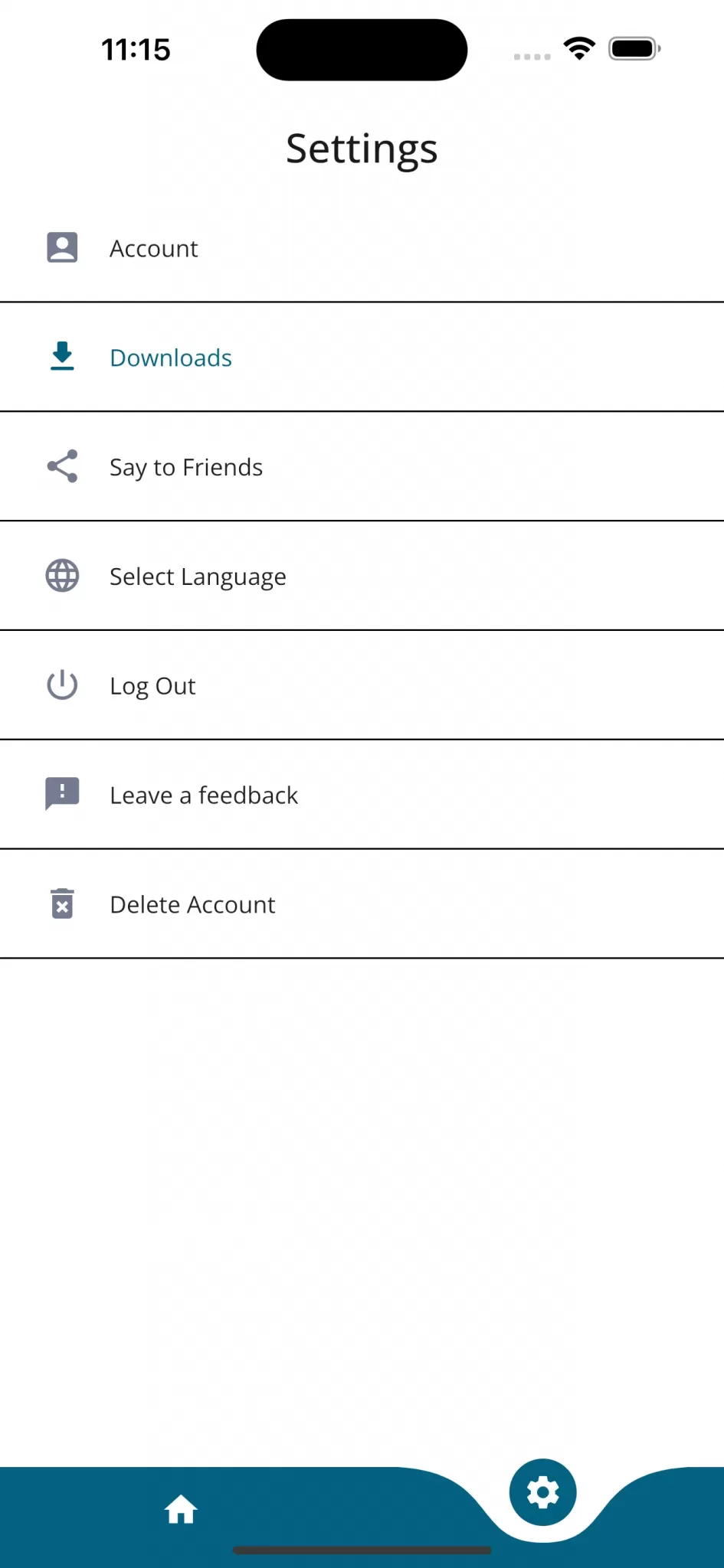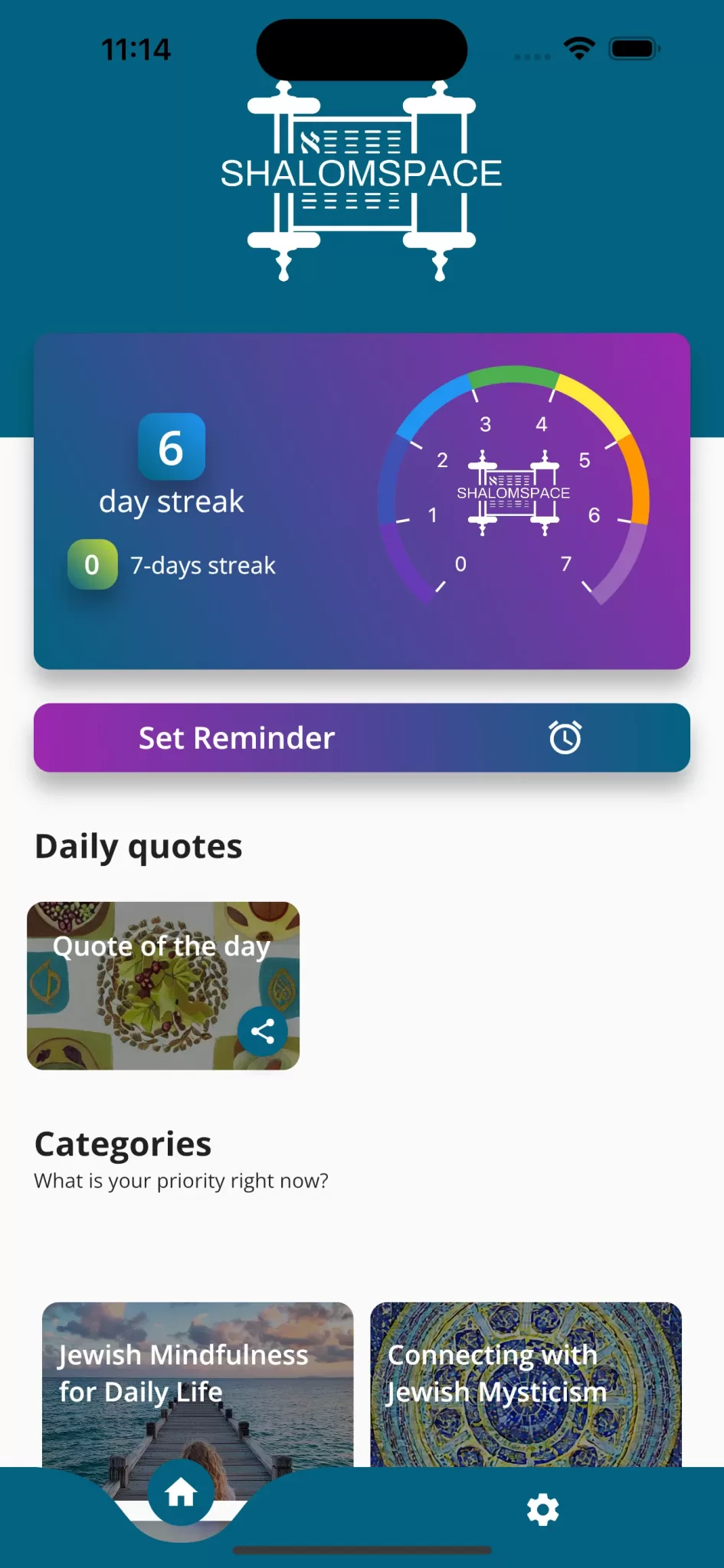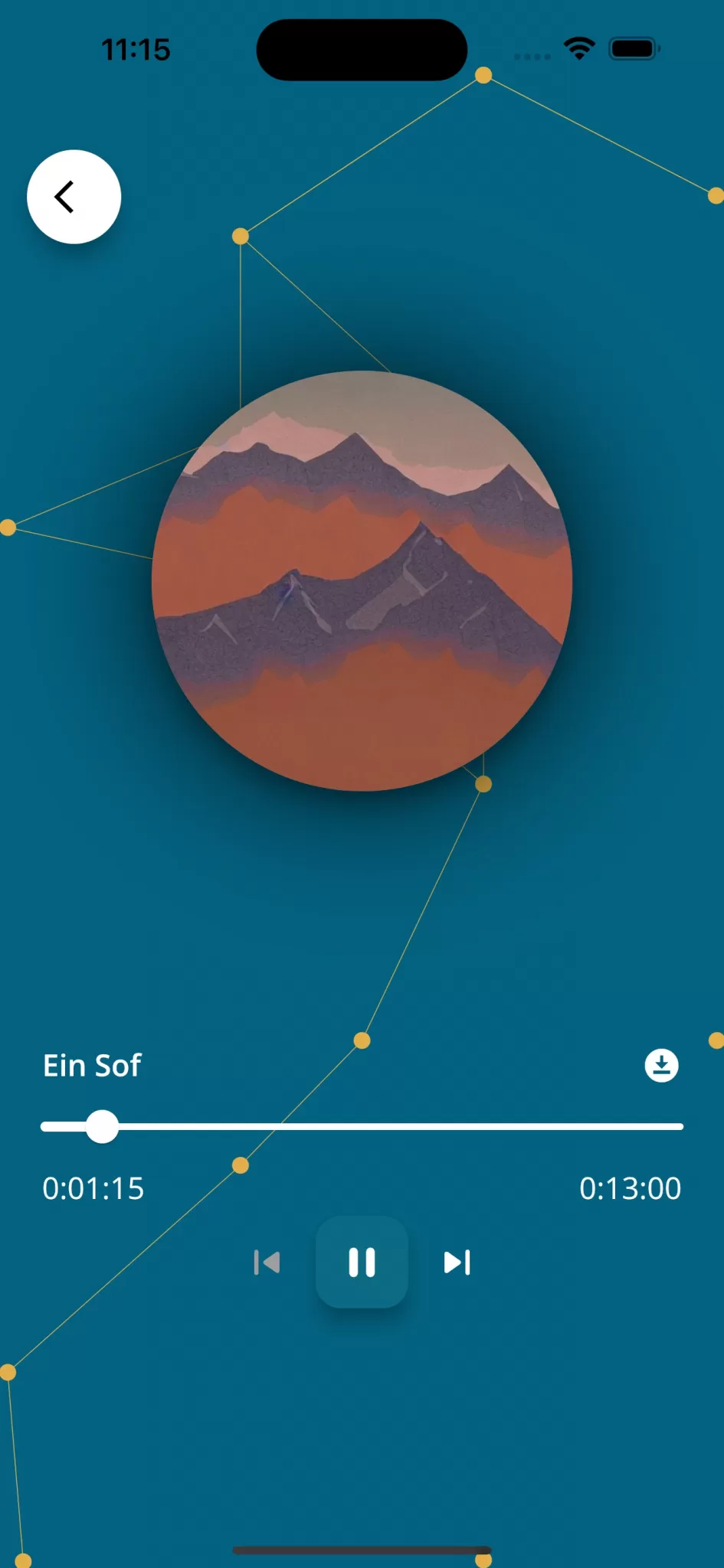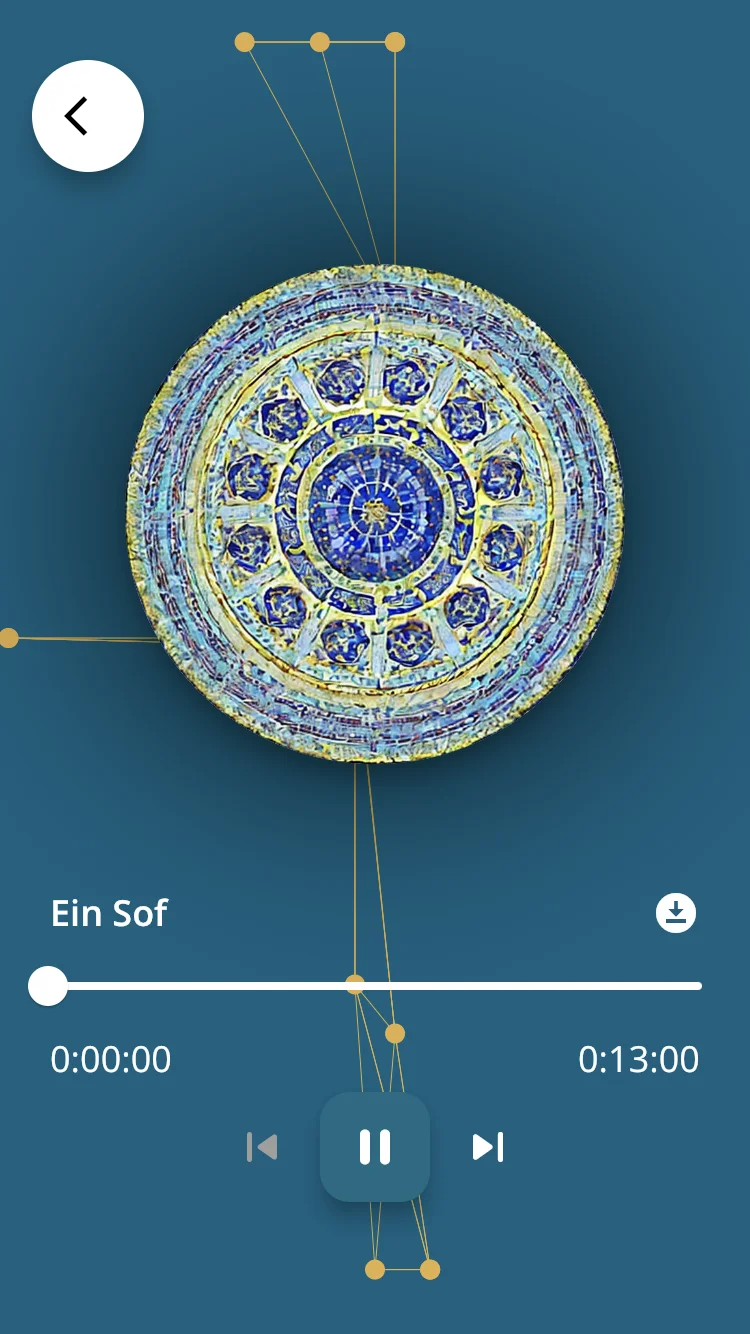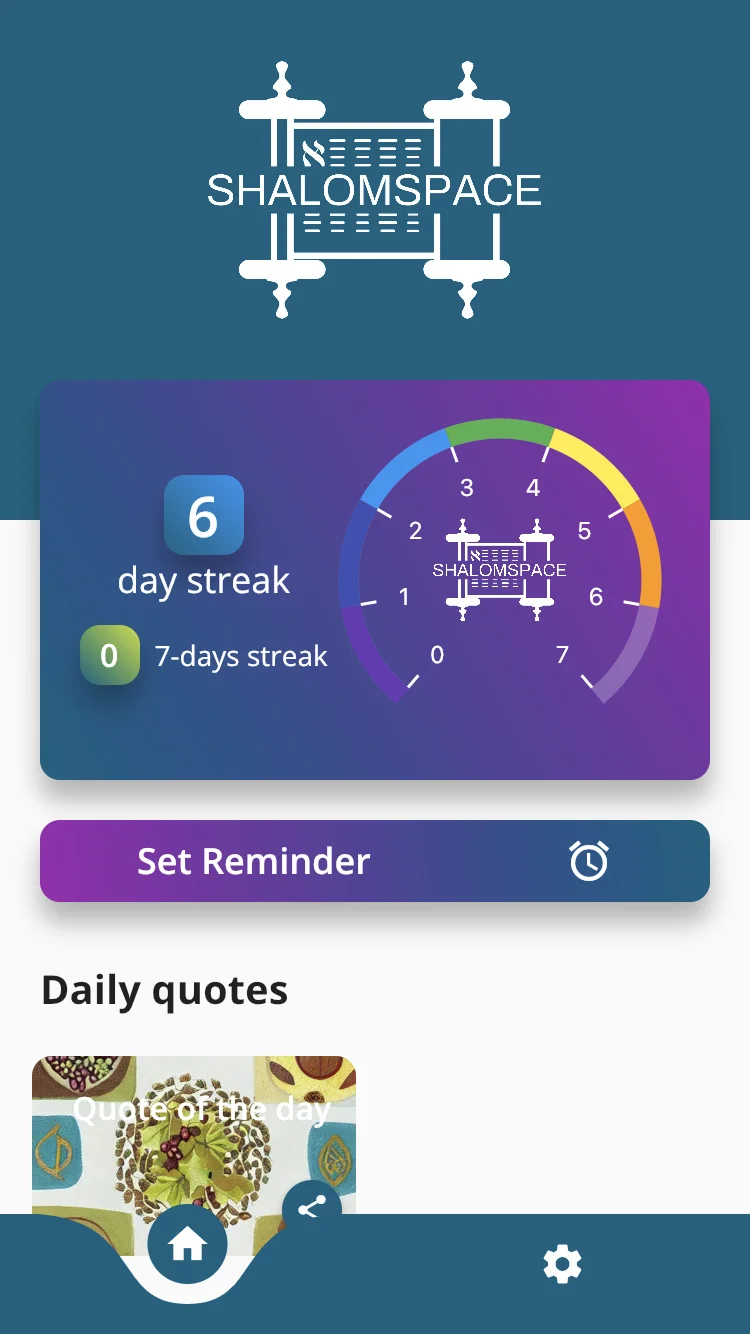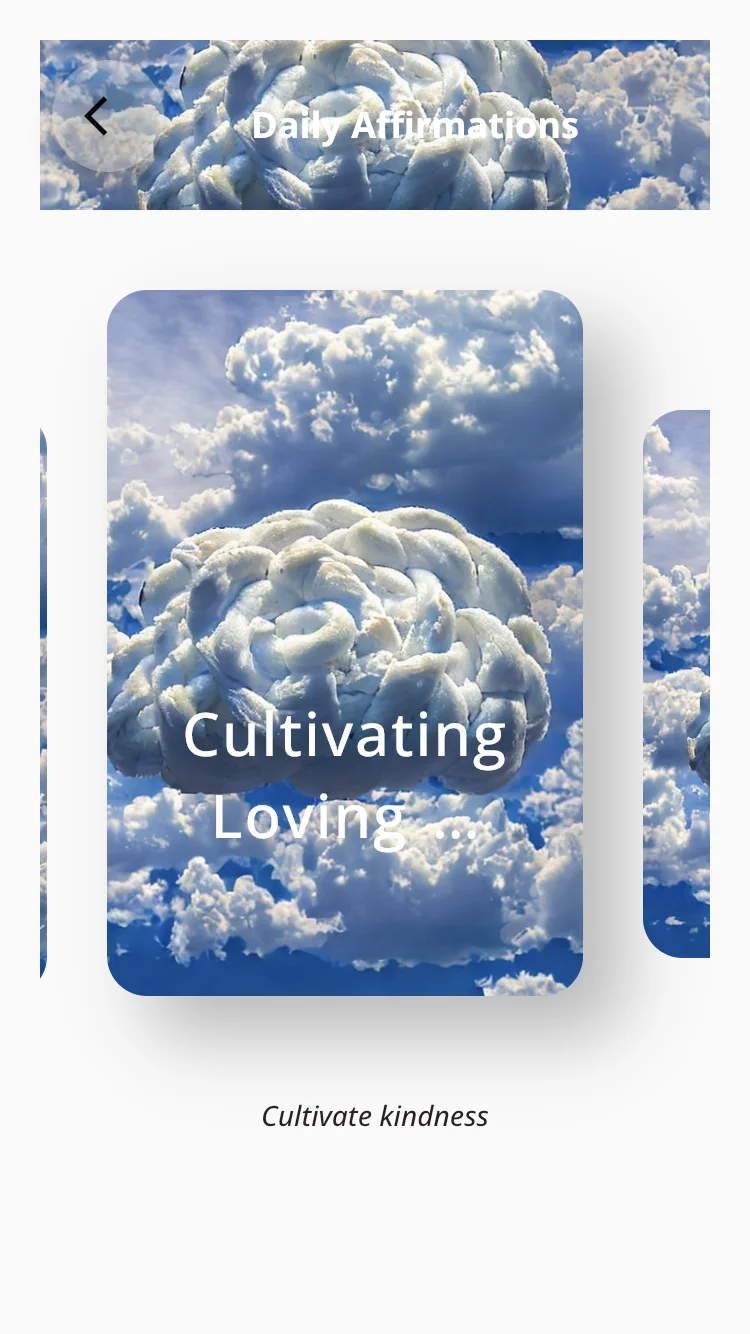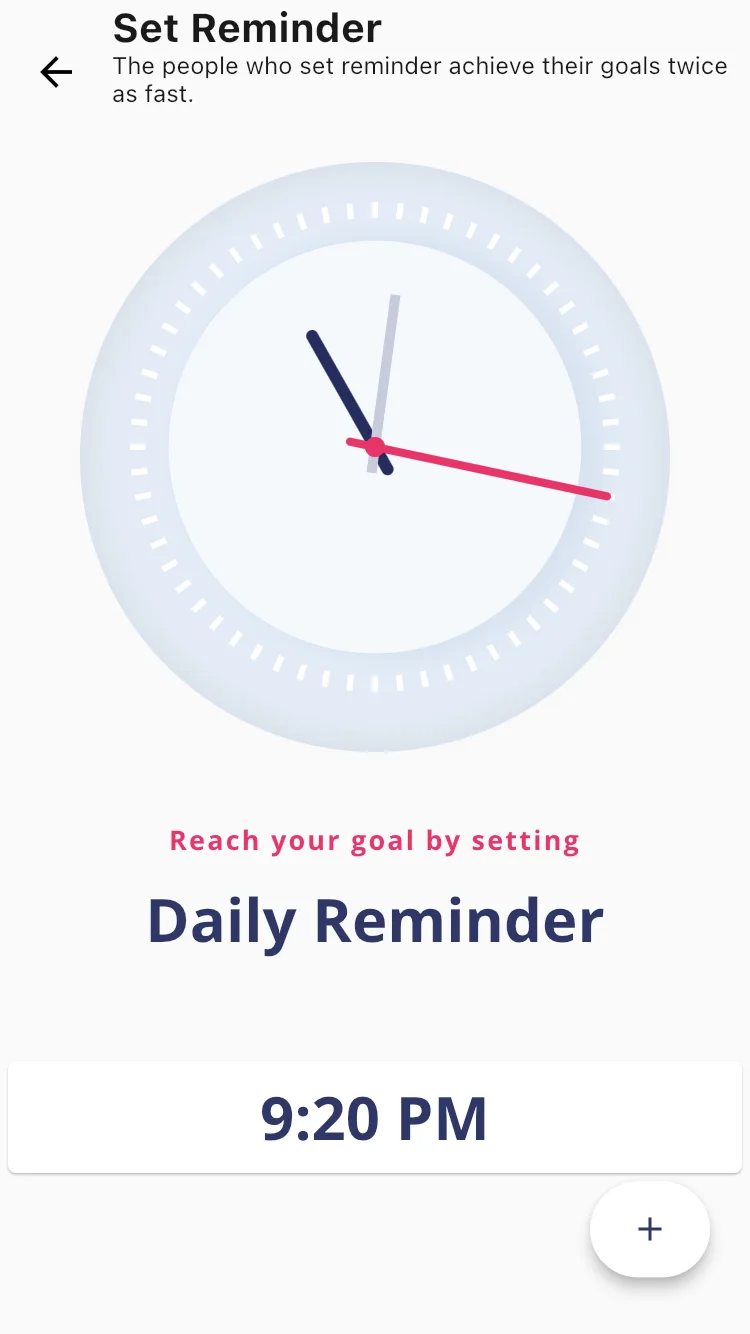 Client Review
Client Review

"Great Work"