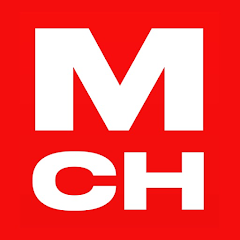 Medical Channel Network
Medical Channel Network is a good collaboration of seasoned professionals from both the broadcast industry and healthcare organizations.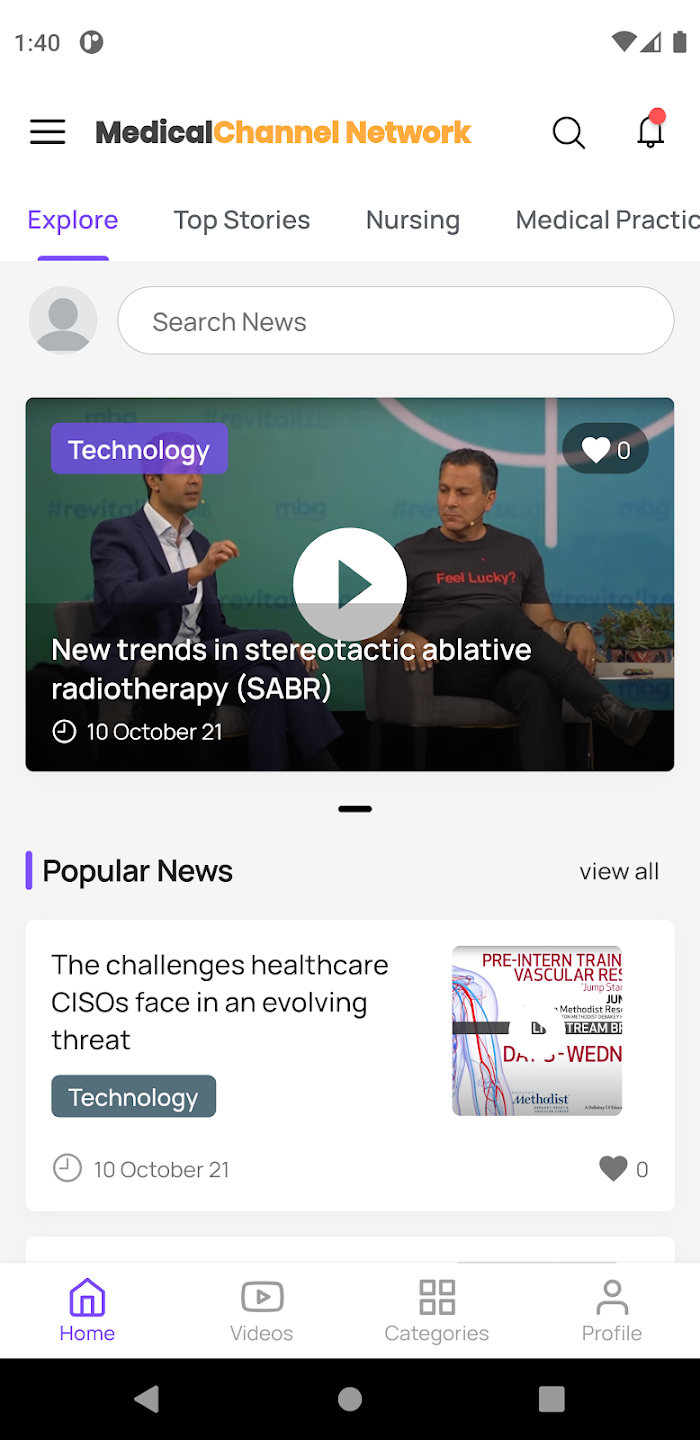 The Client
The Client
Discovery healthcare-specific broadcasts, podcasts, and lectures that discuss everything from clinical procedures to practice insights, from nursing challenges to coding for greater reimbursement provided by the US medical community.
Medical Channel Network was founded by Jon Lindgren a 30-year broadcast producer and 20-year advertising agency owner, Jon understands the importance of connecting resources to the end-user. It is Jon's philosophy that audience participation is a key component in any successful program and that immediate and accurate resources are the benefits of that interaction.
Over the past 8 years, Jon has served the healthcare industry with cloud-based mobile patient education and an internal broadcast system he developed specifically for the industry. Jon has provided services to national cable networks like A&E, Discovery Channel, FOX Sports, ESPN, TNT, and Inside Edition for lifestyle, reality-based and or news-format, and documentary-style program development. Over the past 25 years, Jon has produced numerous healthcare training videos which have been recognized by the WorldFest International Film Festival. These productions have helped hospitals dynamically improve the patient experience, employee engagement, and physician loyalty.
The primary broadcast/mobile software comes from Recovery Network Services which implemented an in-room television service in two hospital pilots in 2017 and serves as the foundational broadcast mobile hybrid platform specifically for healthcare. The two-million-dollar platform built includes several important interfaces for in-room services. The system adjusts the public distribution methodology for a heightened private and controlled viewer model to maintain healthcare marketing protocols and restrictions.
App Screenshots
Screenshots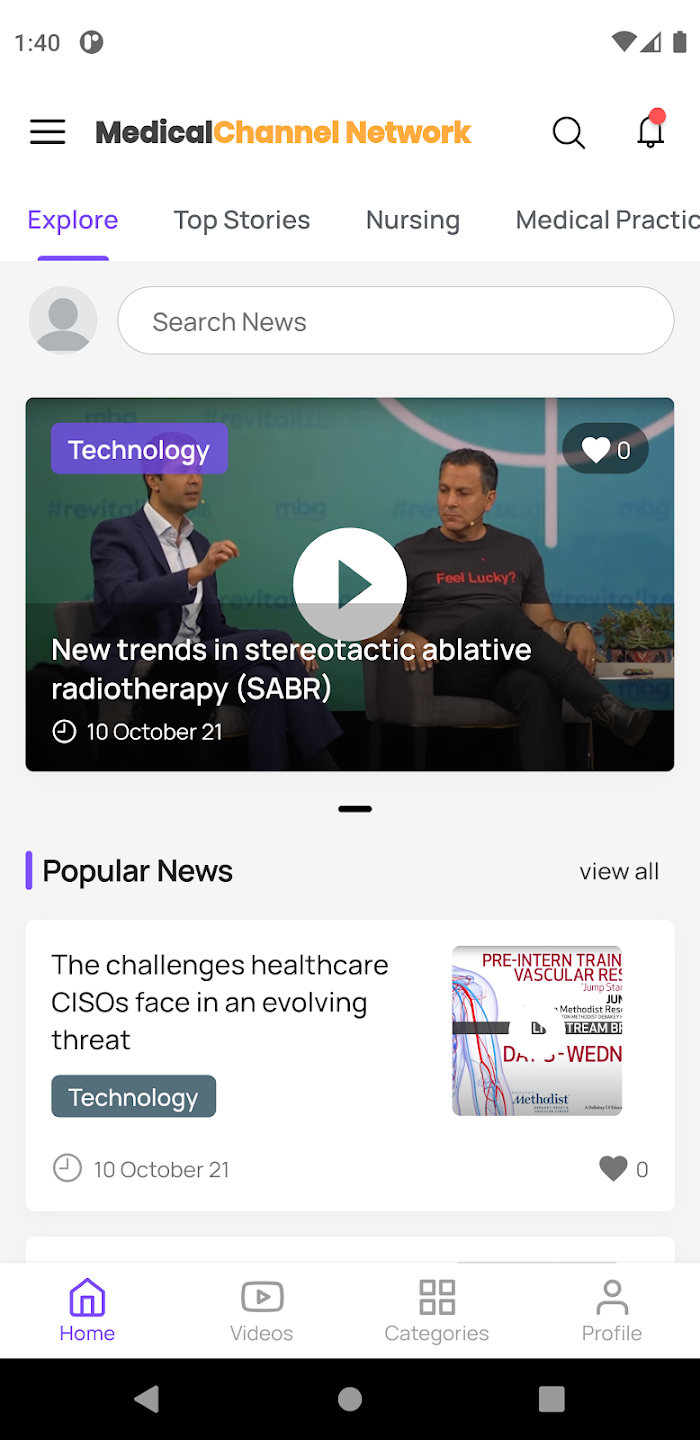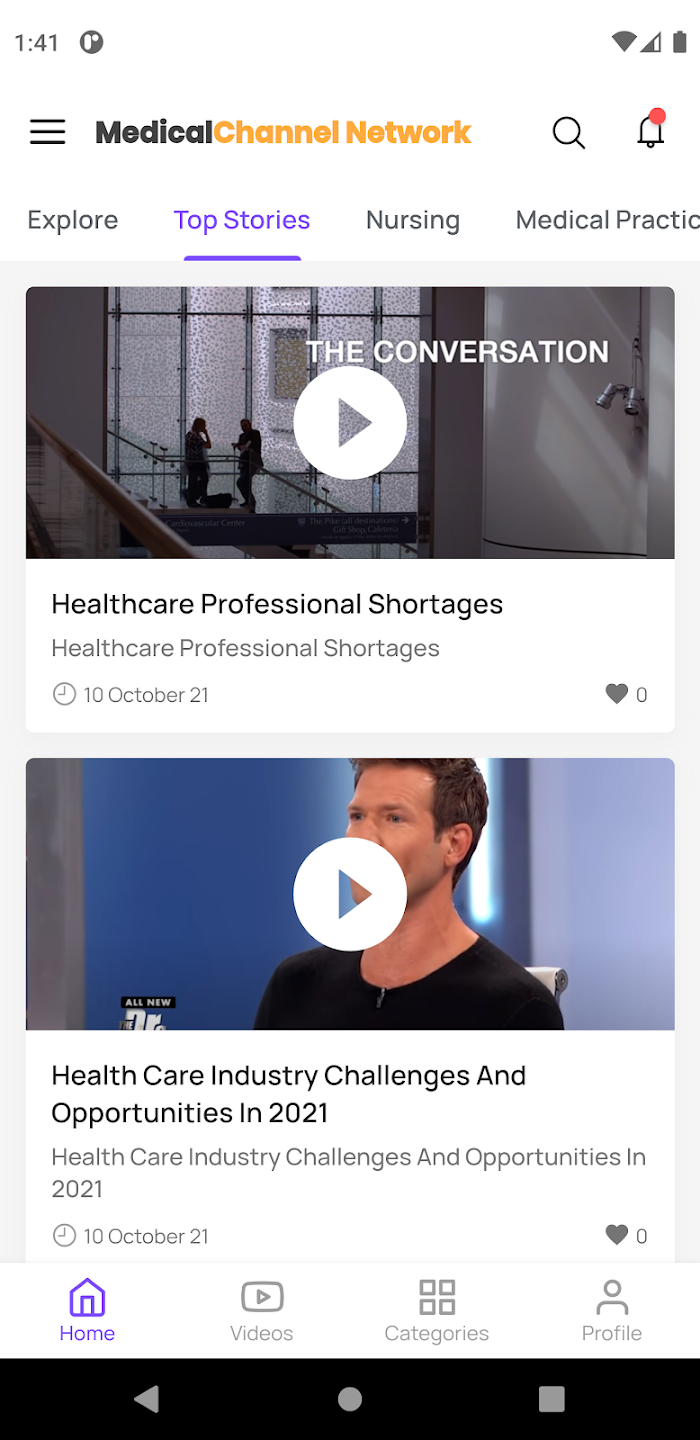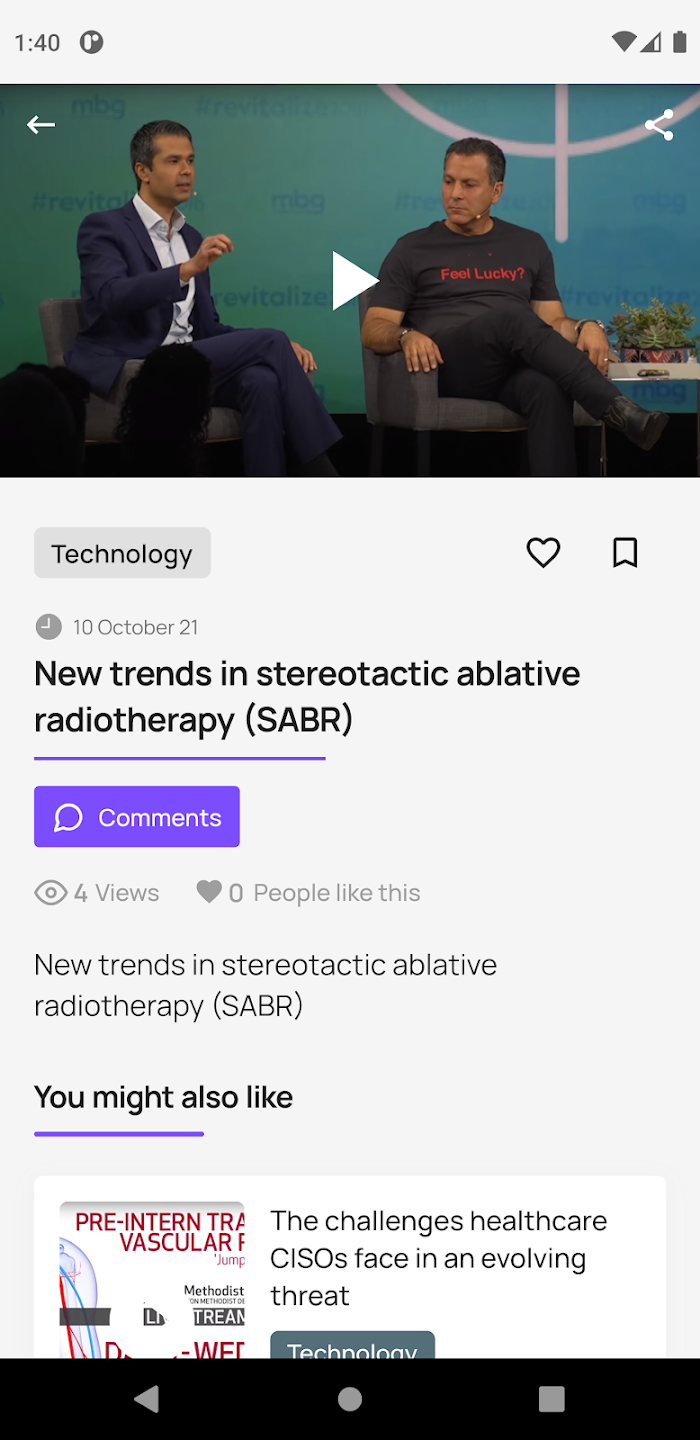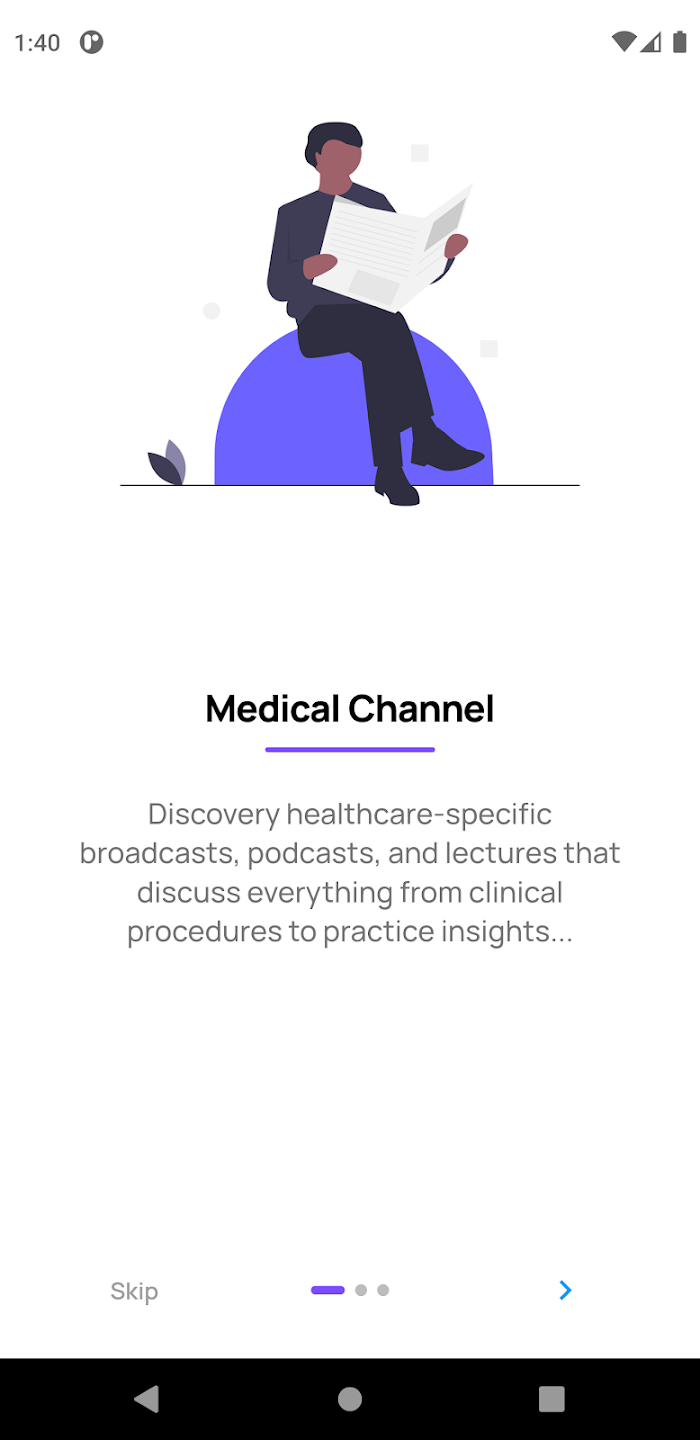 Client Review
Client Review
"There is no guesswork when it comes to working with Deligence Technologies."
Deligence Technologies Pvt. Ltd. has delivered to the client's requests, but the product won't be released until September 2022. The client manages developers' billable hours through Upwork and hosts weekly calls via WhatsApp with Deligence Technologies Pvt. Ltd.'s developers and project manager.