Get Salesforce Sales Cloud Services
When in comparison to traditional sales techniques, it sticks out because it gives each the client`s account statistics and information gleaned from social media sites concerning the product and the customer.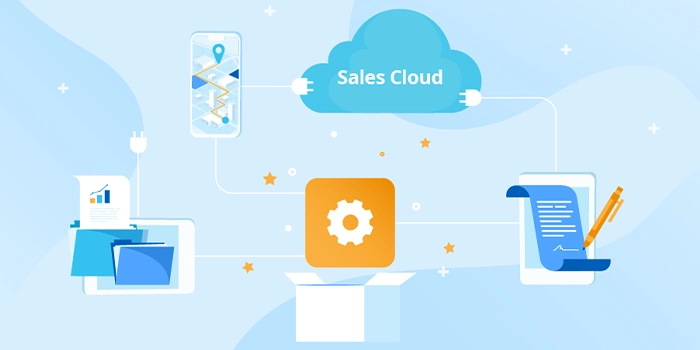 Salesforce Sales Cloud is an enterprise product that provides an amazing platform for a company's sales department to manage end-to-end operations such as logging product information (e.g., amount, Order Id), creating campaigns, managing customer contacts, triggering emails, reports, and dashboard features, creating orders and opportunities based on progressing deals with customers, and many more. It also provides customer support in both Business-to-Business and Business-to-Customer settings.
Sales Cloud's goal is to automate the sales process, therefore benefiting both sales managers and representatives. Relevant Sales Cloud capabilities assist in the creation of a well-structured sales process, demonstrating how it is followed, providing detailed customer information, and maintaining effective customer connections across many channels. And, if correctly maintained, configured, or customized, Sales Cloud may increase the value of your sales by increasing sales productivity, sales revenue, and opportunity win rate.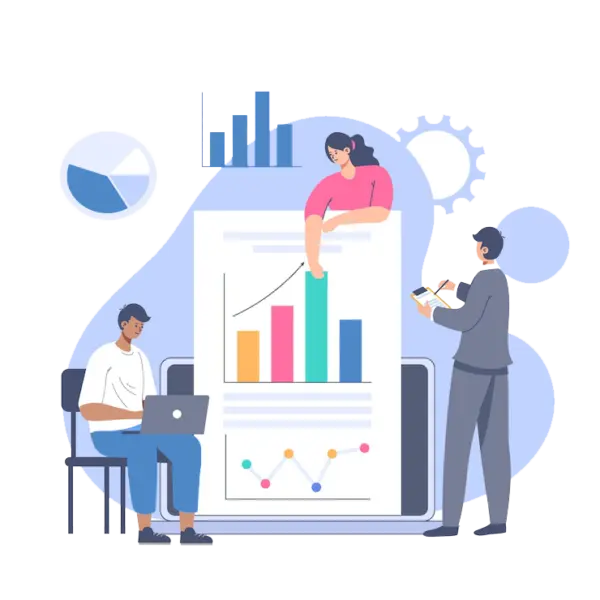 How can you grow your business with Salesforce Sales Cloud?
Sales Cloud focuses on improving the efficiency of a company's sales team in order to boost sales. When compared to traditional sales techniques, it stands out since it offers both the client's account information and data gleaned from social media sites regarding the product and the customer. By doing so, sales are closed more quickly and the potential of a sales lead is assessed.
Sales Cloud Vs Service Cloud
With the adaption of the Salesforce platform's Sales Cloud module, you receive more deals on routine business optimization that will enhance your market contact. Additionally, it will assist you in decision-making has to do with the company. Over time, you'll be able to close more deals at a faster rate and enjoy larger returns on your investment.
Due to the flexibility of working from any location at any time with the modification of the Service Cloud module of the Salesforce Platform, agent productivity is maximized. The adoption of the service cloud also improves the customer experience because it generates lifetime value.
To prevent negative effects on the business, Service Cloud ensures that all of your data and confidential information is secure within the cloud platform. Faster case or report tracking can also help you find the flaws in your business process so you can fix them as soon as possible to increase sales.
You now have a thorough understanding of the distinctions between Sales Cloud and Service Cloud, two powerful Salesforce modules. Both are effective at assisting a little or large organization in enhancing management efforts in order to attract more clients and conduct better business.