App Development & Integration
App Development & Integration
With growing businesses and increasing competition level, there is more and more need for applications that could simplify the business process and helping team to stay ahead of competition and ensuring them to make optimal use of Salesforce. AppExchange development is a mechanism to attain the enterprise-level applications that help in delivering value proposition to various stakeholders like owners, employees and customers. Help them to stay connected also.
Deligence Technologies Salesforce Certified Experts are experts in
Deligence Technologies Salesforce Certified Experts are experts in
AppExchange App Development

AppExchange Security Review Assistance
With the help of our Certified Salesforce Experts, we have successfully developed two Apps after understanding the need and requirement of clients to enhance their productivity. These two Apps are also successfully listed on Salesforce AppExchange.
1. Unconvert Opportunity into Lead
1. Unconvert Opportunity into Lead

Converted Lead too Quickly? Don't worry now!
The app allows you to Convert the Opportunities back to Leads. At times, your rep convert the leads into opportunity too quickly. You can easily overcome this issue using this app.
At times, it happens that the lead seems very promising, but after converting it to Opportunity, you realised that it should still stay in Lead.
This app is very useful in these situations. You can easily Unconvert Opportunities into Leads.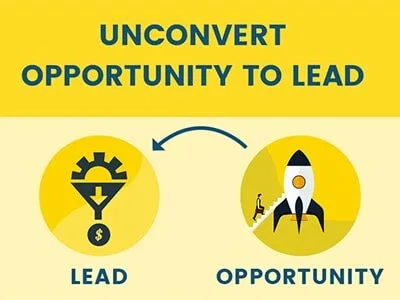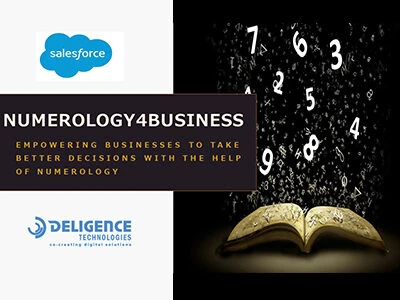 According to Numerologists, everything in the world is dependent upon the mystical properties of numbers. These properties come from the numbers' inherent vibration.
Based on this science of Numerology and Astrology, we have given a method to the decision-makers to better predict the future with their leads/opportunities. The App displays the compatibility of your business with the Leads & Opportunities/Accounts Business based on Numerology. Numerology predicts the future based on the numbers.
Please reach to us to know how our services could help you in building your App.