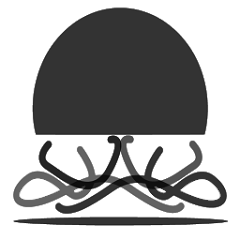 An application adapted to the daily life of those who want to (re)discover meditation.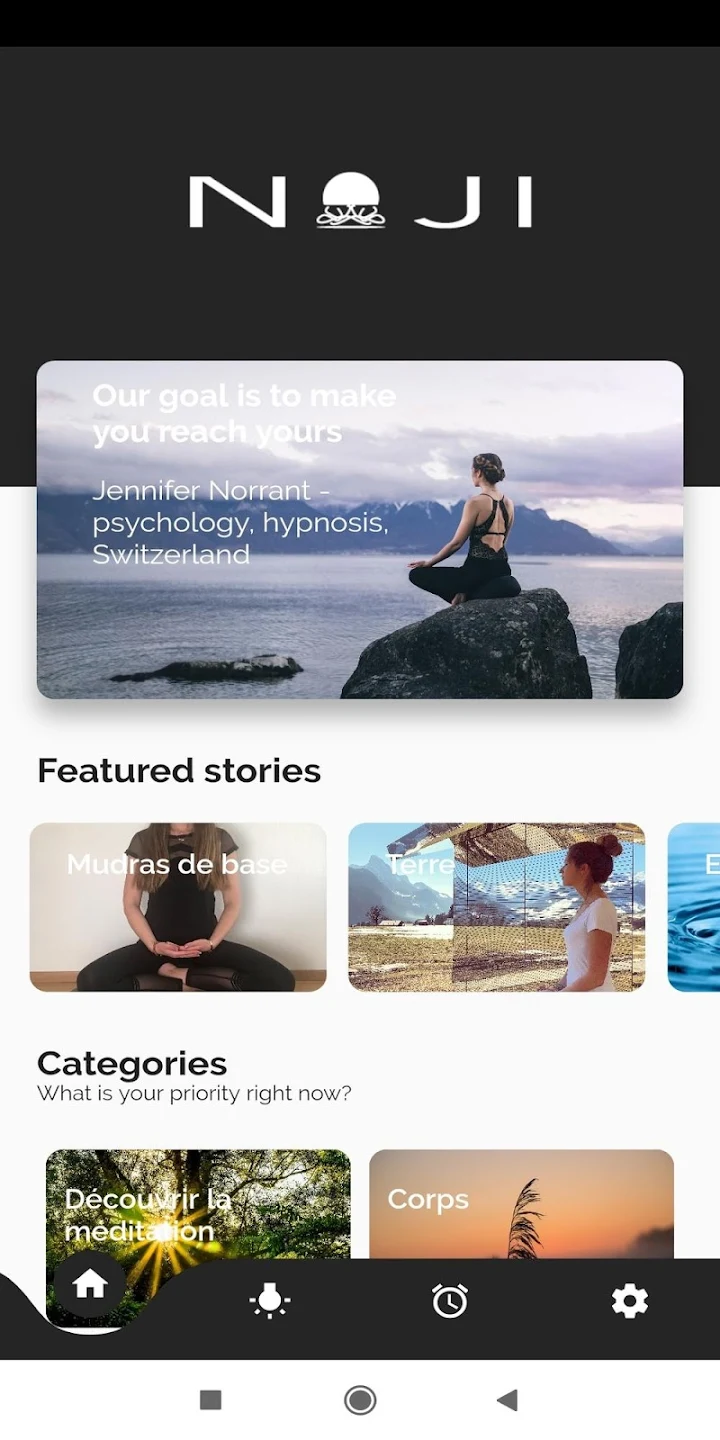 The benefits of meditation are scientifically proven. Thanks to regular practice, you will notably acquire better stress management, regain quality sleep, and enjoy better productivity at work. Your immune system will work better and you will be healthier overall; your general health will improve. Your attention span, concentration, memorization, and your creativity will be increased.
Screenshots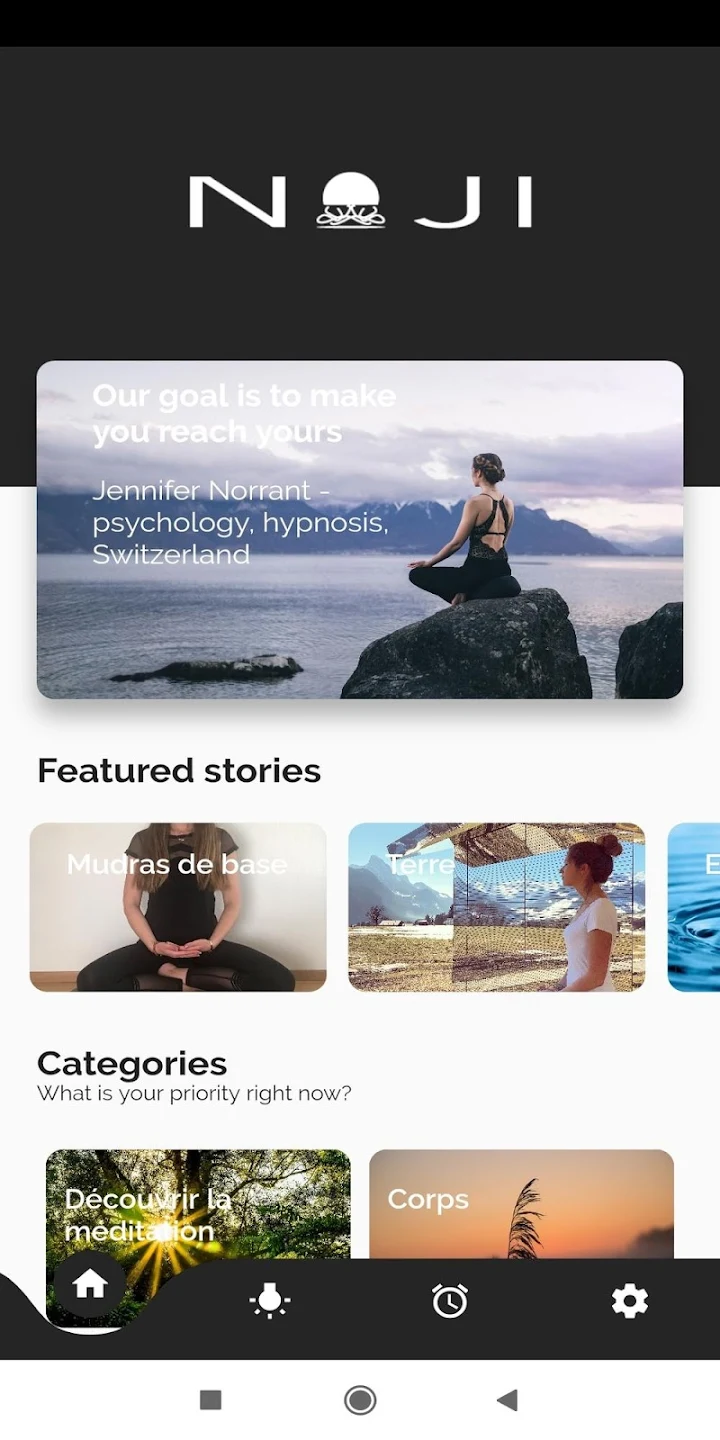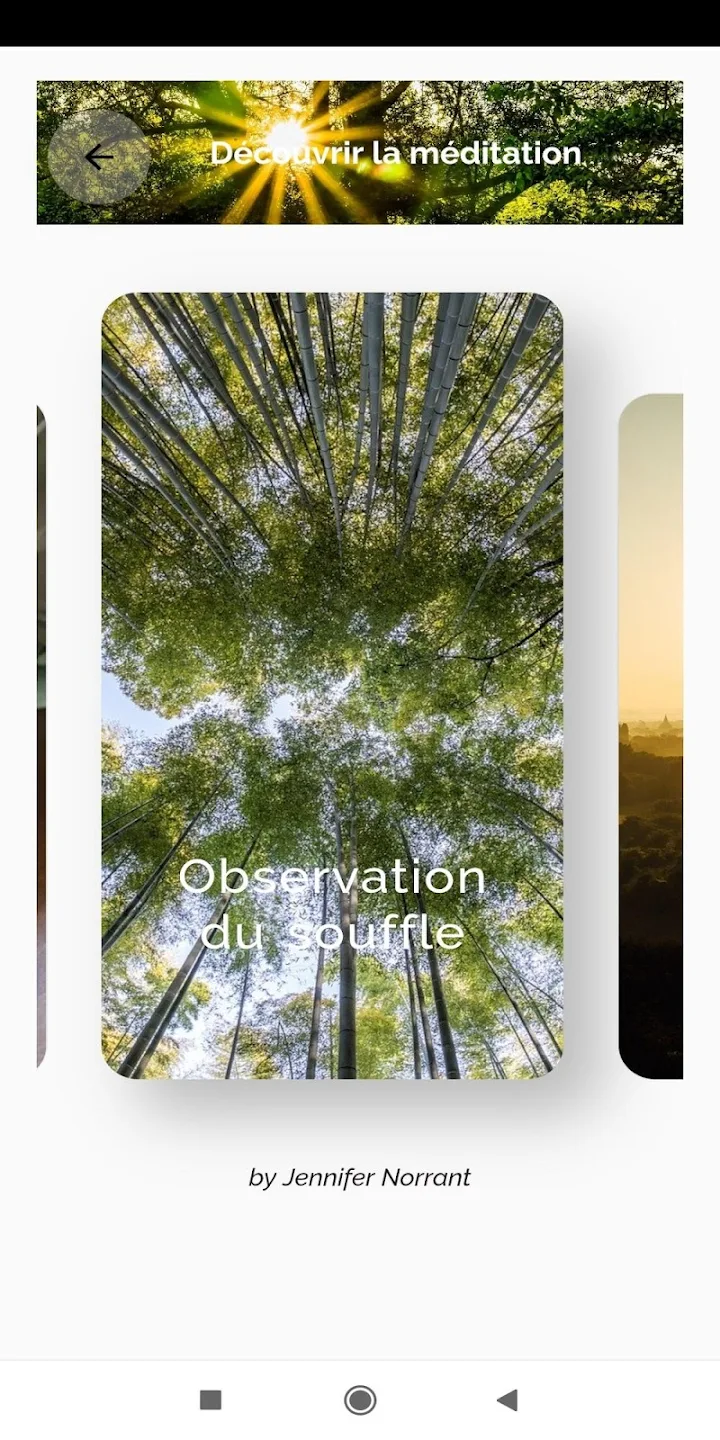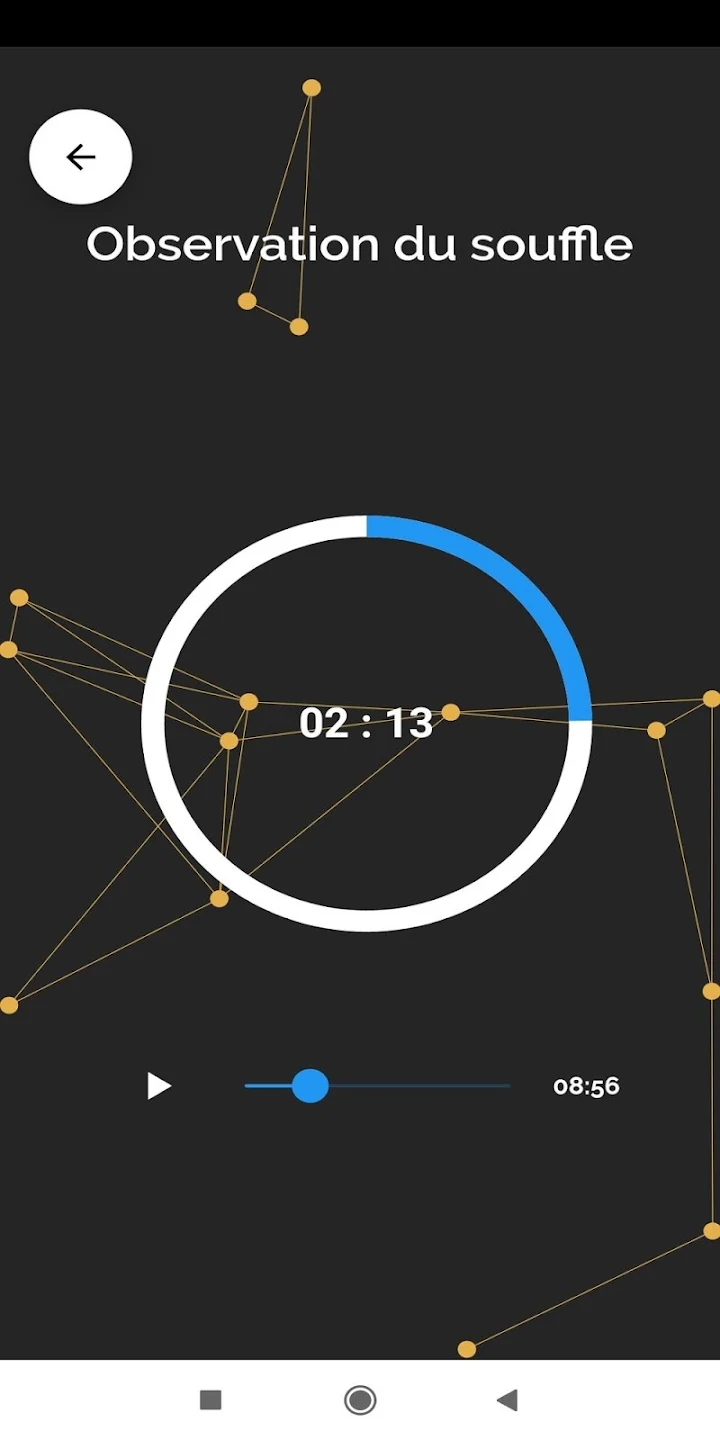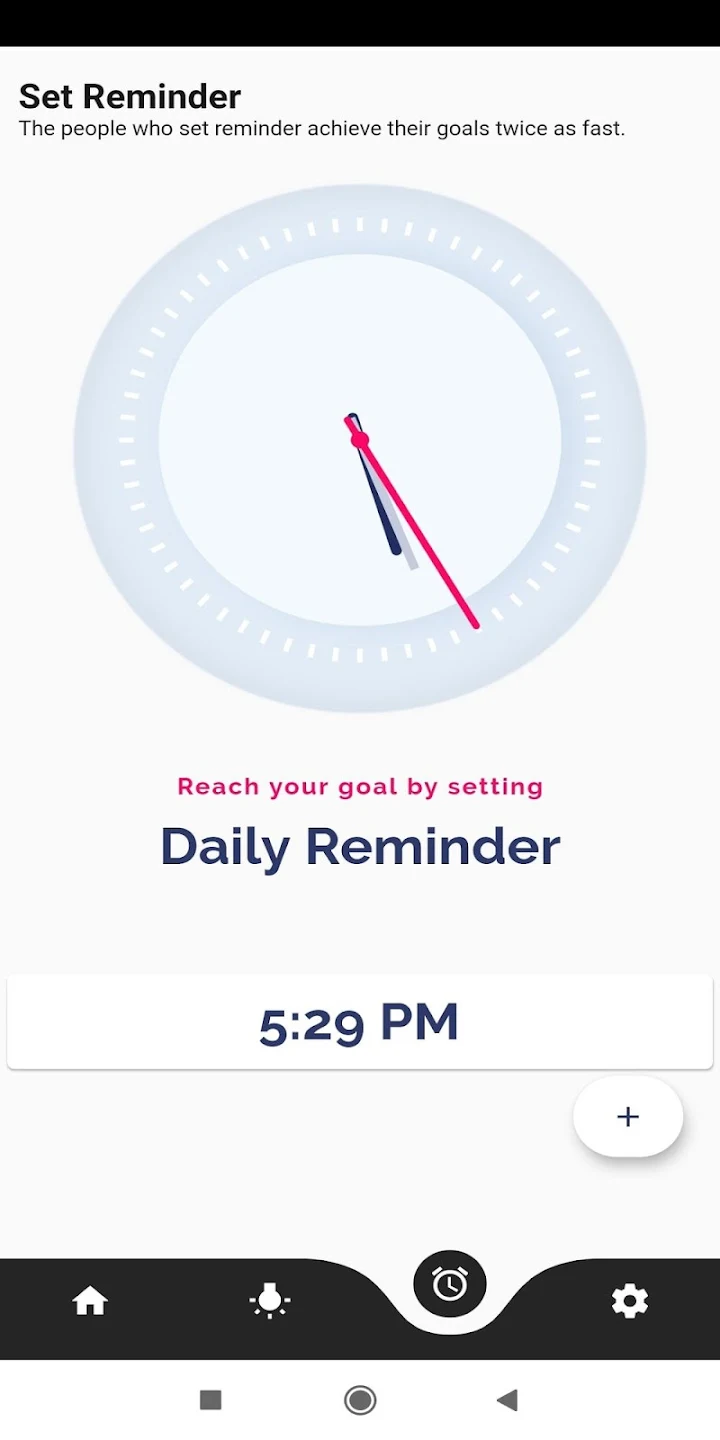 "We worked with other agencies in the past but Diligence is a particularly collaborative and positive experience."
The Deligence Technologies team was able to successfully launch the mobile app and it is now getting positive reviews on app stores. The company was most impressed with the quality of the team's work and their respect for deadlines. They will work with the team again in the future.