Mental Health
Assessment Quiz
Mental Health
Assessment Quiz
Take the assessment and share the results with your doctor. The tool is intended for adults (18 years and older).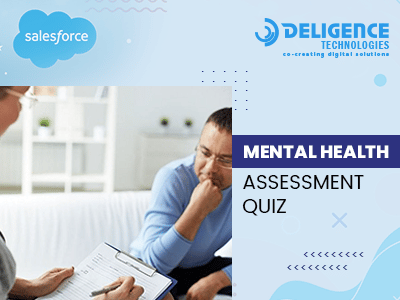 Introduction
Introduction
Depression is a widespread illness and has the potential to have adverse effects. According to the World Health Organization (WHO), more than 300 million people worldwide suffer from depression. Depression has a negative impact on one's health, relationships with family members, professional life, and ability to protect oneself from harm. One of the main factors contributing to mental illness or incapacity is depression. Early detection and treatment of depressive symptoms can considerably increase the likelihood of managing the condition and lessen the harmful effects of depression on a person's health, well-being, and social and professional life.
Motivation
Motivation
The prevalence of illness from mental health disorders is by far the largest of all health issues worldwide. Whether we are aware of it or not, mental health has an effect on each and every one of us. Our lives are constantly being shaped by a variety of elements, including life experiences and varied social and economic settings, which have an impact on our mental health.
All organizational levels, from entry-level positions to the higher level, experience these issues. However, the majority of those who have mental health issues do not access services and assistance. Many people are discouraged from seeking help when they need it due to stigma, fear of judgment, and professional concerns. Because mental health issues affect work performance, productivity, retention, and other factors, this could be expensive for everyone (whether it's a workplace or personal life).
Purpose
Purpose
To build a comprehensive assessment tool for initial diagnosis of mental health, that is simple to use. This tool may assess an individual's area of risk, and suitable intervention techniques can then be provided to them. Additionally, the benefits of early intervention can help in increasing an organization's chances of realizing cost savings and seeking treatment decisions in advance. Moreover, an individual can gain a better understanding of how he/she has been feeling recently by taking a self-assessment Mental Health Questionnaire Quiz.
Screenshots
Screenshots
Screenshots of various sections
Flow Component in Home Page
Flow Component In Home Page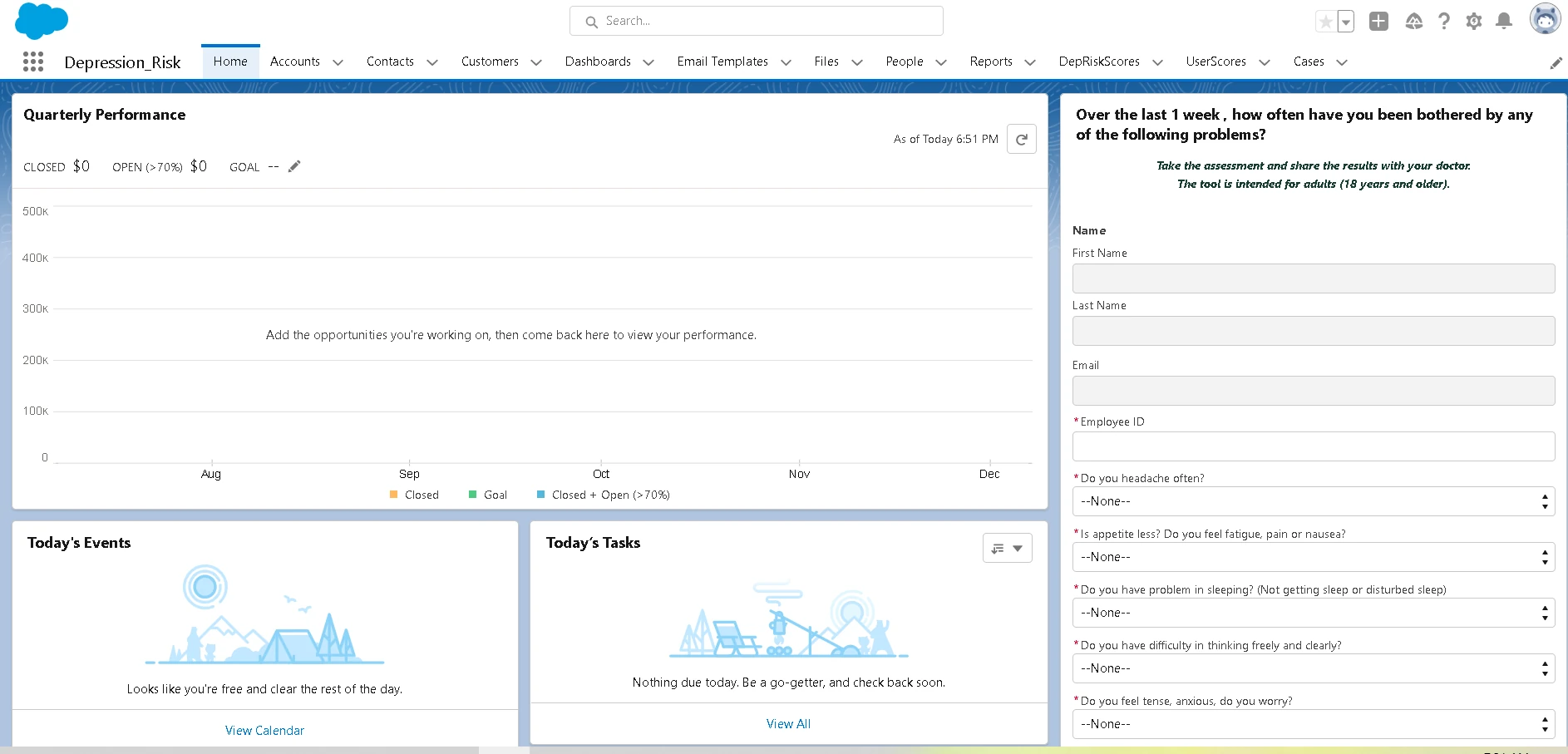 Message Display
Message Display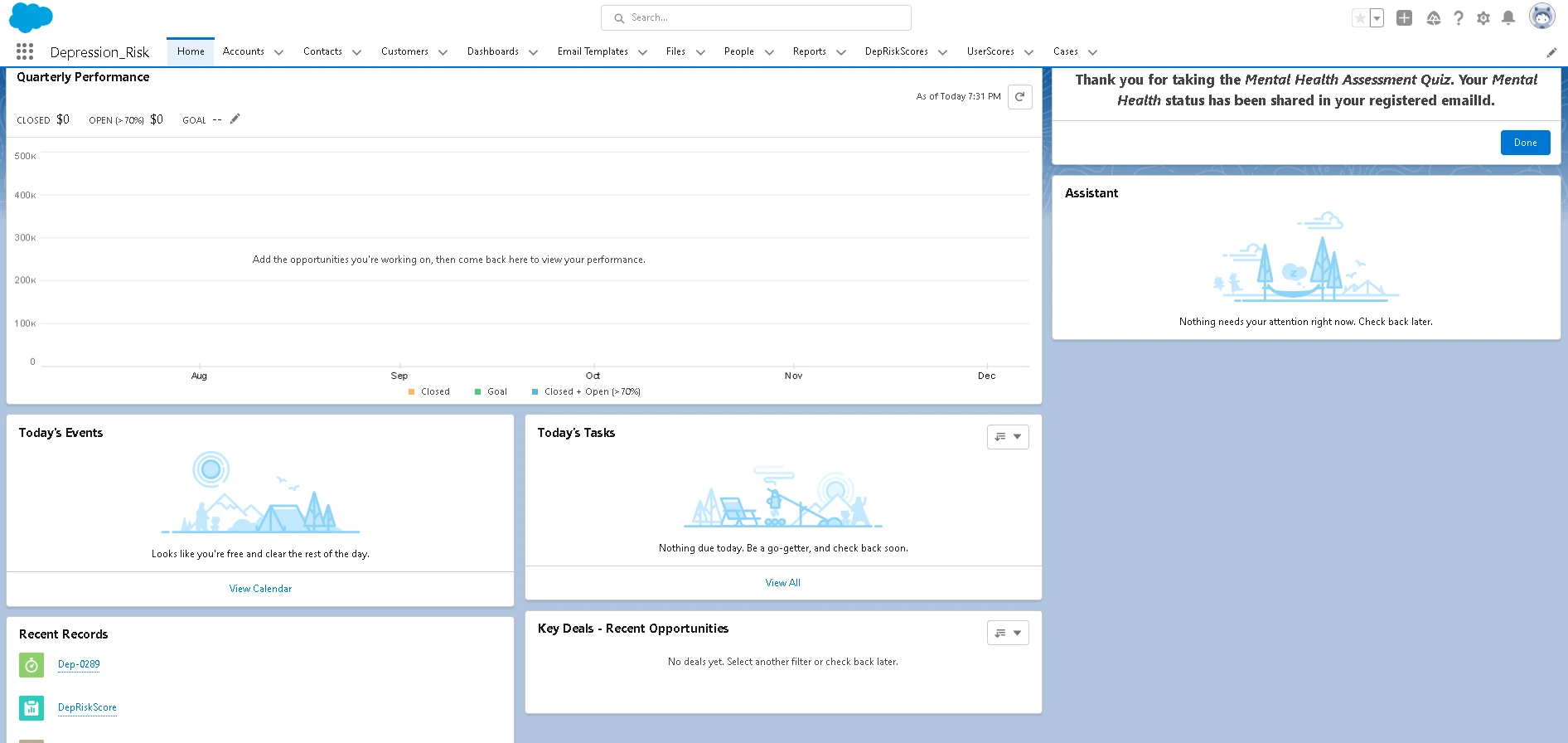 Yes/No Option to generate a report
Yes/No Option To Generate A Report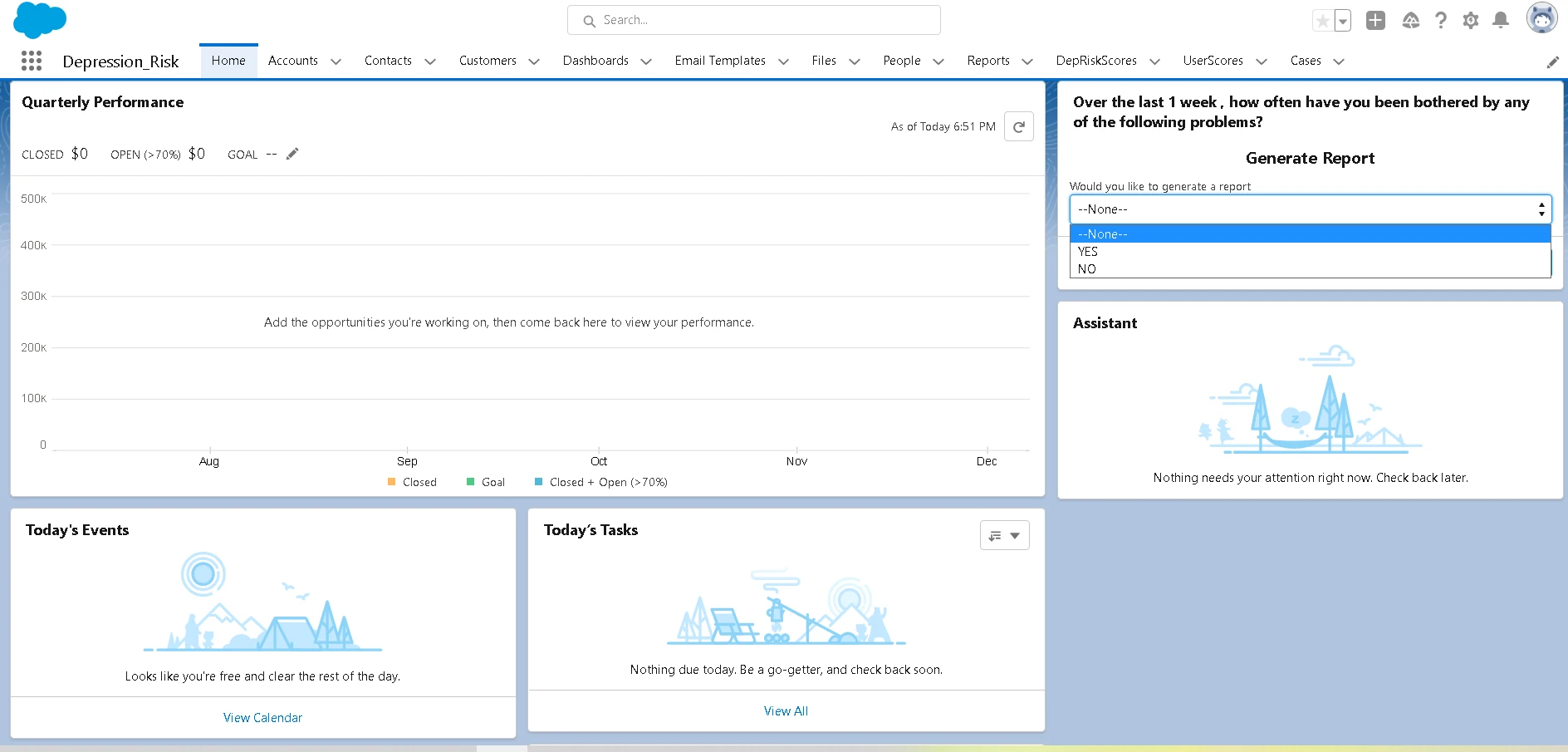 For Yes Option
For Yes Option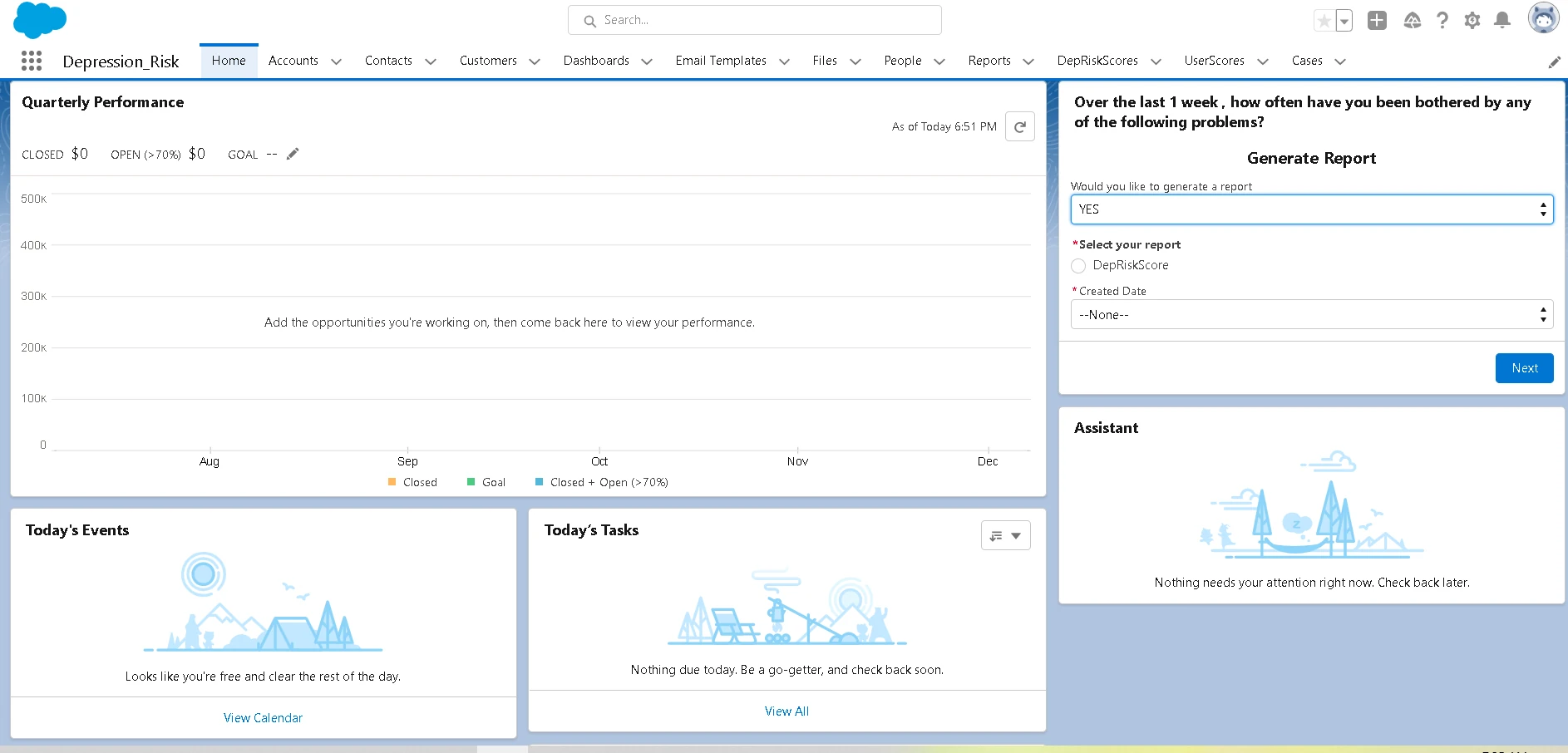 This Month/This Month choice to generate a report
This Month/This Month Choice To Generate A Report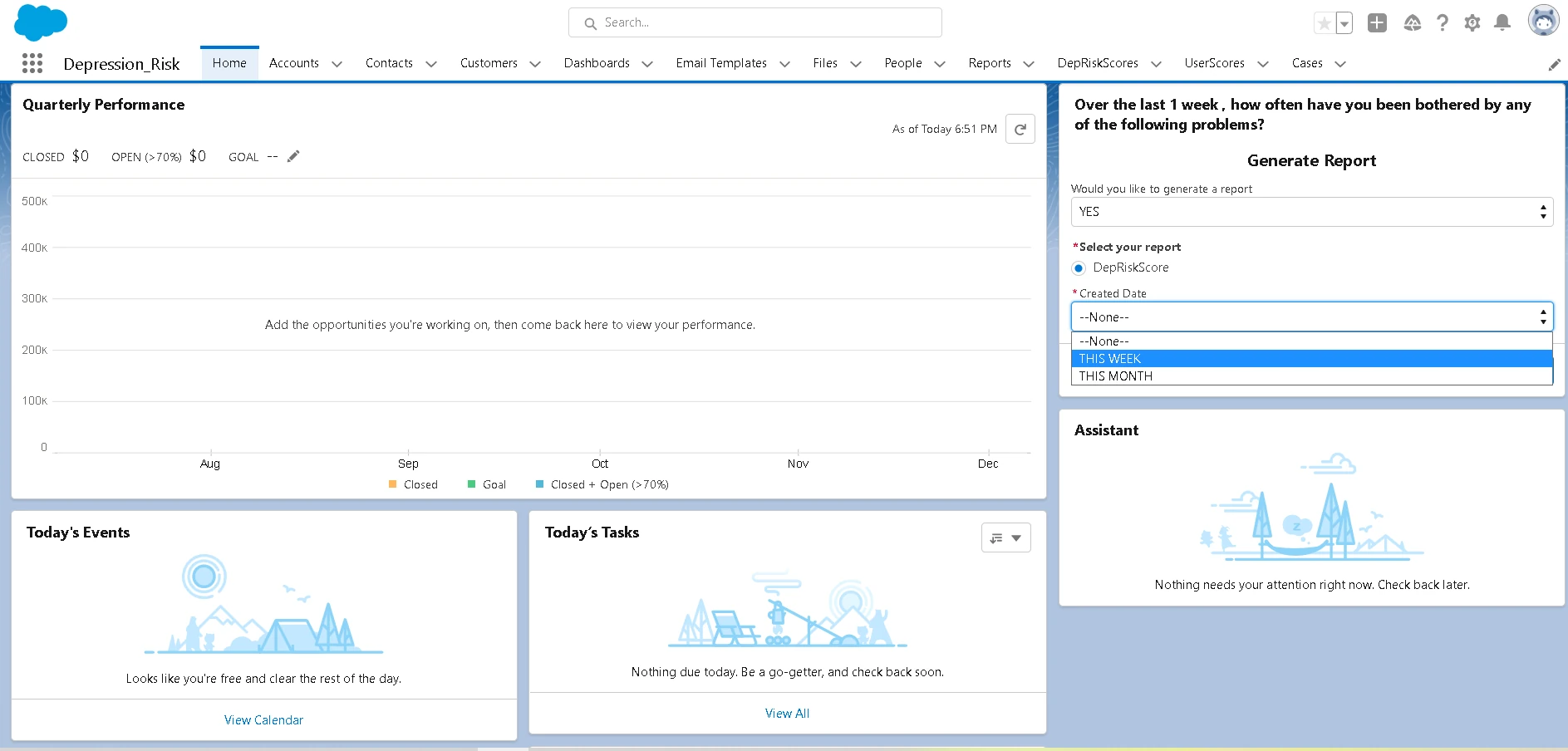 Report Generation
Report Generation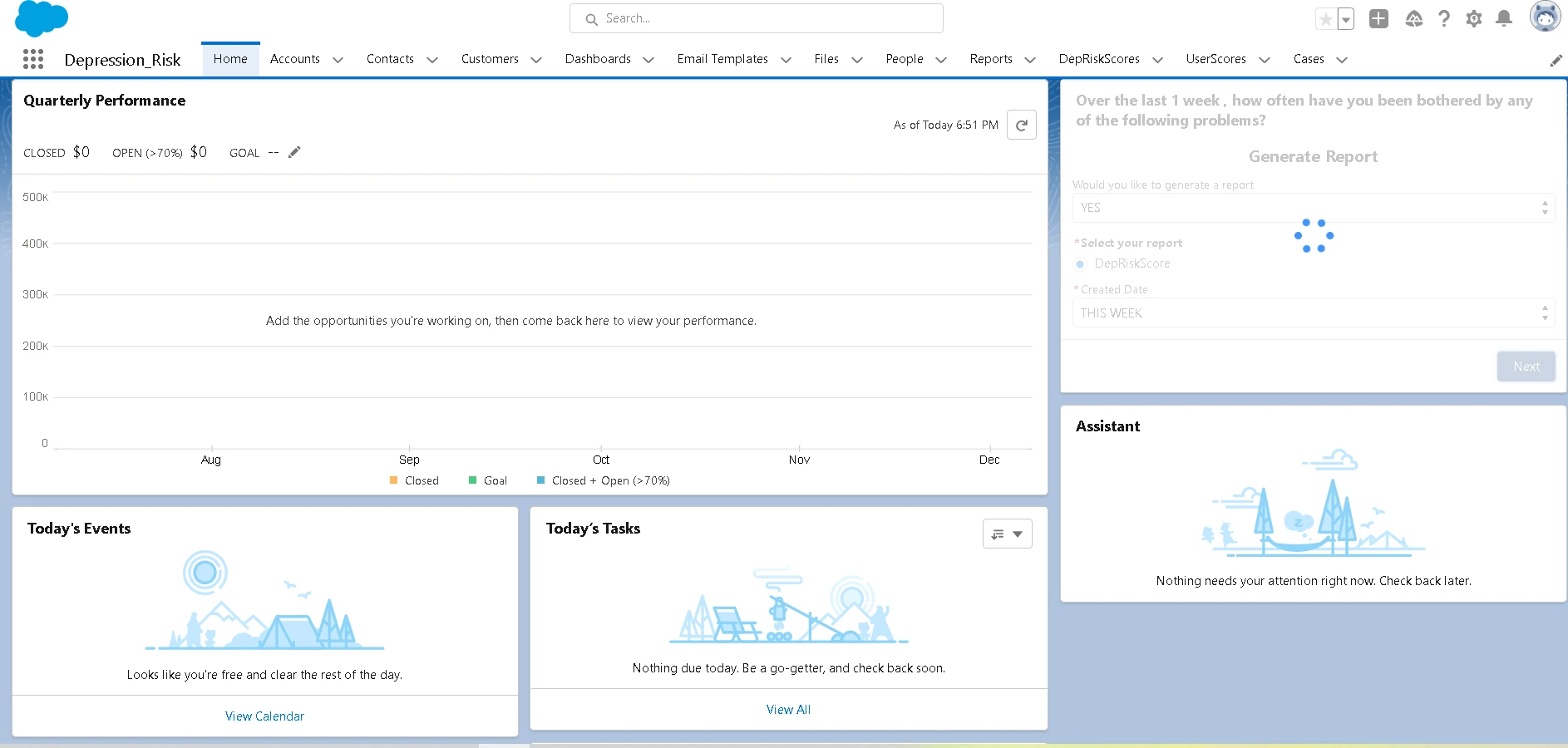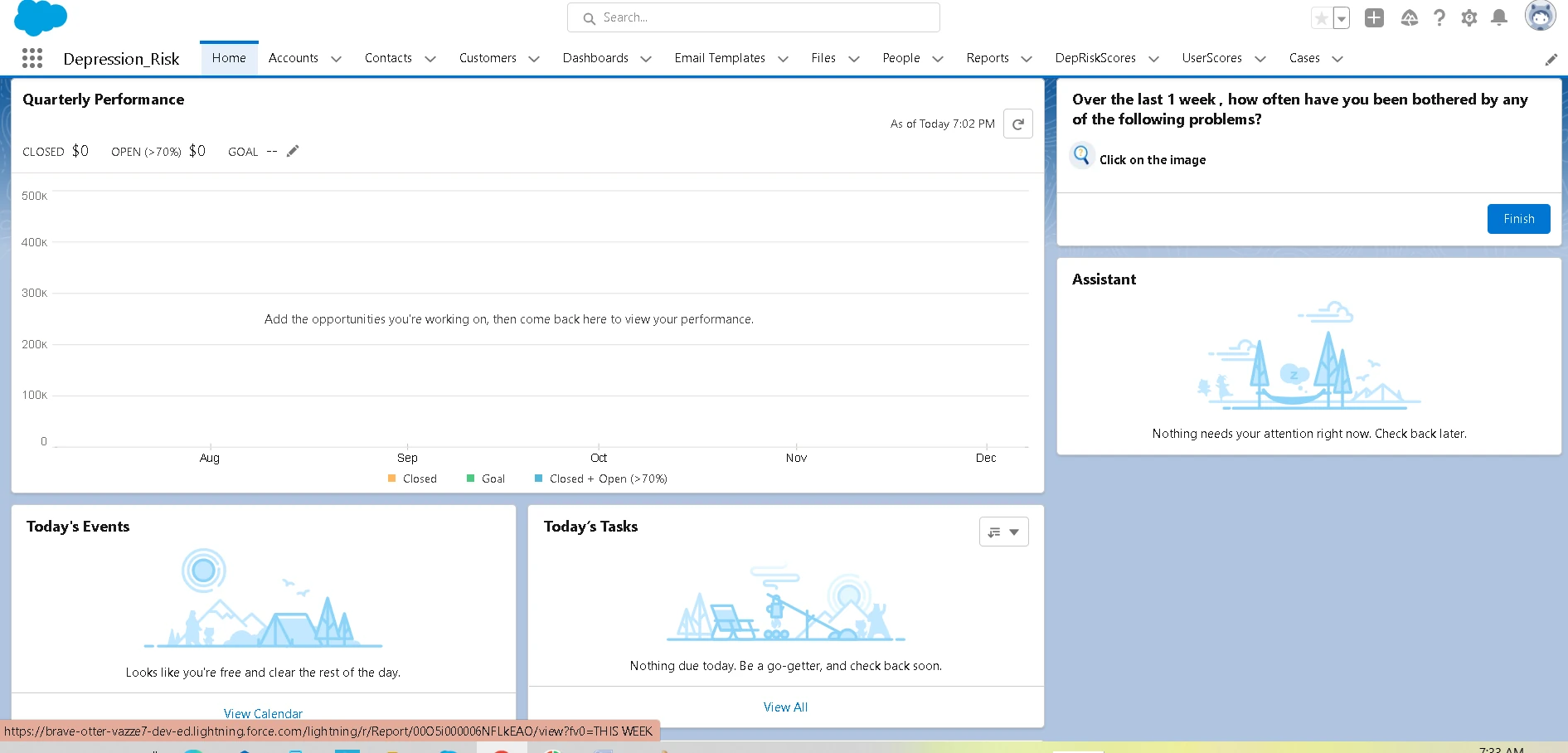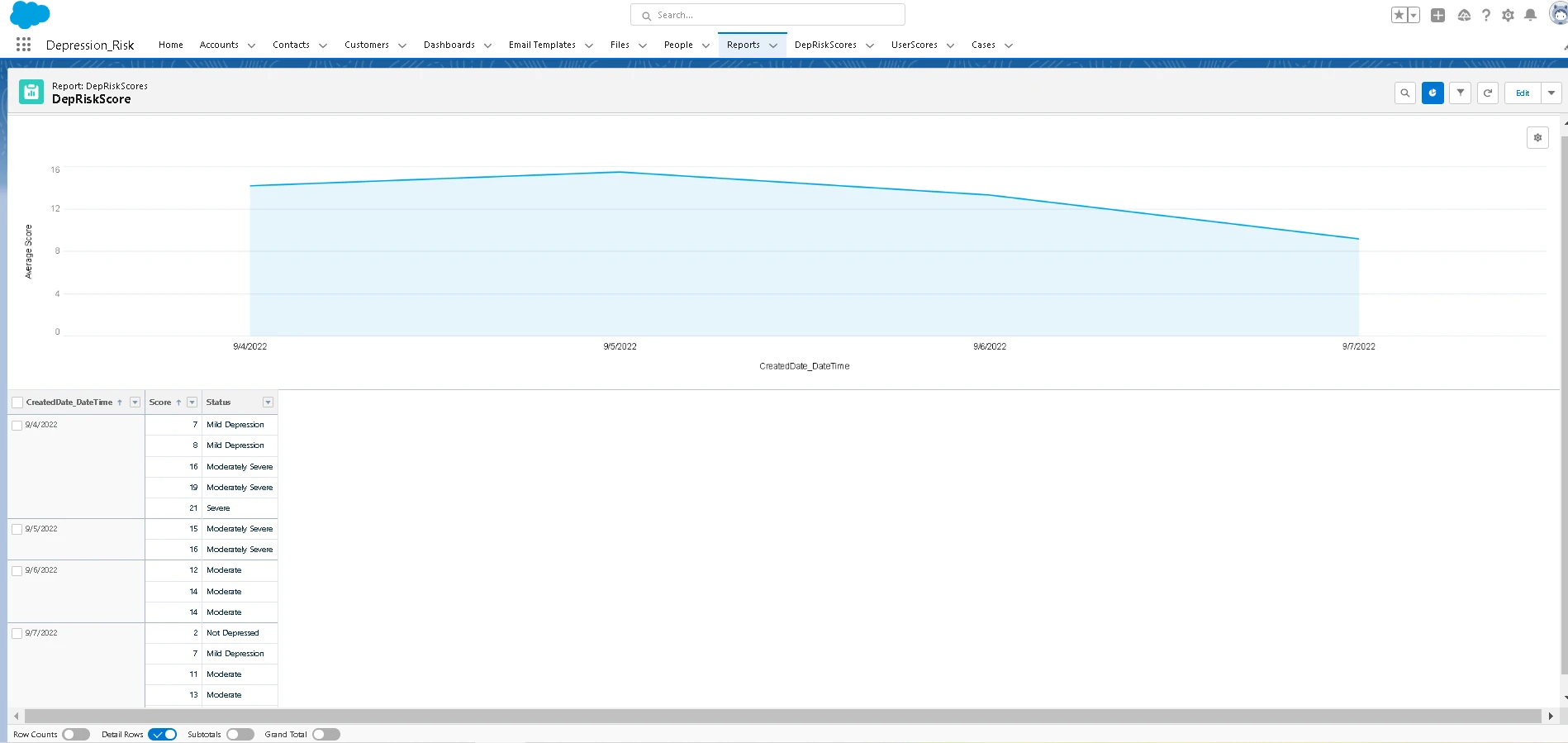 For Choice No
For Choice No