Salesforce Integration Services
Salesforce Integration Services
How do you maximise the return on investment from Salesforce?
Salesforce integration is a method for integrating the Salesforce system with ERP and other Apps, which helps boost Salesforce CRM user productivity and help them to manage the business in the most effective way.
Sales Cloud, Service Cloud, Experience Cloud, Revenue cloud, Health Cloud and Marketing Cloud are the various distinct products offered by Salesforce. Although these products from Salesforce have a wide range of features to boost productivity, you could also need third-party app integrations with Salesforce. These consist of numerous integrations, such as those with NetSuite, Jira, Linkedin, DocuSign. MailChimp, WordPress, Facebook, and Zoom.
You can receive a centralised view of all efforts and improve decisions with tool integration in Salesforce. Under one platform, you can manage your marketing initiatives, close more business, and work better with other departments.
Keys Benefits of Salesforce Integration
Keys Benefits of Salesforce Integration
Increase the efficiency of user
Deligence Technologies Salesforce Certified Experts have expertise to integrate third-party apps with the help of API integration and Webhook also with your Salesforce CRM. With the help of integration, you can boost the productivity of your company employees and provide them with effective ways to handle your CRM.
In the past Also, we have successfully delivered and helped our clients based out of US and Canada to integrate their Salesforce CRM with third part Apps like Zoom, Org Monitor and Many more.
1.
Web Hook Development – to connect Salesforce with 3rd party software.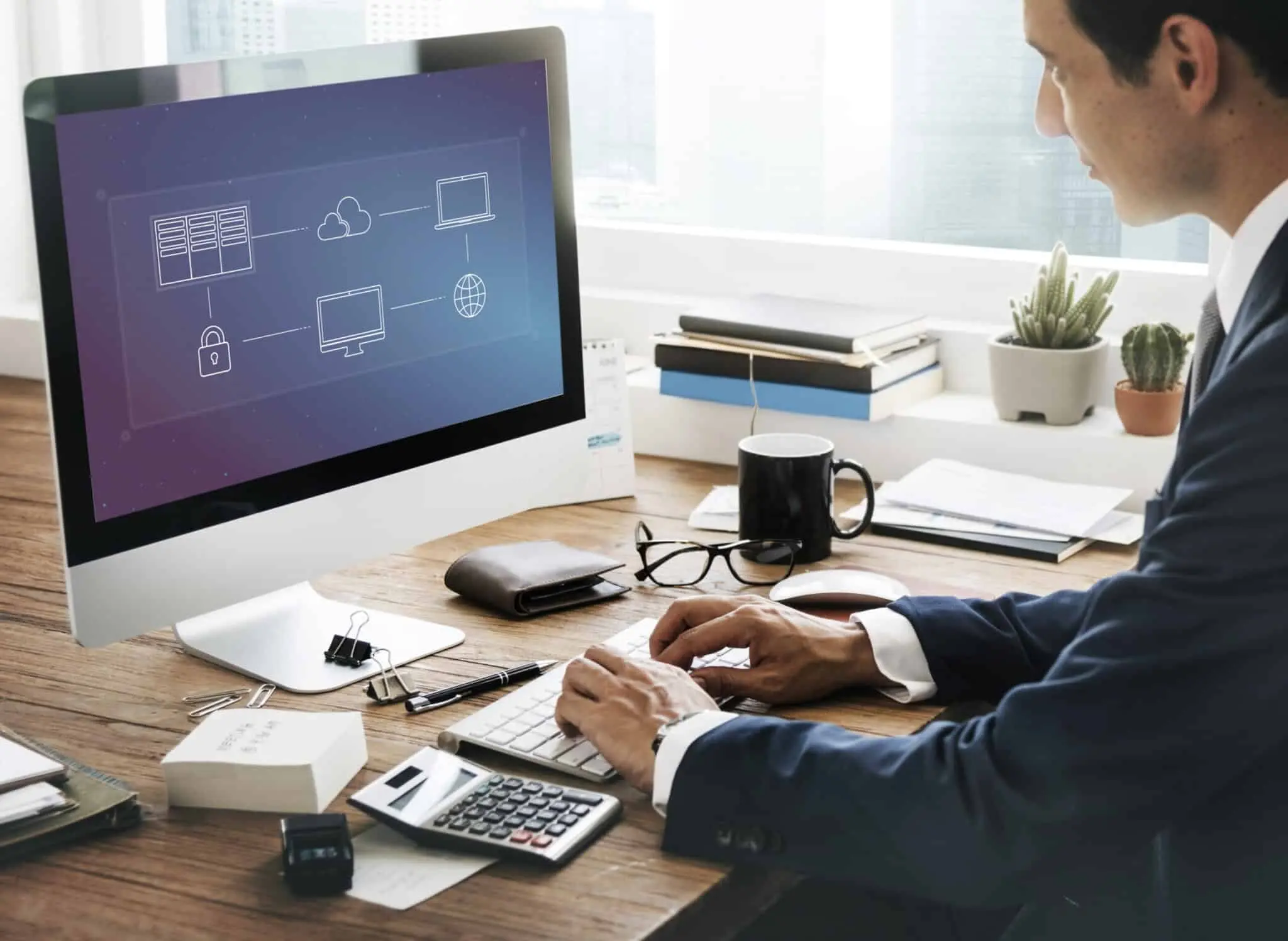 Created webhook to link their landing page to salesforce so that subscription information of the product is updated automatically. There are various fields whcih are updated with the help of this webhook.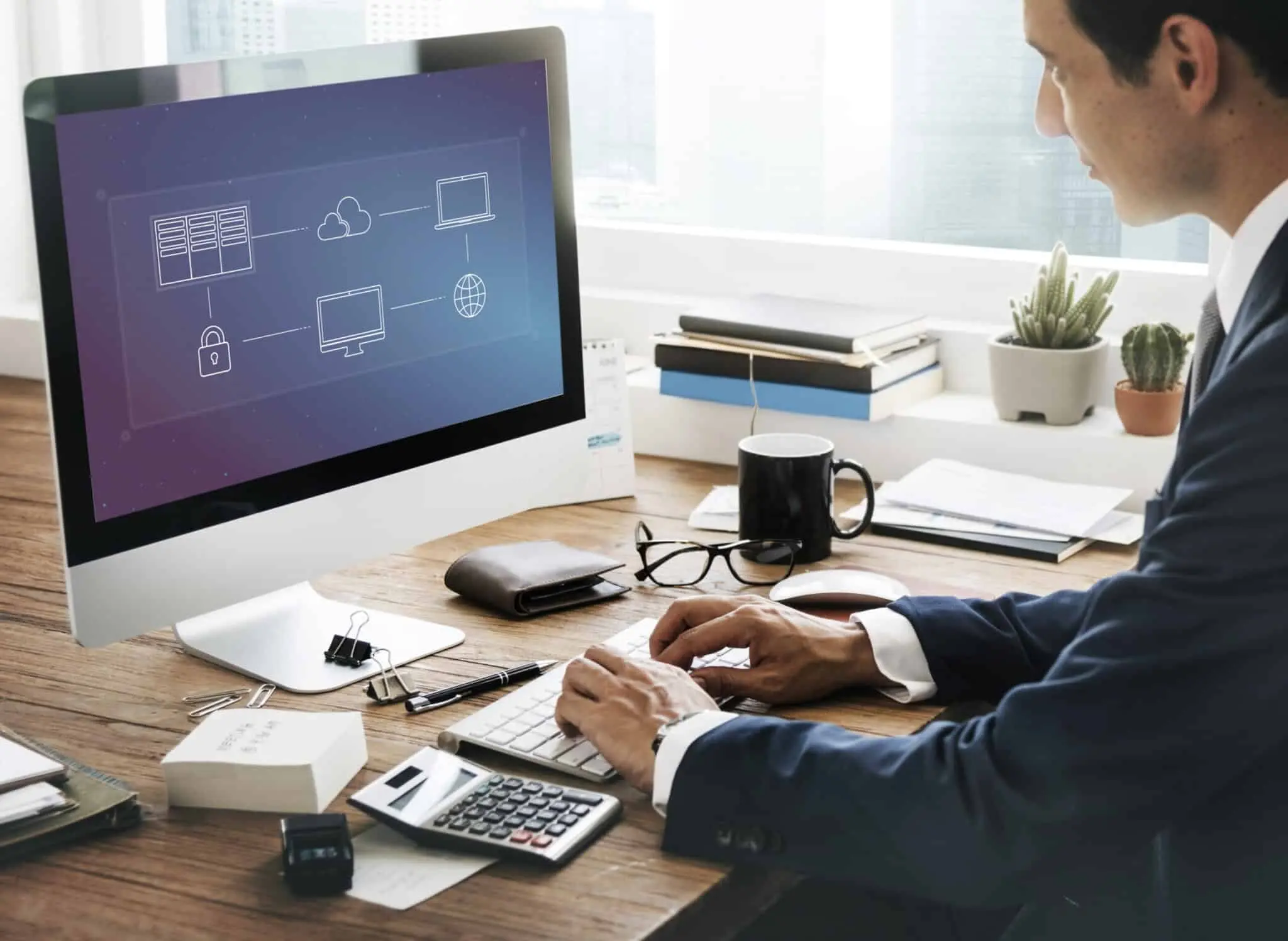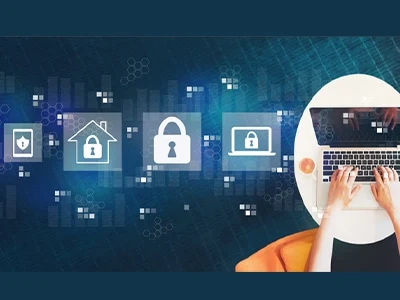 2. Enhancement and Integration of Org Monitor App with Salesforce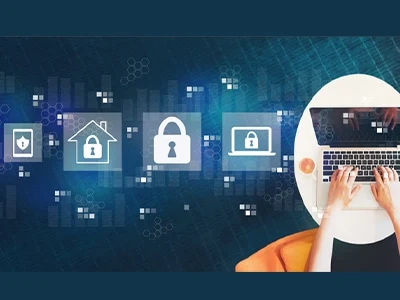 Org Monitor App for Salesforce is a tool for monitoring security data, health risk for multiple connected salesforce production orgs and sandbox orgs.
This package is used to gather the stats necessary to evaluate the basic security posture of a wide portfolio of Salesforce Orgs.
This package imparts information like how many users, profiles, permission sets, roles, apex classes, VF pages, apex triggers, Remote Site Settings, Objects, API usage in the org.
This tool monitors the Security Health data of multiple orgs and at the same time the users can interact with UI and perform operations like connect, refresh, sort and delete org data.
Let's Get Connected to provide integration services and help you in increase in the ROI of your Salesforce CRM.